Literature reviews
A growing interest in literature reviews, with a method based on systematically conducted searches, has increased the demand for qualified search and method support.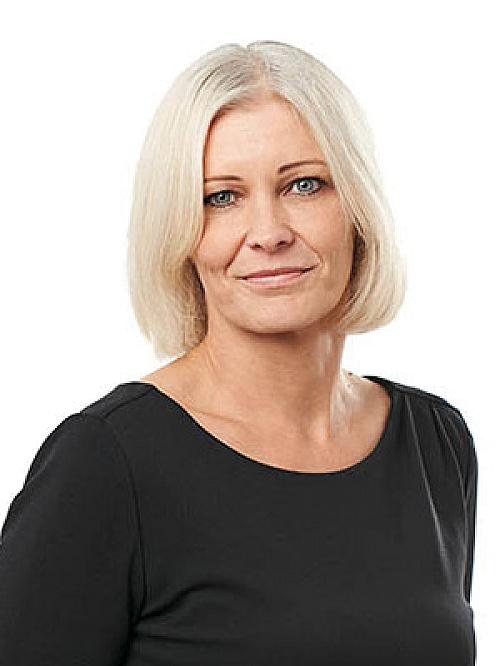 Team Leader for Research Support

The library team for research support can offer tailored levels of review support depending on how extensive the planned work is. Collaboration on a complete overview, such as a scoping or systematic review, presupposes a continuous dialogue and usually consists of several meetings.
Although the tasks may be distributed differently, and the degree of participation may vary, the process can roughly be described like this:
An introductory meeting where the researcher provides the established research question (as a PICO or equivalent model if relevant), examples of articles relevant to the search, and a preliminary schedule. At the meeting, the choice of overview type and methods, inclusion and exclusion criteria, as well as appropriate databases and search terms are discussed. A preliminary search strategy is developed.
The librarian performs a test search in one of the selected databases. The researcher reviews the results and assesses the relevance.
At a second (and possibly subsequent) meeting, the search strategy is optimized until a satisfactory result is achieved.
The search strategy is then adapted to all databases to be used.
The final searches are performed. The result is transferred to EndNote for the removal of duplicates. The final search results are documented in a suitable program, such as EndNote or Rayyan.
Read more about literature reviews in the Literature review methods guide