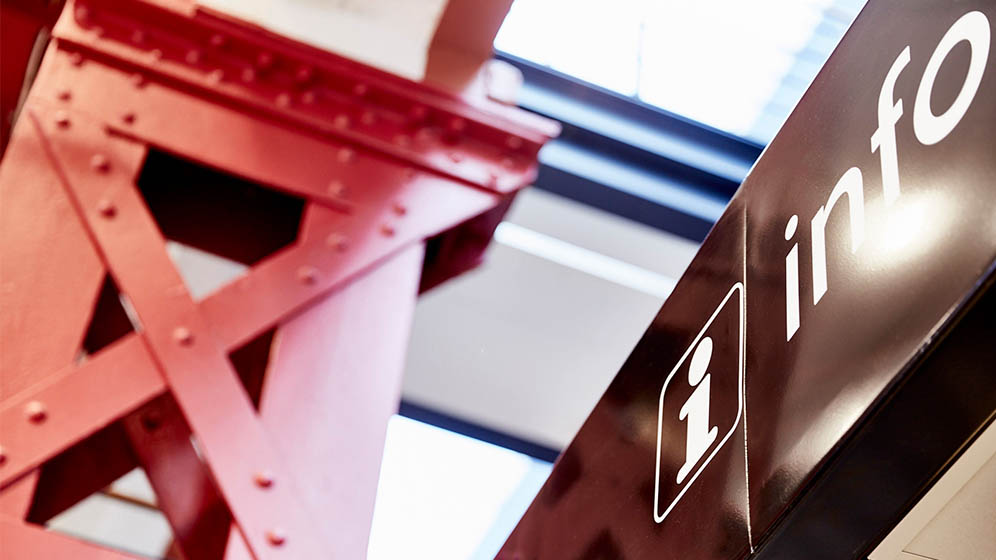 Is there anything you would like to ask the library about? Get assistance from a librarian through chat, email or phone.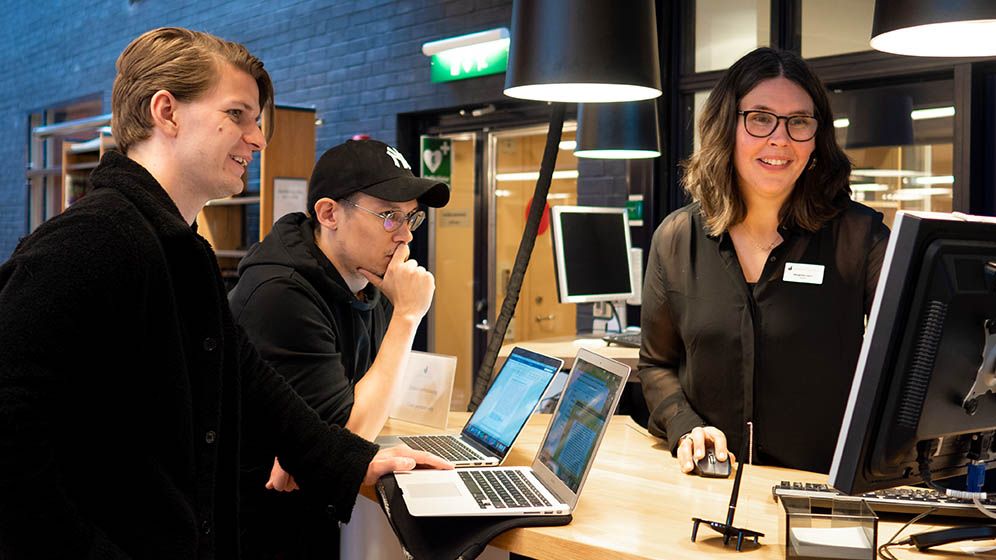 Are you working on a project for which you need help searching for information? Get personal guidance from a librarian.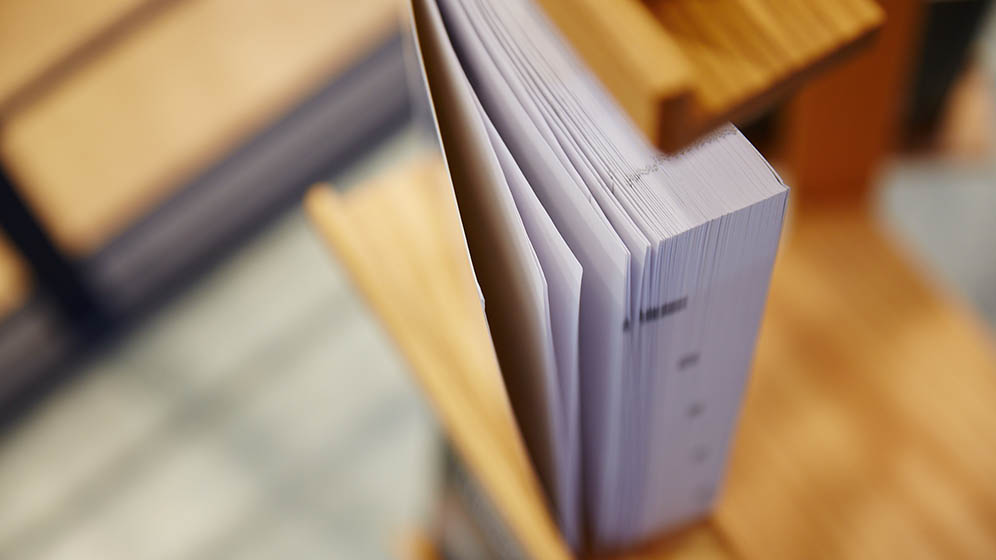 Feel free to suggest library acquisitions. If you request a book and it is purchased, you will be the first in line to be able to borrow it.