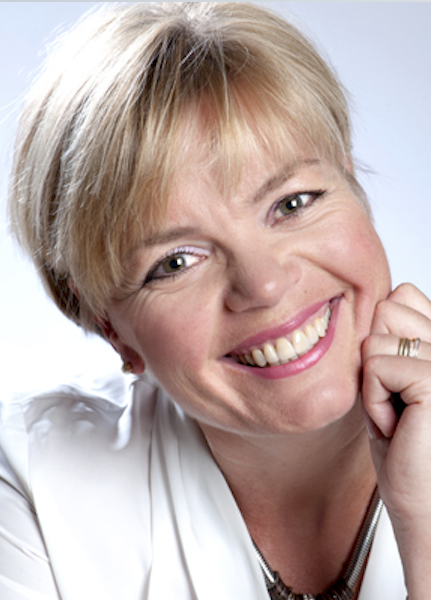 Eva Wathén is the co-founder of Bravemotion Oy and a 3rd generation family business owner/board member and adviser (ACFBA, FFI).
She aims to engage in meaningful interactions that support mutual growth and moves ahead. Sustainable and resilient development of individuals and organizations is her passion and source of continuous learning.
Her special focus is on the promotion of family business social and human capital and she is currently pursuing mediator studies to support sustainable family business succession and development. She is a certified executive coach (ICF) and holds an eMBA as well as a MSc in Applied Psychology.
She is married and has three adult daughters and whenever she finds some time off, you will find her outside in the nature or reading / listening to books.