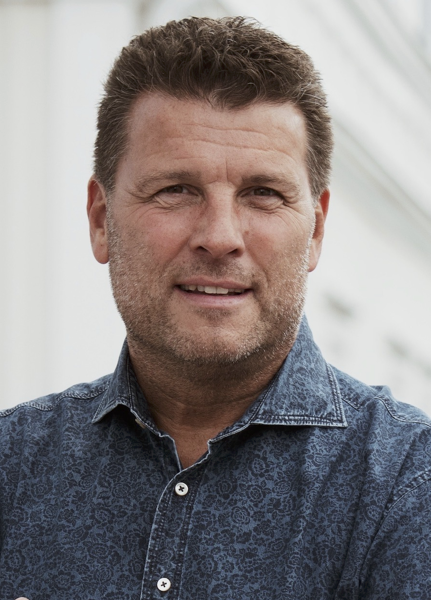 Jonas has over 25 years of experience working in leading positions mainly in family owned businesses. He has held several CEO and other leadership positions and has been and is active as Chairman and Board member.
He has very good knowledge of owner-managed companies and in his current consulting activities he focuses on business and leadership development as well as on coaching.
In his assignments, he acts in the field of interaction between owners, boards and management teams. With clarity and efficiency he coaches key people to success in their roles.