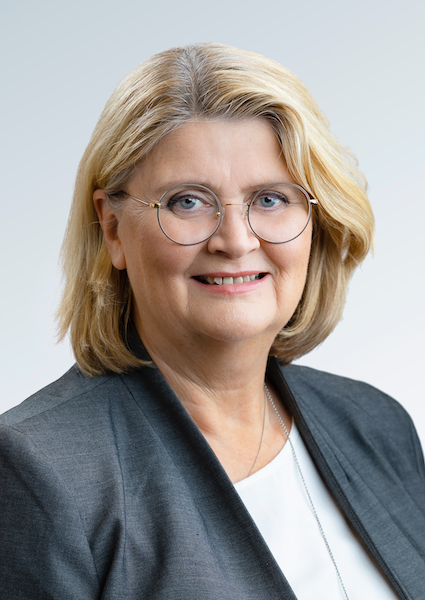 Liselotte
Häagertz Engstam
Liselotte Engstam serves as Chair and Non-Executive Board Director at three listed and three private companies, including several founder-led businesses, and at an academic foundation.
Liselotte also serves as a board member at World Economic Forums Climate Governance Initiative and as Chair at the Nordic Chapter Boards Impact Forum.
As founder of Digoshen, a think thank hosting board networks, teaching boards, performing academic research, she advises owners and boards, is a co-author of the books "Leading a Board - Chairs' practices across Europe", of "AI Leadership for Boards" and 2021 she was appointed one of the top 100 globally in Modern Corporate Governance.
Liselotte has a background from international leadership positions in the technology & services industry. She has a Master of Science in Engineering and Sustainability, is certified international board director IDP-C from INSEAD, and is a Fellow at the Institute of Coaching, Harvard Medical School.