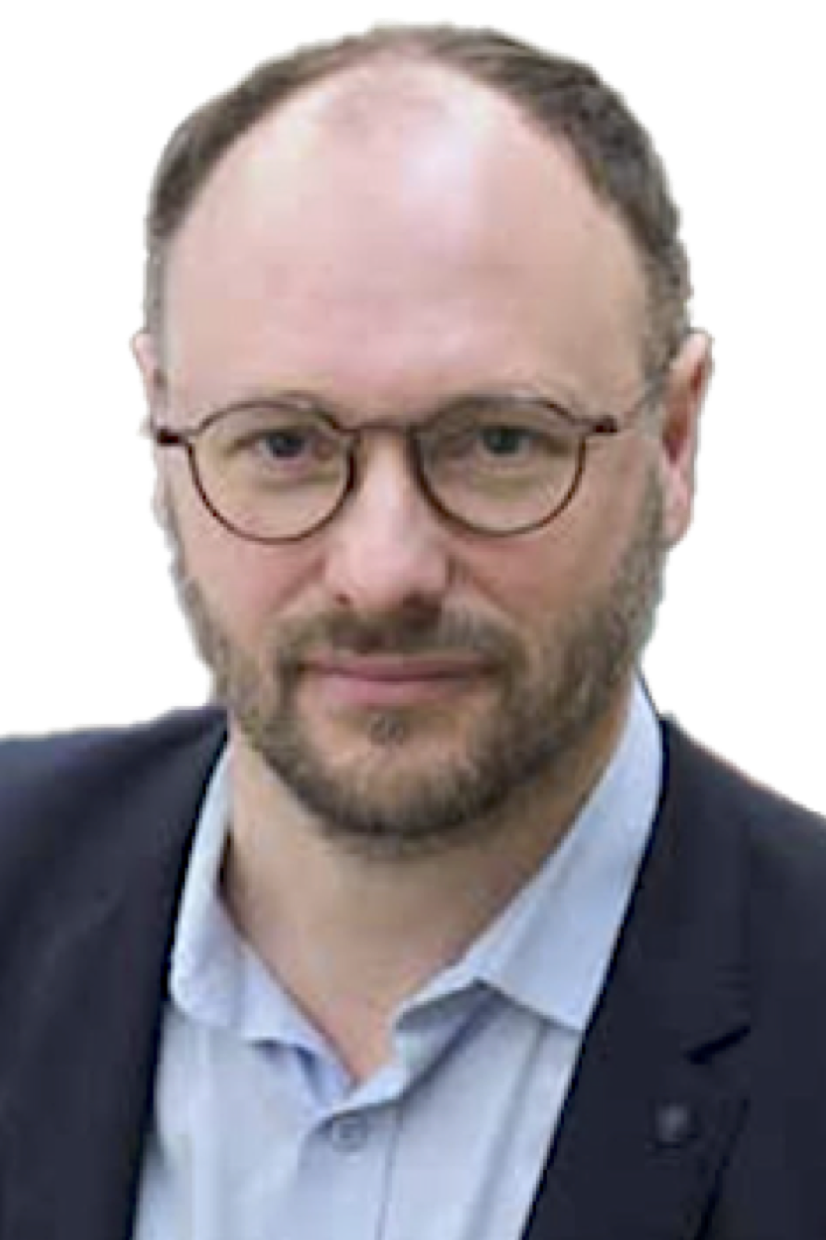 CeFEO Affiliated Researcher
Assistant Professor

Odisee University
Bart Henssen is head of the Center for Sustainable Entrepreneurship (CenSE), an independent scientific research center at the Odisee University (Belgium) and research manager within the field of Business Administration at the Odisee University of Applied Sciences.
As a manager, he coordinated various European, regional and local research projects, mainly in the field of entrepreneurship and sustainability. Bart is an expert in the field of research into family businesses, entrepreneurship and sustainable HRM practices.
He also teaches HR and Family Business.
Bart holds a PhD in Applied Economics from the University of Hasselt (Belgium) and a PhD in Economics & Business Administration from the University of Jyväskylä (Finland), a Masters in Human Resource Management and a Masters in Social Work and Social Welfare Studies .

His research interests are focused on sustainable entrepreneurship, sustainable human resources management, psychological ownership in family businesses,
family businesses and the crisis, and international programs on sustainable management.