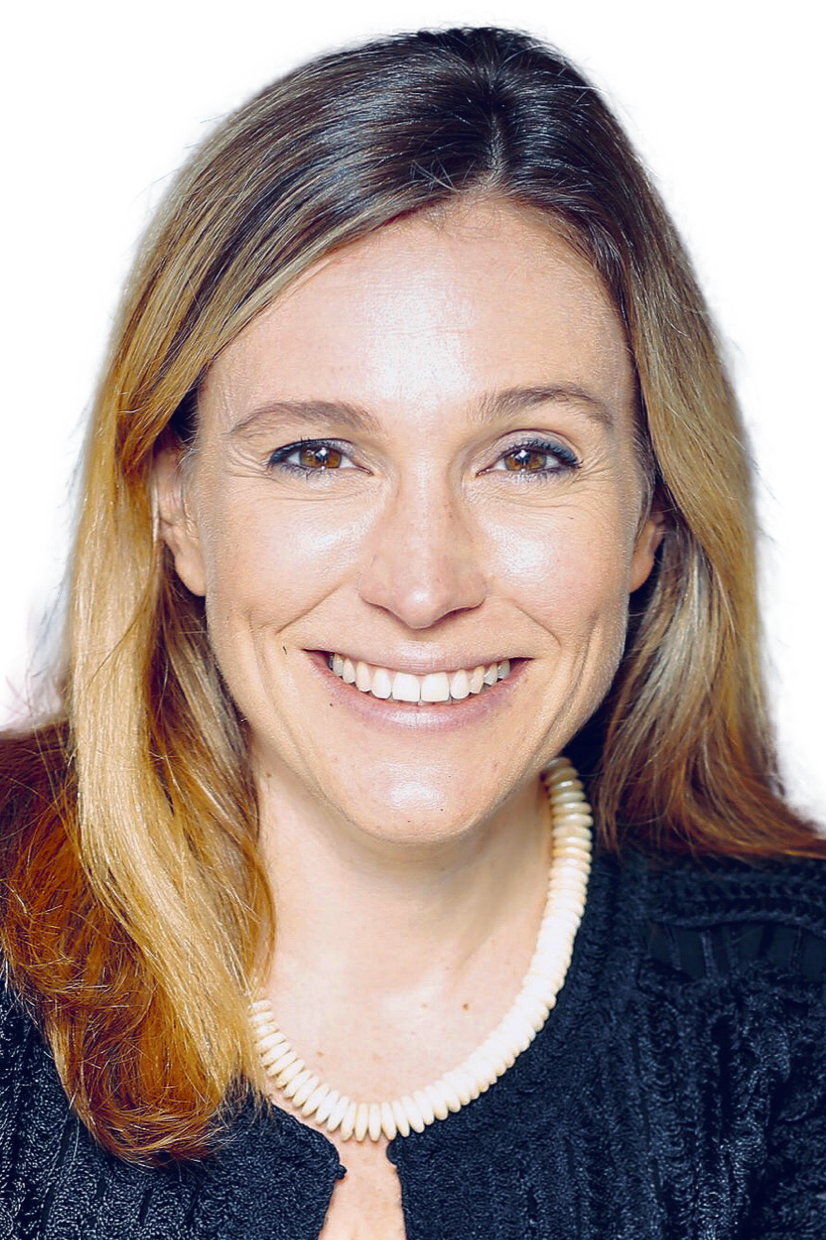 CeFEO Affiliated Researcher
Research Associate and Lecturer

Lucerne University of Applied Sciences and Arts (HSLU)
Claudia Binz Astrachan, is a researcher and lecturer at Lucerne University of Applied Sciences and Arts (HSLU).
In her role as the head of the Family & Business program she has been working closely with Swiss family businesses for the last decade. In addition to her role at HSLU, she acts as the head of the governance practice at Keyt Consulting, a US-based family business consulting company.
Claudia is a board member of the International Family Enterprise Research Academy (IFERA) and she is a former chair of the Special Interest Group 'Family Business Research' at the European Academy of Management (EURAM), and a member of the advisory board of Women in Family Business (WIFB). Her scientific contributions have been published in several peer-reviewed journals, and she has authored various practice-oriented articles and research reports for the family business community (i.e., on family business branding, longevity, shared leadership).