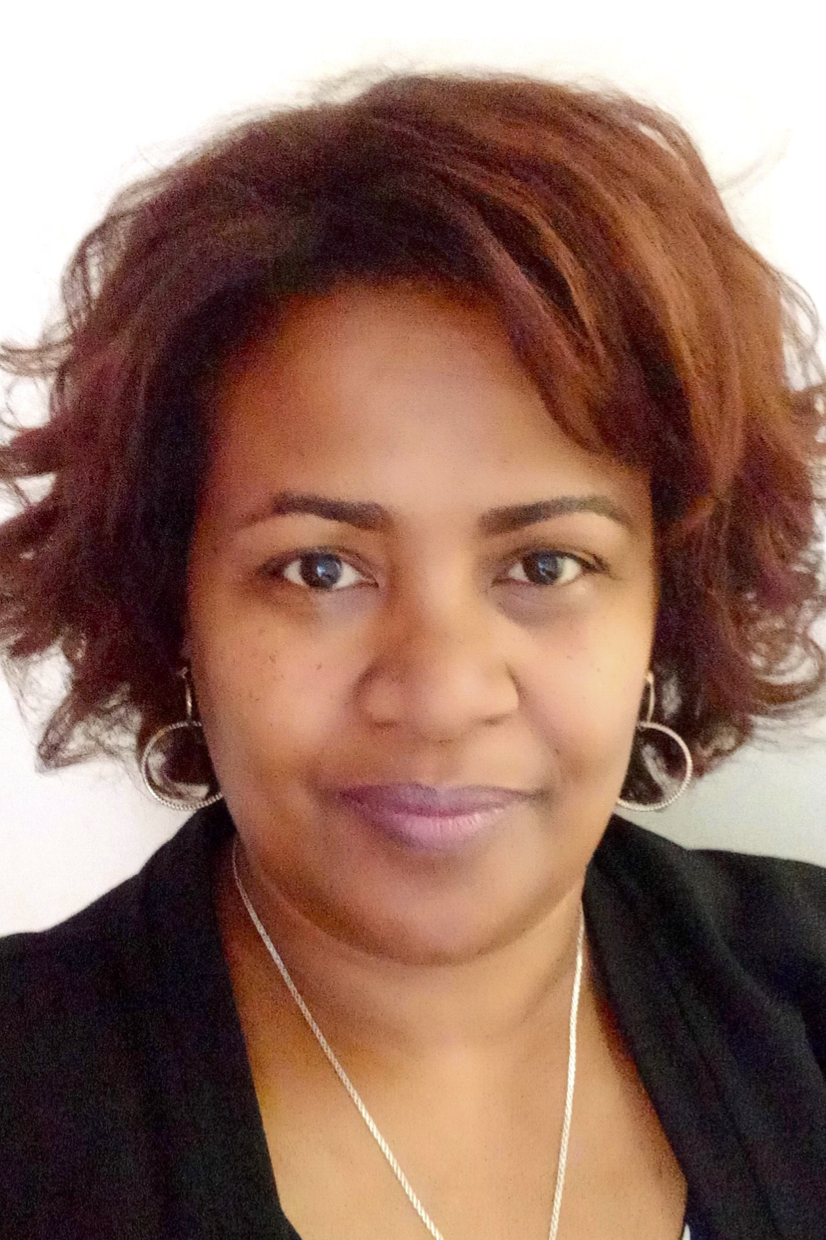 CeFEO Affiliated Researcher
Assistant Professor

Addis Ababa University
Ethiopia L. Segaro is an assistant professor at Addis Ababa University (AAU) in Ethiopia.
Ethiopia holds a DSc Degree in Economics and Business Administration from the University of Vaasa (Finland). Her dissertation was on "Internationalization of Family Small and Medium Sized Enterprises: Impact of Ownership, Governance and Top Management Team". She also holds an MSc in International Business from the University of Vaasa (Finland), and an MA Degree in Intercultural Communication from the University of Jyväskylä (Finland).
Ethiopia's teaching activities focus on International Business Environment, Corporate Governance and Ethics, Global Value Chains, International Marketing and Export Management, and Service Quality Management. Her research interests focus on internationalization, entrepreneurship, and governance. Her research was published in journals such as International Business Review and Journal of Management and Governance.