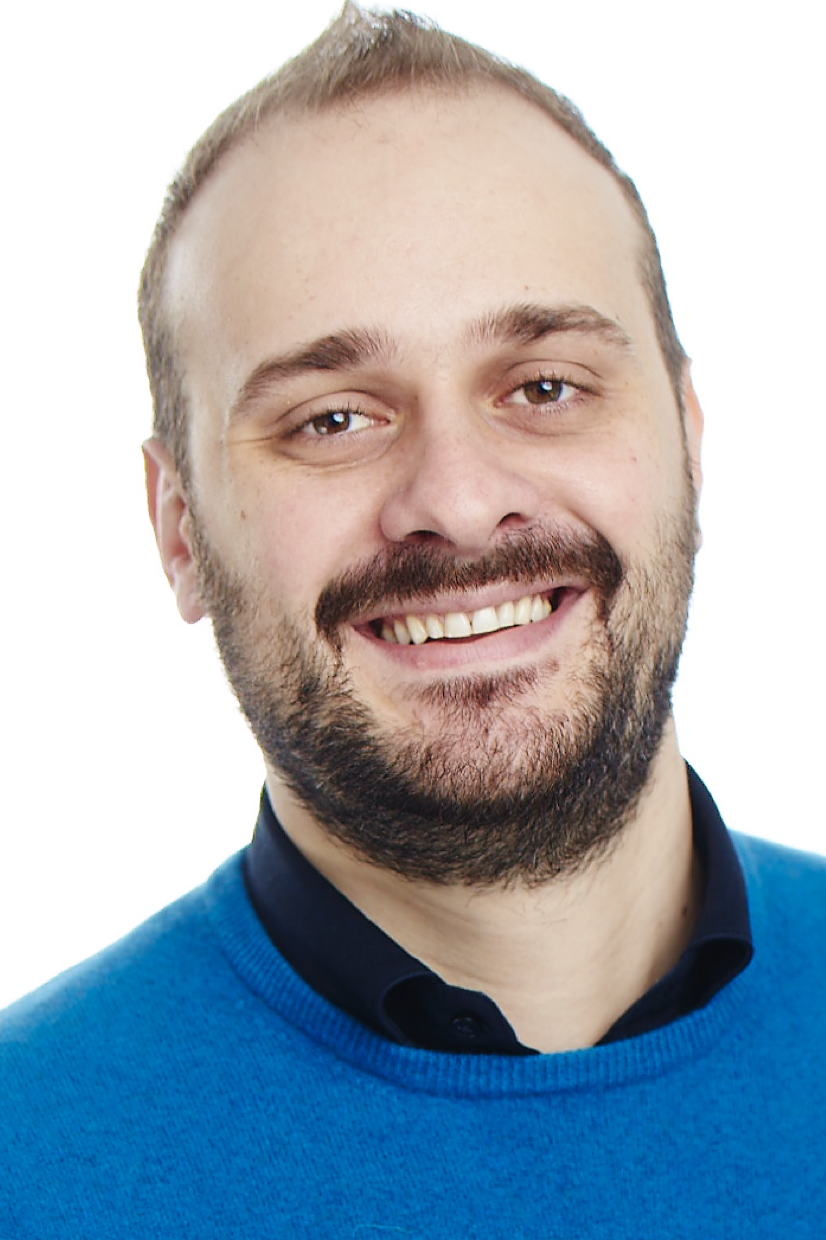 CeFEO Affiliated Researcher
Associate Professor

Erasmus University, Rotterdam
Giuseppe Criaco is Associate Professor of Entrepreneurship in the Department of Strategic Management & Entrepreneurship at the Rotterdam School of Management, Erasmus University.
He holds a PhD from the Jönköping International Business School (Sweden). During his PhD studies he spent some time at the Carlson School of Management
(University of Minnesota) as a visiting PhD student.
His research primarily focuses on the role of pre-entry experience and post-entry strategies on new venture outcomes.
At RSM, he teaches courses and modules in Entrepreneurship and Family Business.