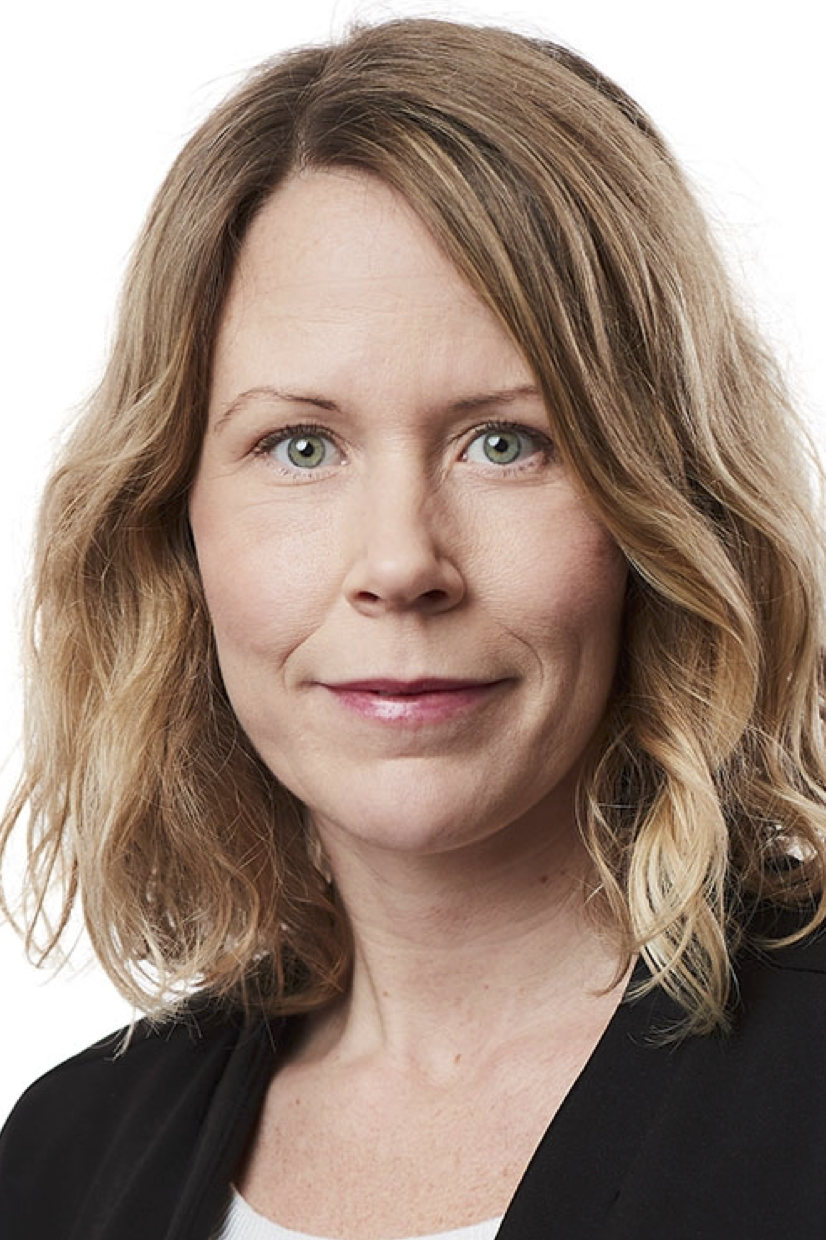 Anna Nordén is Assistant Professor in Economics.
Her research specialization is in environmental policy and behavioral economics with focus on aspects of policy instruments for sustainable development and their relation to human behavior and decision making.
Currently, her research focuses on (i) women empowerment in natural resource management; (ii) what motivates biodiversity conservation, (iii) preferences and social acceptance of green policy, and (iv) gender and ownership.
Anna has an active role in a capacity building program for an Inclusive Green Economy in East Africa and is a domestic associate at Environment for Development (EfD) Initiative. She is also an active member in the Focali network and part of the researcher team at the think tank Ownershift.
More information about Anna's research and publications can be found here

External link, opens in new window.