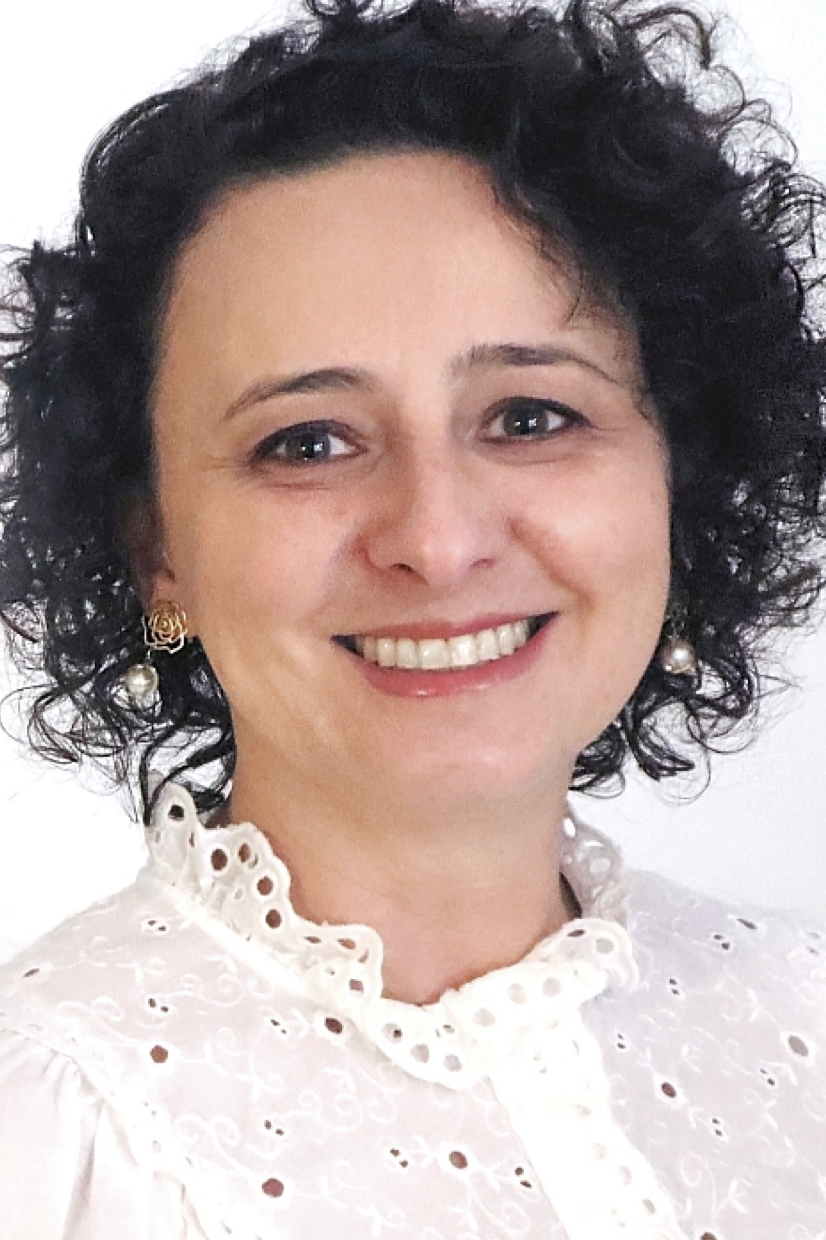 Assistant Professor
JIBS' Director of Societal Engagement
Carla Machado is Assistant Professor in Business Administration at Jönköping International Business School (JIBS) in Sweden. She joined JIBS and CeFEO in 2020.
In 2015 she obtained a PhD in Industrial Engineering and System from the Pontifical Catholic University of Paraná (PUCPR/Brazil), 2011 a master's degree in Industrial Engineering and in 2007 a Specialist's degree in Strategic Business Management from the Sao Paulo State University (UNESP/Brazil).
Carla has previous experience in the Industrial Marketing and Communication areas working within two larger family-owned Brazilian industrial groups (2000-2011). She also has experience working as sustainability auditor for the Inter IKEA Group, performing training and audits at IKEA's suppliers in the USA, Brazil, and Argentina (2015-2017).
Carla's research focuses on sustainable operations management, particularly in the Industry 4.0 context, operations strategy, and organizational digital readiness. Carla is currently member of a global network called 'Supply Chain 4.0', dedicated to foster collaboration on fundamental and applied research related to Supply Chain Management in the context of the 4th Industrial Revolution in different contexts, including family-owned business.
Her teaching activities are focused on Supply Chain Management, Sustainable Operations Management, Logistics, Industrial Marketing and Business Strategy.
More information about Carla's research and publications can be found here

External link, opens in new window.