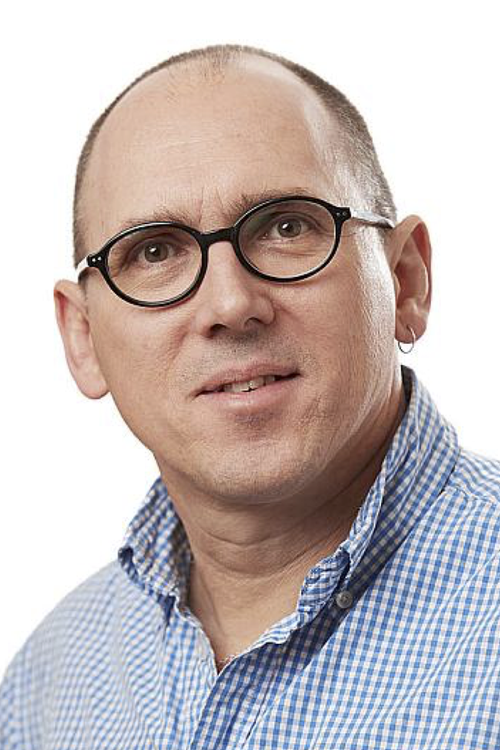 Duncan Levinsohn's research and teaching focuses on sustainable business and corporate social innovation.
He is particularly interested in the development of sustainable 'places'. This interest focuses on the ways in which enterprises contribute to the long-term social, financial and environmental viability of the communities in which they are embedded. Naturally, many family firms are strongly embedded in their communities.
Ongoing research projects in 2021 and 2022 include a project on social innovation for regional development (SIRU 2.0) and a project that looks at the development of circularity in the casting industry.
More information about Duncan's research and publications can be found here

External link, opens in new window..