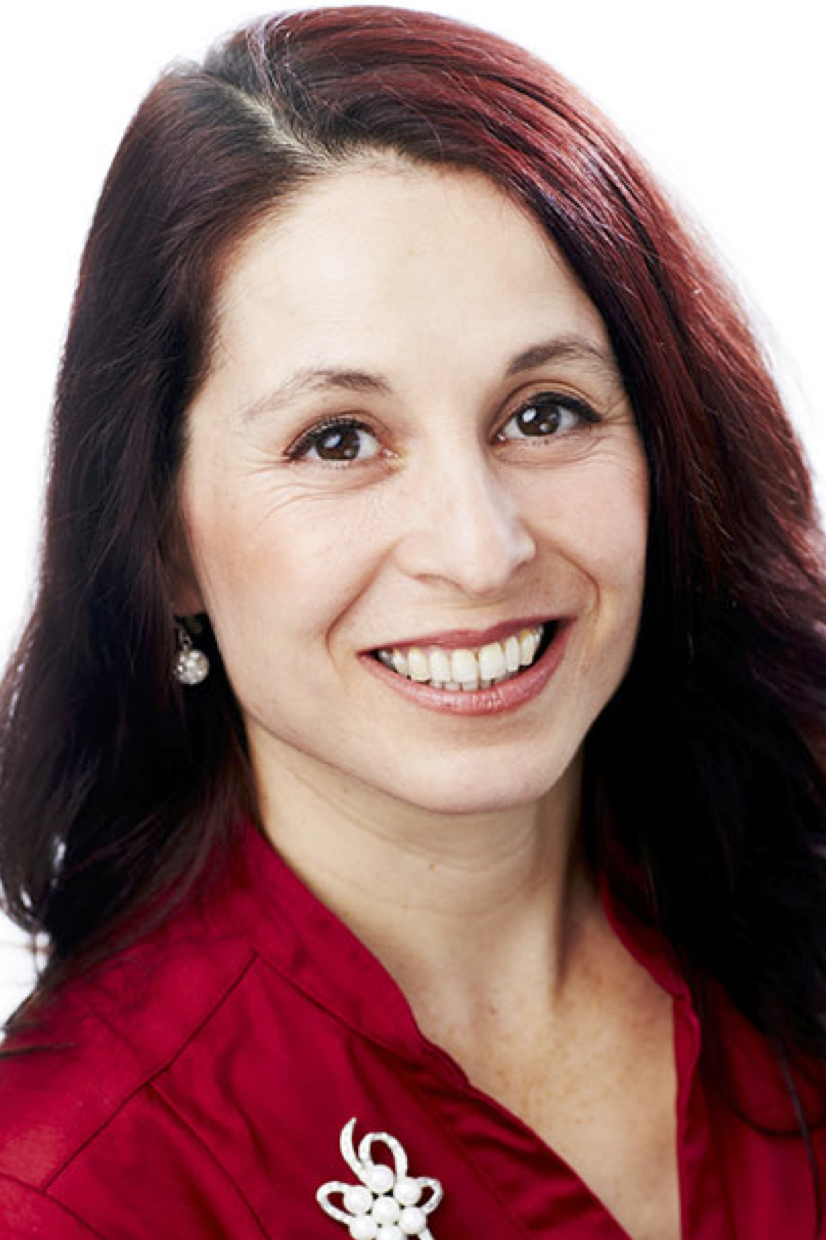 Marcela Ramirez-Pasillas is an Assistant Professor in sustainability and entrepreneurship at Jönköping International Business School and is affiliated to the Center for Family Entrepreneurship and Ownership (CeFEO).
Sustainable entrepreneurship research
Her research areas include sustainability and entrepreneurship where she studies family, gender and migration. She is interested in entrepreneurial phenomena that are socially based triggering different sustainable entrepreneurship(s) and social/business practices. The sustainable entrepreneurship(s) are working attitudes, modes of thinking, social practices and social/sustainable innovations that are crucial in today´s societies as they embrace dignity. She looks at gender equality to understand women' empowerment and broader societal change generated within and through businesses. She relies on qualitative research methodologies and practice theory.
Sustainability - PRME work
She worked as Responsible in Action Champion and PRME manager at JIBS from 2013 to 2018. I helped JIBS introduced the United Nations PRME related work anchored in our guiding principle 'Responsible in Action'. During my time as a PRME project manager, JIBS took important steps in embedding our guiding principle "Responsible in Action" and PRME in education and different activities for faculty and students. She developed the JIBS-PRME reports of progress. For my work with PRME at JIBS, she was selected as the 2015 CEEMAN Champion Award in the category of Responsible Management Education. In 2017, UN Global PRME gave JIBS award for its 2nd JIBS SIP Report 2015-2017 for its Excellence in the 'Advanced Sharing Reporting Practices'. 9 business schools were selected for this award out of all PRME members.
Together with her colleagues Sofia Kjellström and Petra Wagman (School of Health and Welfare), Ellen Almers (School of Education and Communication) and Jonelija Zelic (School of Engineering), they created JU Sustainable Network, a cross-functional sustainability network, for faculty and students of Jönköping University that supports education, research, and collaborations with society geared towards sustainability.
More information about Marcela's research and publications can be found here

External link, opens in new window.