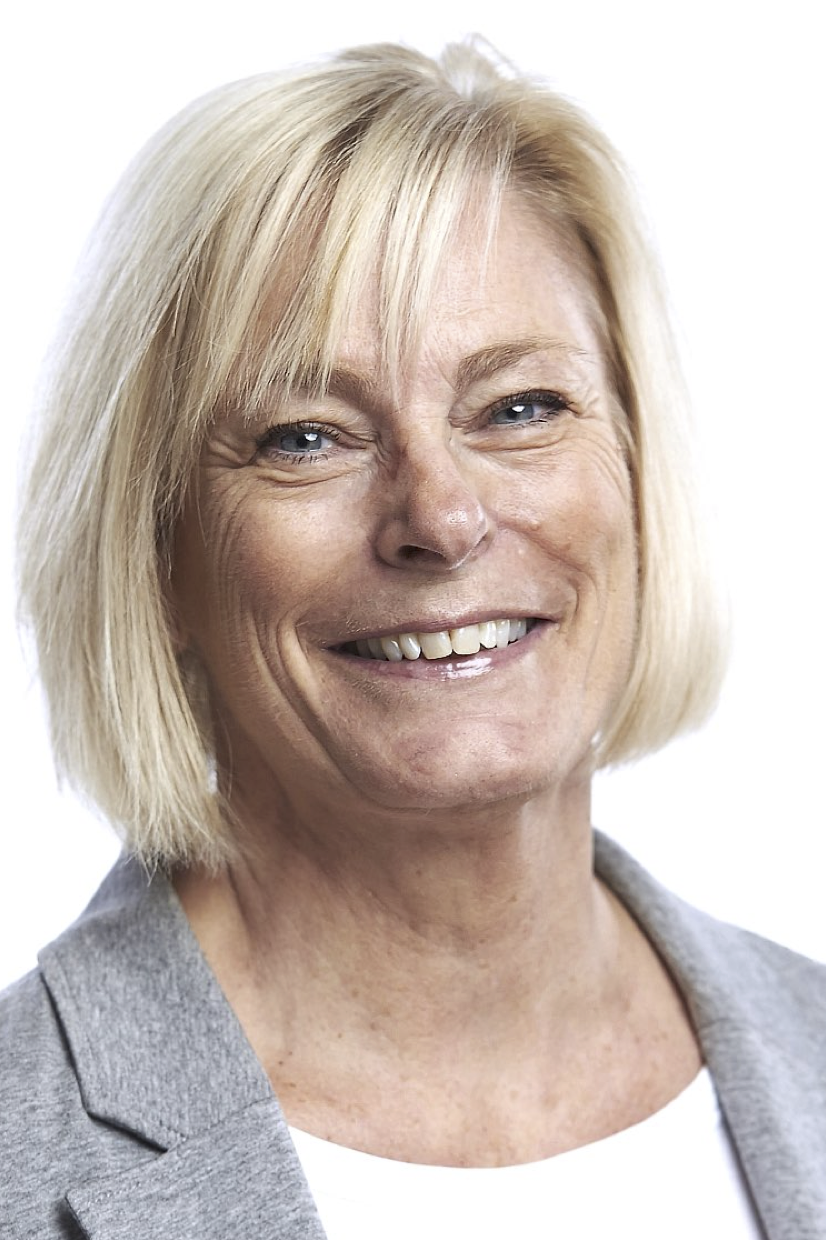 Ethel Brundin´s research interests lie primarily within micro processes of strategic leadership and entrepreneurship. She is currently involved in a set of projects with a focus on family businesses and the role of emotions, the role of ownership and the role of family capital.
She is currently working on two research projects, "Family capital and entrepreneurial performance across generations in family firms" Financed by Torsten och Ragnar Söderberg Foundation and "Meanings and implications of ownership changes: power, sense-making and communication in the family owned business" financed by Handelsbanken. Moreover, she has a special interest in the development of entrepreneurship activities in the new democracy of South Africa.
Professor Brundin is primarily interested in research methods with a focus on real-time, interactive as well as experimental research designs. She publishes on a regular basis in international journals and edited book volumes. 
Ethel Brundin is Professor in Business Administration at Jönköping International Business School. She is Visiting Professor at the University of the Western Cape. She received her PhD in 2002 defending the thesis "Emotion in Motion: The Strategic Leader in a Radical Change Process".
She teaches at undergraduate, graduate and executive levels in /strategic/leadership, organizational behavior, and family business related subjects and qualitative methods for doctoral students. In her career she supervised multiple doctoral candidates. She is an invited speaker at universities, conferences, and to companies to talk about her research. 
Ethel was awarded the Pedagogical Prize by JIBS Student Association in 2007. She was Director of study for the EMM department at JIBS from 2000 to 2005 and member of the University of Jönköping Faculty Board from 2006 to 2008. Between 2014 and 2018 she has been JIBS' Associate Dean of Research.
Prior to completing her PhD, she worked as a strategy and OD consultant and human resource manager in Sweden and the UK in her own consulting firm.
Since July 2021, Ethel is Professor Emerita at JIBS.