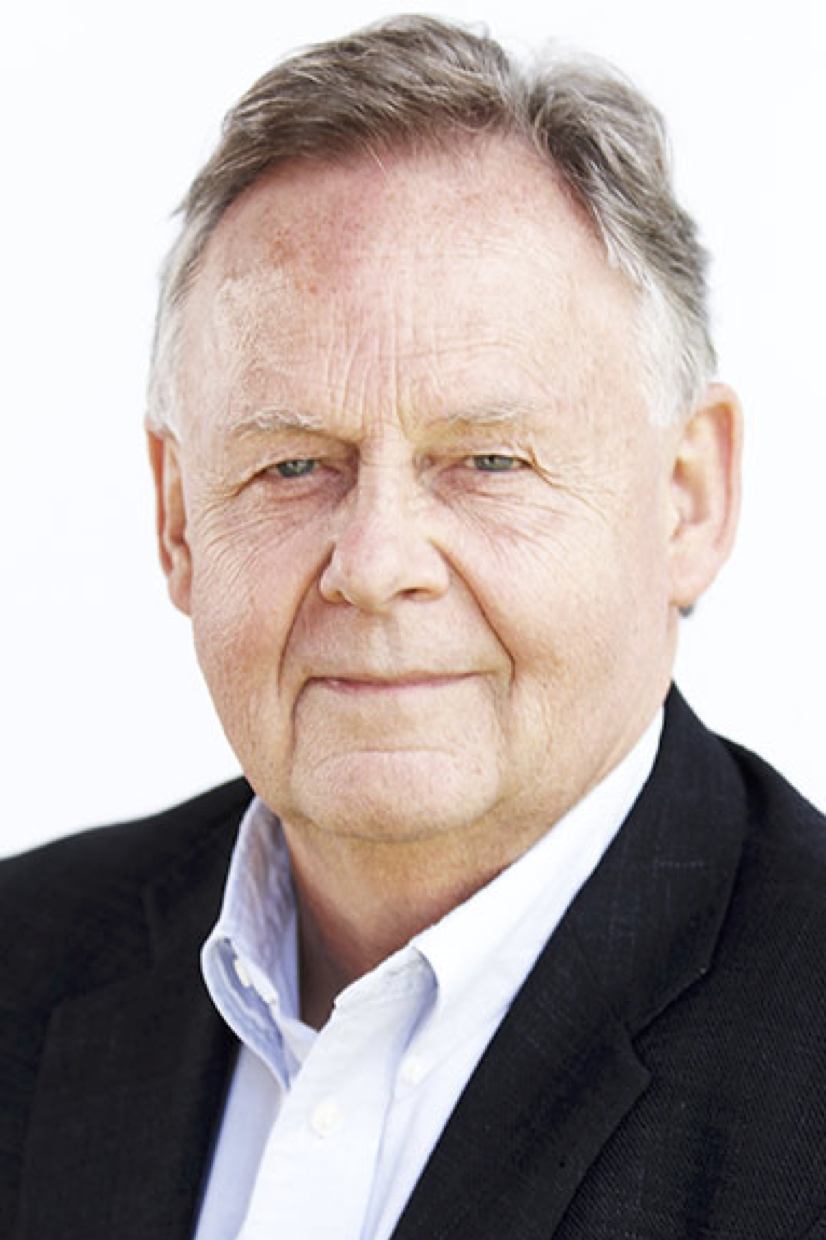 Professor Emeritus
Founder of CeFEO
Professor Melin's research focuses on strategizing in different contexts, with a particular emphasis on family owned businesses. He is especially interested in the practices, processes and arenas for active ownership, strategic change and continuous growth, often using an interactive research approach in dialogue with owners and managers. 
He has published in international journals and book volumes, including Strategic Management Journal, Strategic Organization, Journal of Management Studies, Family Business Review, Entrepreneurship Theory and Practice, Long Range Planning, and Journal of Family Business Strategy.
He co-authored the seminal book Strategy as Practice: Research Directions and Resources (2007) and he is editor of the Sage Handbook of Family Business together with Mattias Nordqvist and Pramodita Sharma. He has served on the editorial board of ten international journals, presently European Management Review, Family Business Review, and Journal of Family Business Strategy.
Leif Melin is Professor Emeritus of Strategy and Organisation and Hamrin Professor of Family Business Strategy at Jönköping International Business School (JIBS) since 1994.
From 1995 till 2000 Professor Melin has been Head of Department of Entrepreneurship, Marketing and Management as well as Director of the PhD programme at JIBS.
In the years 2000-2001 Professor Melin also served as Dean and Managing Director of JIBS.
He is the founding Director of CeFEO — Center for Family Entrepreneurship and Ownership (2005-2012). To know more about CeFEO history you can read here.