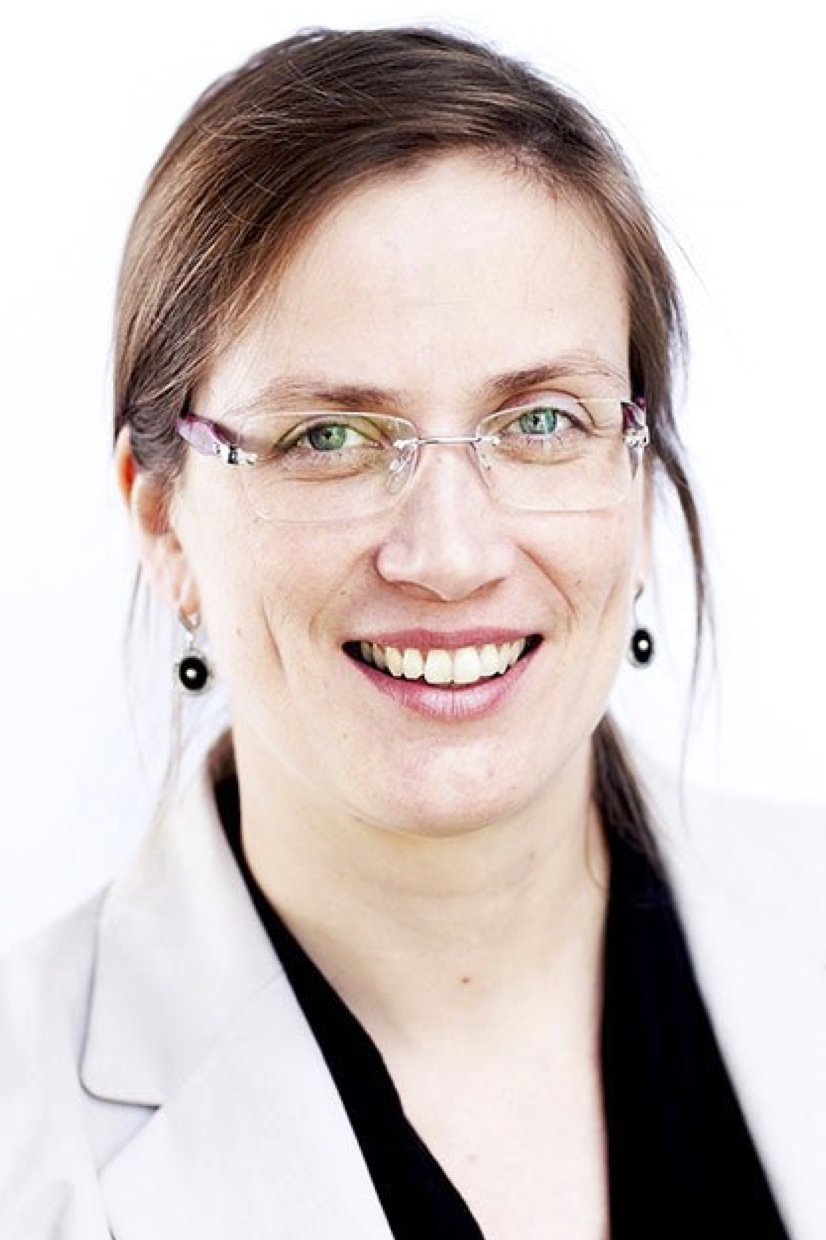 Leona Achtenhagen is professor in Business Administration focused on Entrepreneurship and Business Development.
Professor Achtenhagen is also Director of the Media, Management and Transformation Centre (MMTC) at JIBS.
She received her PhD from the University of St. Gallen in Switzerland. She has held previous appointments at Warwick Business School, UK and the University of Bamberg, Germany.
Her main research and teaching are in the areas of strategy and organization studies as well as entrepreneurship. Currently, her research focuses on organizing/strategizing processes of continuously growing firms, analyses of discourses transmitted by newspapers, as well as open innovation. Her research has been published in numerous book chapters and journal articles.