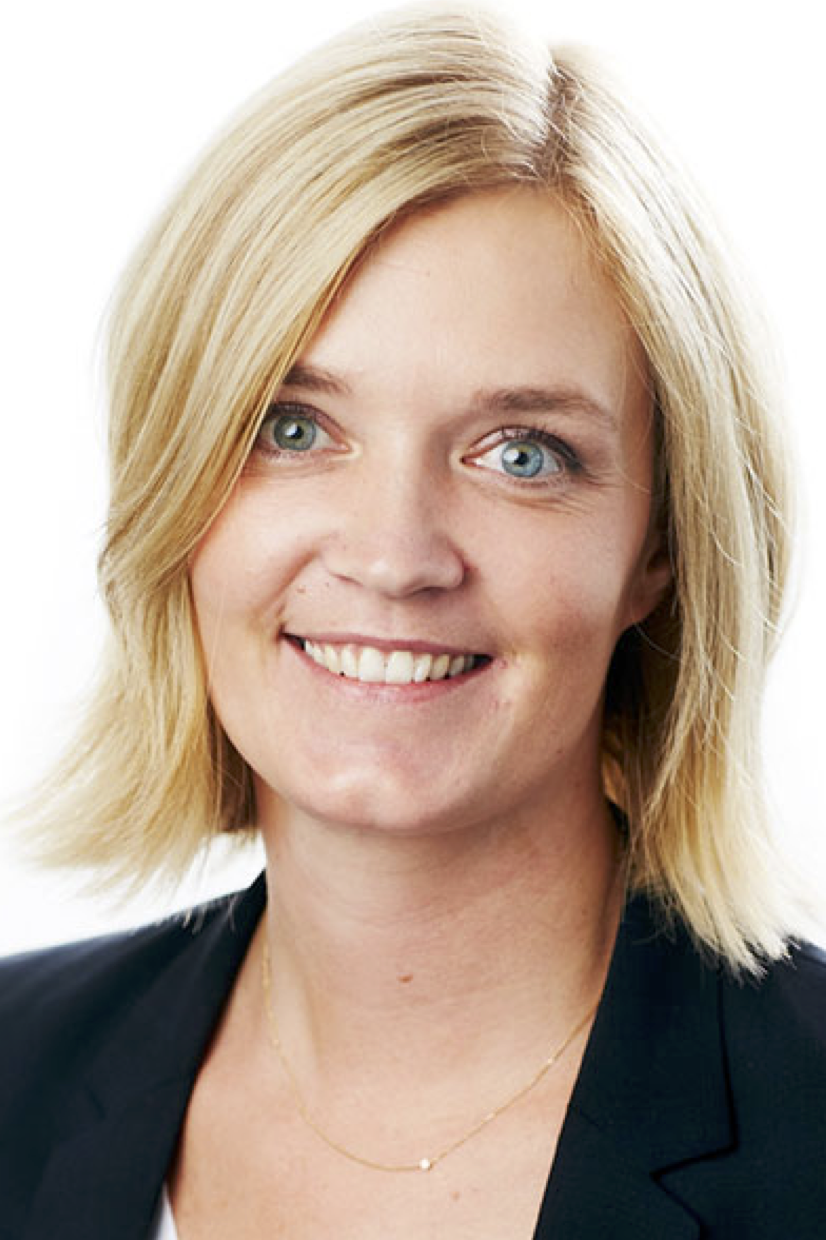 Senior Associate Professor
Karin Hellerstedt is a Senior Associate Professor in Entrepreneurship at Jönköping International Business School.
She has conducted research on entrepreneurship in knowledge intensive industries, and on how firms and teams are formed and develop over time.
She has been involved in several research projects dealing with different aspects of entrepreneurship such as academic, rural and knowledge intensive entrepreneurship. Karin Hellerstedt has written and published several research reports and published in international peer review journals.
Her current research centers around ownership transitions and the succession of privately held businesses.
More information about Karin's research and publications can be found here

External link, opens in new window..