Explore what School of Education and Communication can offer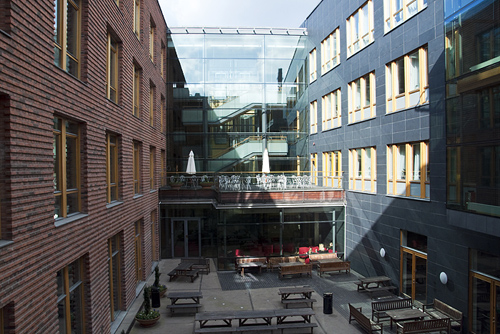 An international and inclusive perspective through theory and practice
Our School of Education and Communication offers programmes within the areas of Sustainable Communication, Global Studies and Education. Education takes and international perspective, based on practice, science and advanced research. A unique study environment exists offering a close dialogue with professors and lecturers.
Focused and flexible Masters with a focus on sustainability
Would you like to join an organization that works with communication and sustainability? Or work as a change agent for sustainability in society and peoples lives? Perhaps you're interested in digitilization and how it can drive change within education?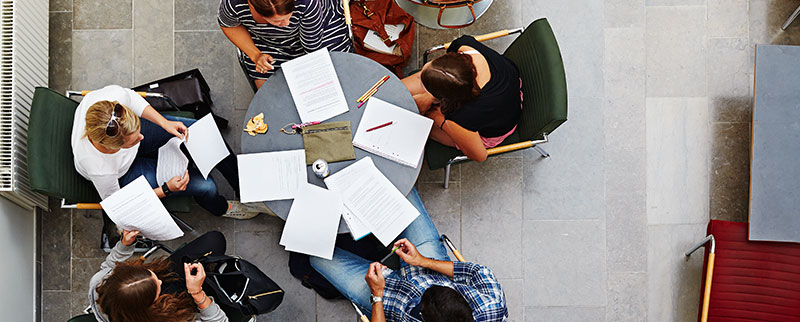 Internationally relevant research
We're internationally well-recognized in the research fields of environmental communication, climate journalism and global journalism, as well as child studies- where we are one of three participating members of the Swedish Institute for Disability Research (a leading European programme in disability research).