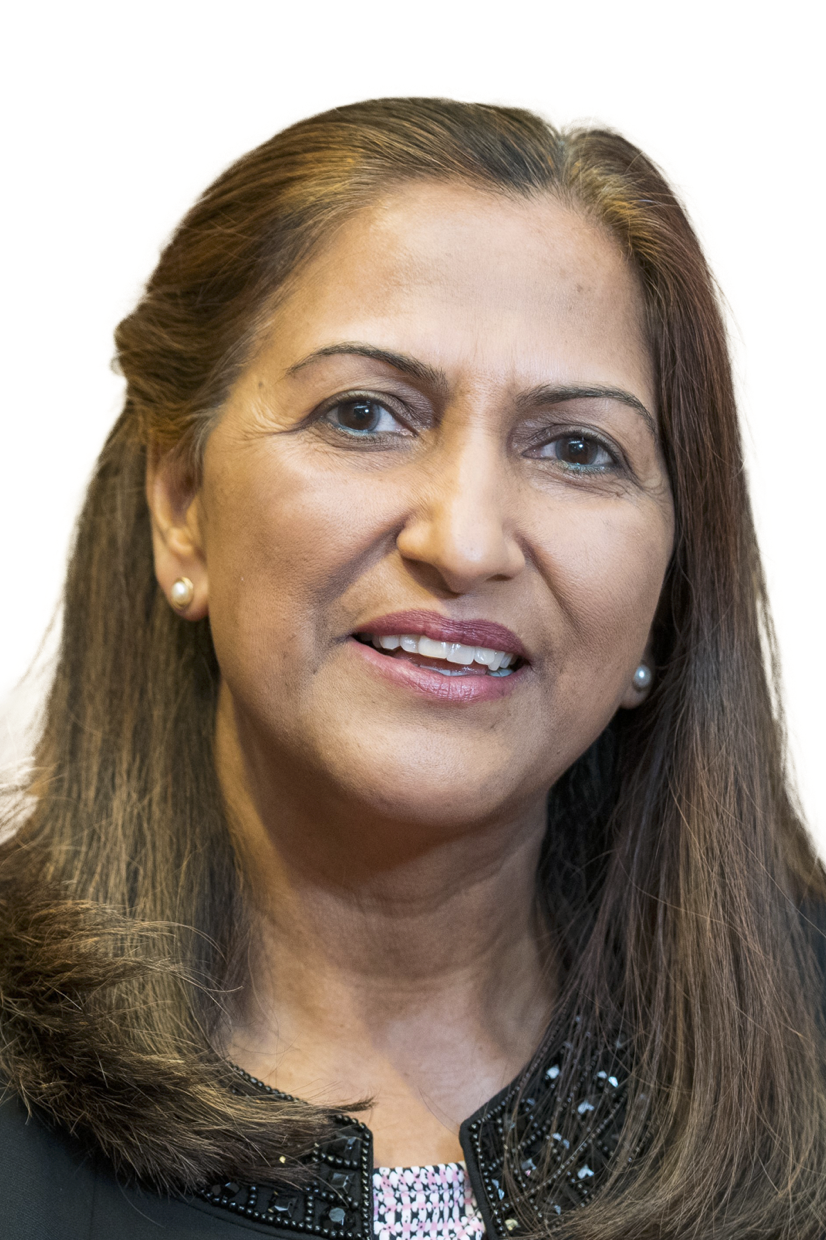 CeFEO Affiliated Professor
Professor & Schlesinger-Grossman
Chair of Family Business
Grossman School of Business
Pramo(Dita) Sharma is a Professor and the Schlesinger-Grossman Chair of Family Business at the Grossman School of Business (GSB), University of Vermont.
She received her Ph.D. from the University of Calgary and has received honorary doctorates from the Jönköping University in Sweden, and the University of Witten/Herdecke in Germany. She also received the prestigious Barbara Hollander award at the 25th anniversary conference of the Family Firm Institute and received the Life Time Influence and Impact award at the Family Enterprise Research Conference.
Her research has focused on succession, governance, innovation, next generation commitment, entrepreneurial leadership in family firms. More recently, she has been interested in understanding the role of spirituality, philanthropy and sustainability on strategic decisions of family business leaders. This research has been published in over fifty scholarly articles or chapters and ten books including: Entrepreneurial Family Firms (w. Hoy), the SAGE Handbook of Family Business (w. Melin and Nordqvist), and Entrepreneurs in Every Generation (w. Cohen) hailed as "the Magna Carta of transgenerational entrepreneurship that should be made compulsory reading for all members of family businesses".
Focusing on sustainability and family business Pramodita Sharma published the books "Patient Capital: The Role of Family Firms in Sustainable Business" (2019) and "Pioneering Family Firms' Sustainable Development Strategies" (2021), both books were co-authored by Sanjay Sharma).
Sharma is active in leadership and advisory roles in a number of professional associations. From 2008-2017 she served as the Editor of Family Business Review – a highly ranked journal of Business. With Mark Green, she co-founded Family Enterprise Research Conference (FERC) in 2005. This annual conference attracts leading family business scholars from around the world. In 2012, she established the UVMs Family Business Awards.
In 2013, she launched the Global Family Enterprise Case Competition. During the four days of this competition, undergraduate and graduate student teams from top family business educational institutions around the world analyze cases focused on the unique dilemmas faced by family enterprises. In 2023, the 10th edition took place. Over 1'000 student from 66 universities competed in SG-FECC and over 500 judges participated in this event.
Sharma maintains close links with the business community. Supported by various private and government agencies, her research is well received in academic and practitioner outlets. She is a frequent speaker at gatherings of family business leaders around the world. This interaction enables her to share insights from evidence based research with practitioners while ensuring that her research remains focused on issues of significant importance to the family business community. Experiences and close interactions with her own family's enterprises help keep her professional work rooted into the realties and complex dynamics of these fascinating enterprises that dominate the economic and societal landscape around the world.