Literature Education Network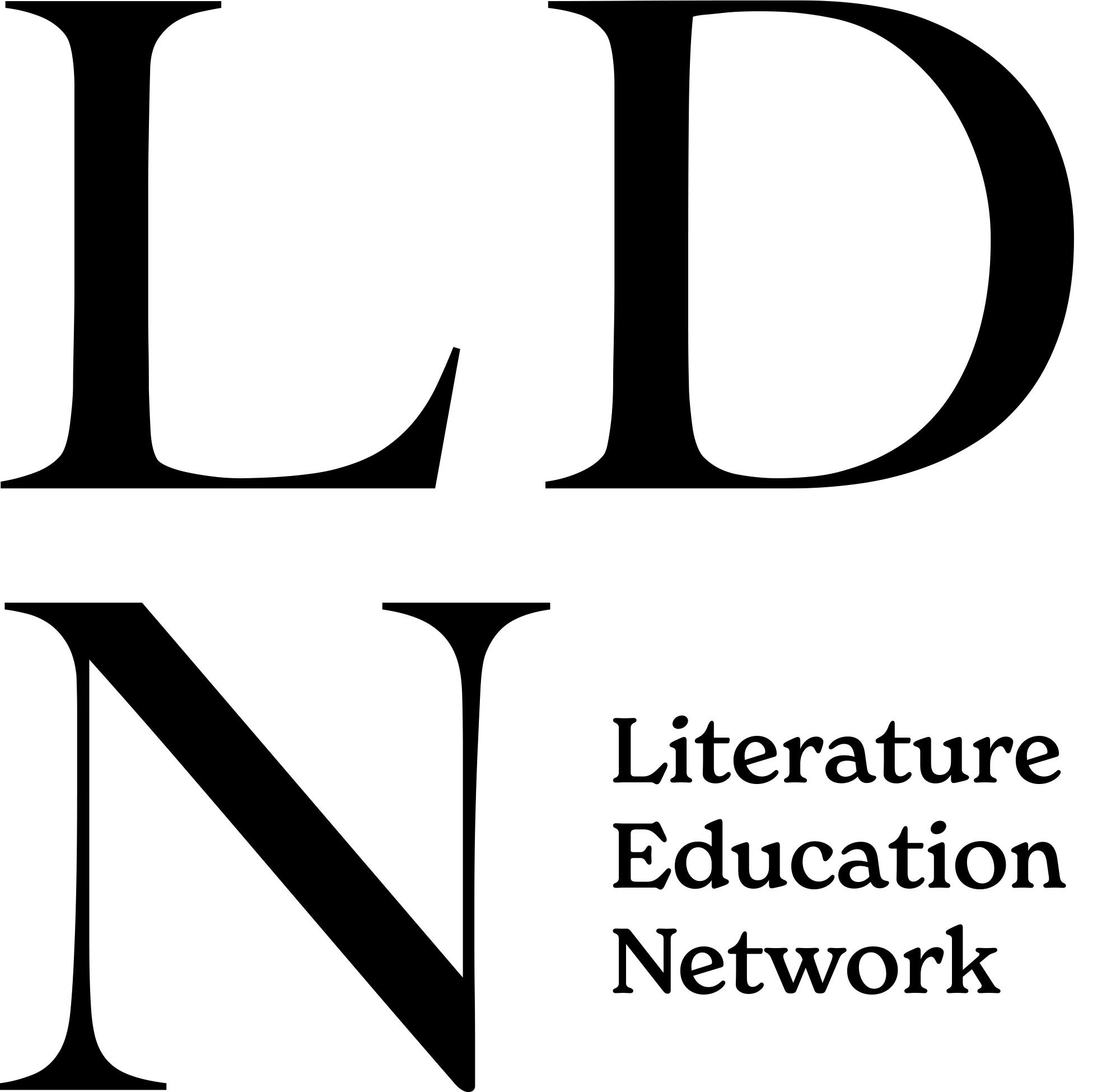 The Literature Education Network (LitEd) gathers researchers and teachers inside and outside of Sweden. Its purpose is to make visible and to strengthen literature education research and practice in school, higher education, and the society at large.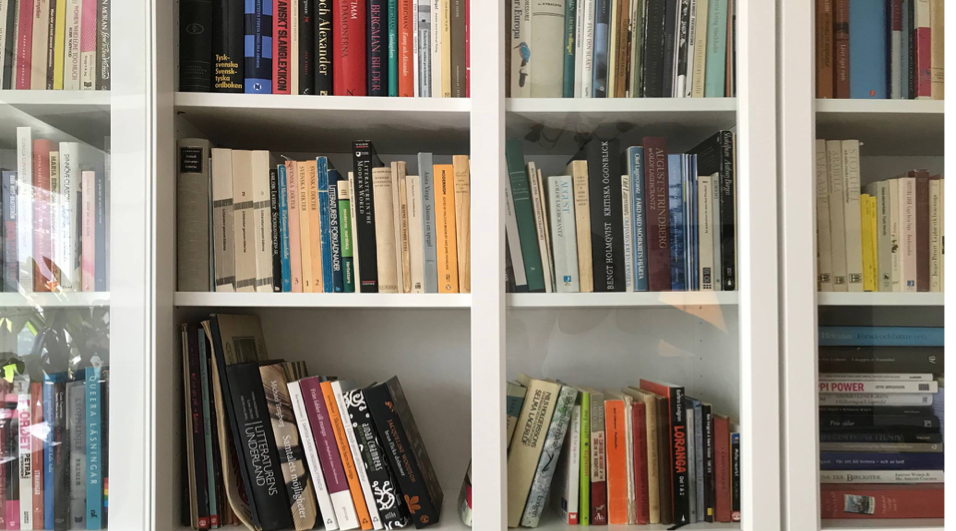 LitEd brings together teachers and researchers in Comparative literature, Swedish, Swedish as a second Language, English, and Modern Languages who focus on questions relating to literature and education in primary, secondary, and tertiary education.
Conferences
LDN2023 is organised by Linnæus University October 18-20, 2023. Further information about the conference can be found here

External link, opens in new window.
Its distinctive feature, the collaboration across language subjects, highlights the many ways in which literary and/or fictional works are used in education, ranging from literary analyses and developed narrative competencies to language development. Information regarding upcoming conferences, current research and publications is publicized via the LitEd webpage and Facebook group.
Board Members

Katherina Dodou is Associate Professor in English literature, with specialization in literature education, and she works at Dalarna University. Her research focuses on literature education in English, especially in the context of tertiary education. Contact: kdo@du.se
Ingela Johansson is Senior Lecturer in Spanish at Lund University. Her literature education research focuses on tertiary literature teaching in Spanish. Contact: ingela.johansson@rom.lu.se
Maritha Johansson is Associate Professor in Educational Work, specializing in literature education, and she works at Linköping University. Her research focuses on literature education in primary, secondary, and tertiary education. Contact: maritha.johansson@liu.se
Angela Marx Åberg is Senior Lecturer in German, specializing in literature education, at Linnaeus University. Her literature education research focuses on the subjects of German and Swedish as a Second Language, and on literature teaching in primary and secondary education. Contact: angela.marx-aberg@lnu.se
Ann-Sofie Persson is Associate Professor in Language and Culture, specializing in French Literature, and works at Linköping University. Her literature education research focuses on the tertiary education in the subjects of French and Swedish as a Second Language. Contact: ann-sofie.persson@liu.se
Anette Svensson is Associate Professor in Literature Education, specializing in English and Swedish, and works at Malmö university. Her research focuses on the uses of multimodal texts in primary, secondary, and tertiary education. Contact: anette.svensson@mau.se
Eva Söderberg is Senior Lecturer in Swedish at Dalarna University. Her research focuses on literature education in primary and secondary education. Contact: sev@du.se