Erasmus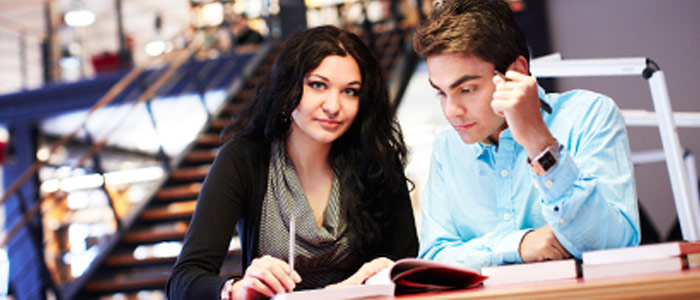 The Erasmus programme facilitates work experience and exchanges for both students and staff in Europe, as well as support for cooperation between seats of learning.
Erasmus is the European Union's flagship educational exchange programme for Higher Education students, teachers and institutions. It was introduced with the aim of increasing student mobility within Europe. Erasmus forms part of the EU Lifelong Learning Programme (2007-2013).
The Erasmus programme enables students at higher education institutions to spend an integrated period of study, or work placement, of between 3 months and 12 months in another participating country.