Explore what School of Health and Welfare can offer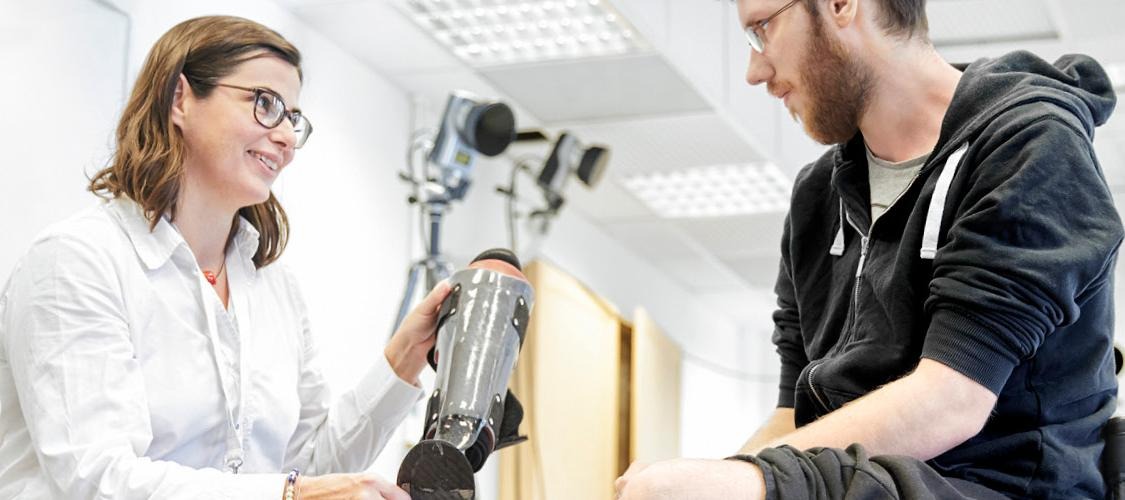 Unique Specialized Programmes within Health Care
The School of Health and Welfare offers unique and practical programmes at the bachelor's and master's level, from our bachelor's in Prosthetics and Orthotics to our Master's in Assistive Technologies. The development of assistive technologies requires a unique combination of medical and engineering knowledge. As such the master's is open to students with a background in prosthetics and orthotics or mechanical engineering. We also offer a web-based programme within Occupational Therapy. Learn more about our programmes.
Linking Theory and Practice
Within all programmes, students have the opportunity to link theory to practice by working on projects throughout the education- addressing problems identified by industry partners, as well as completing an industrial placement. This real-world experience prepares you for your career.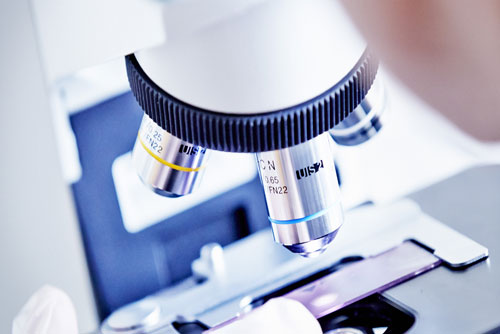 Leading Research and Education
The School of Health and Welfare enjoys the standing of a leading school nationally in part because of top-quality research. The school's healthcare research has been published and cited extensively in Sweden and in internationally renowned journals.