First Edition, 2021
The IFERA Summer School 2021 on Family Business Research Methods took place from May 4 to June 15, 2021. The Summer School was structured with the format of a Doctoral Course organized by CeFEO and Jönköping International Business School.


A close collaboration between CeFEO and IFERA and the power of this combined network, allowed to involved an incredible number of family business scholars in the Summer School. Among the 46 scholars part of this journey, 8 CeFEO Faculty Members and 3 CeFEO Affiliated Members.
The members of the Organizing Team are:
Massimo Baù, Director of the Summer School and Course Examiner
Josh Hsueh, Corse Coordinator and responsible of the assignments
Sabrina Schell, Coordinator of the Tutoring Program
Mattias Walkirch, Coordinator of the Shark Tank
Emanuela Rondi, IFERA Research Development Chair
Valentina Re, IFERA Executive Director



Some of the top scholar in the field introduced the doctoral students to the most relevant and challenging topics of family business research methods. The course consists in 15 sessions:
Research problem – Alfredo De Massis
Meeting the tutors – Sabrina Shell & Tutors
Research Philosophy – Markus Plate & Massimo Baù
Literature Review – Emanuela Rondi
Qualitative data collection – Nadine Kammerlander
Experiment – Reinhard Prügl & Max Lude
Quantitative data collection – Cristina Cruz & Lucia Naldi
Introduction to the Shark Tank – Matthias Waldkirch, Sabrina Shell & Josh Hsueh
Qualitative data analysis – Josip Kotlar
QCA – Ryan Rumble
Quantitative data analysis – Francesco Chirico & Massimo Baù
Research dissemination – Joseph Astrachan & Torsten Pieper
Shark tank semi-finals – Matthias Waldkirch & Judges
Wrap up Massimo Baù, Sabrina Shell & Josh Hsueh
Shark tank finals Matthias Waldkirch & Judges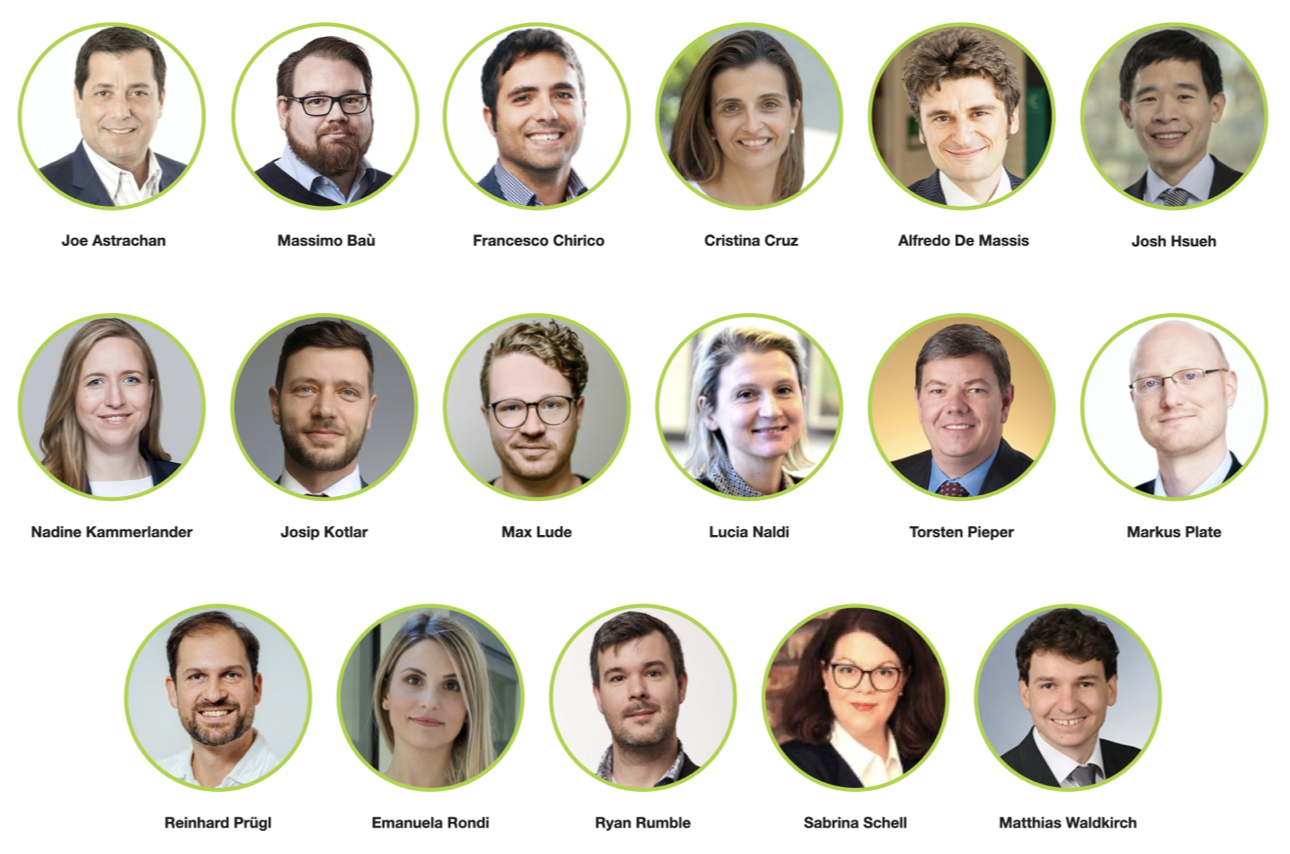 Each Doctoral Student is accompanied in the process by a Tutor. Tutors can provide insight into their own career development and share tips and tricks. They can also can assist in getting best involved in the family business research community and identify opportunities.
They help with Shark Tank preparation and provide general tips on writing a dissertation and building an academic career.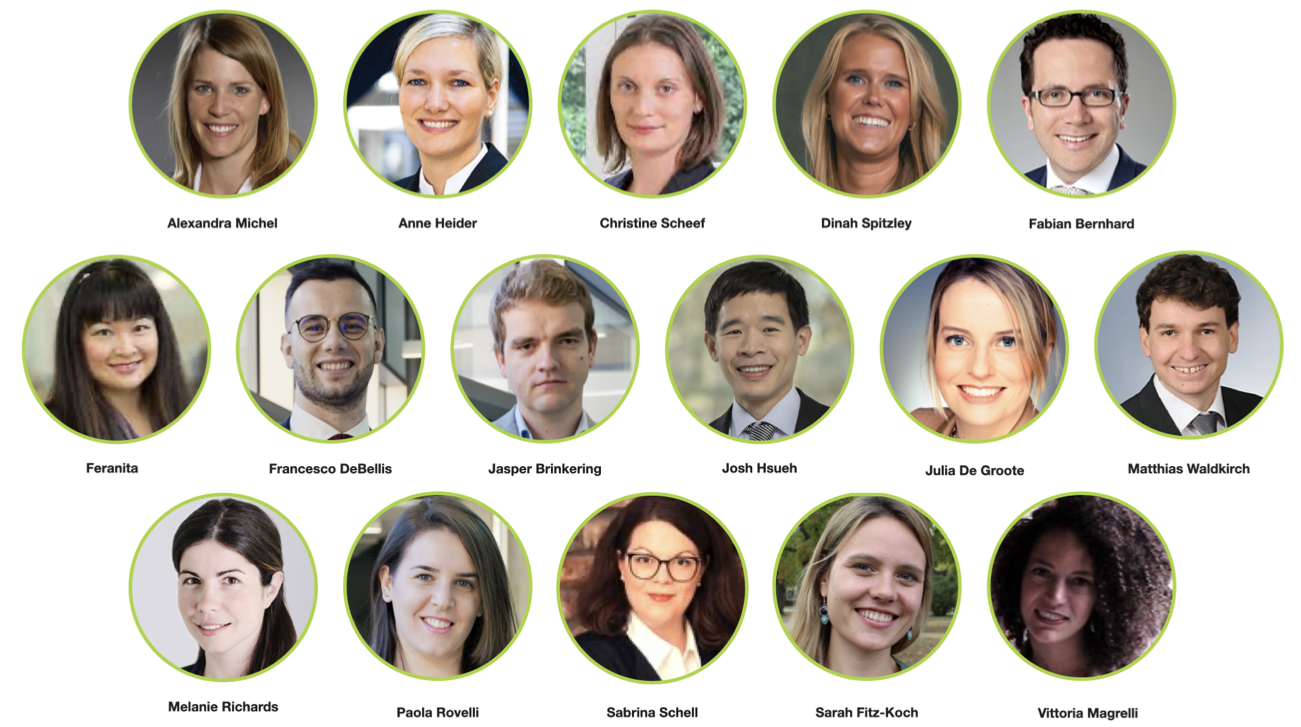 Doctoral students are invited to slip into the role of a researcher entrepreneur and receive intellectual funding for their idea! A good research pitch works in many ways like an entrepreneurial idea: spot an opportunity, orchestrate resources, convince the target audience, and put the idea into practice. As the last part of the Summer School, Doctoral Students pitch their ideas in a Shark Tank and compete for the final award.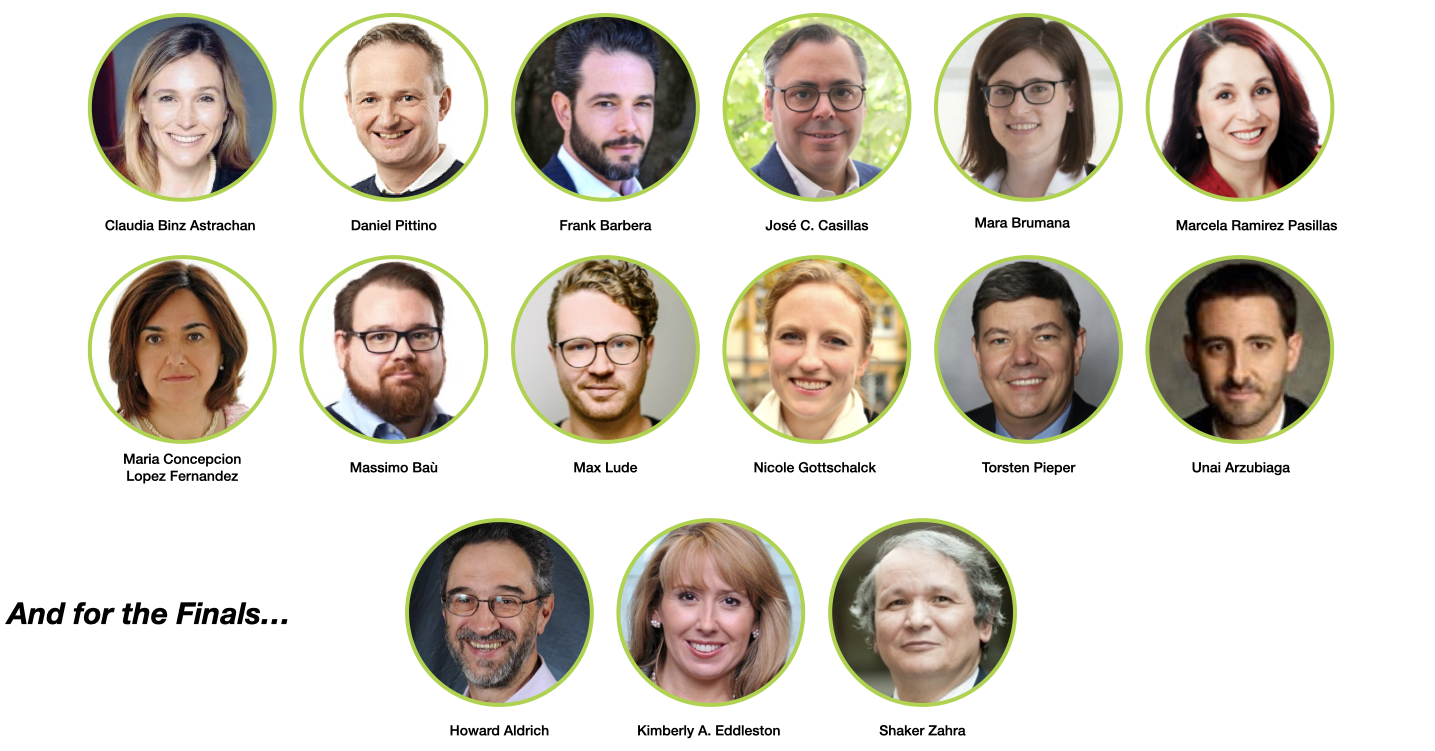 Thirty doctoral students, from 24 different academic institutions located in 14 countries, participated to the first edition of the Summer School from May 4 to June 15, 2021.
Click here to see the Alumni.