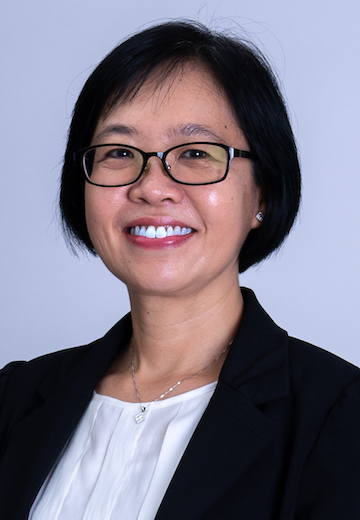 Founder & Principal Consultant
"I embrace a motto of POSSIBILITIES WITH POSITIVITY. I strongly believe that having a positive emotion will help one expand to unlimited possibilities and flourish towards a purposeful life.
I have been a Senior Human Resource Director with stellar 18-year record in steering high-impact and strategically significant People and Business Strategies for companies such as Singapore Technologies Kinetics, Singapore Power, Symrise (a German MNC in fragrance and flavour industry) and Bayview International (a family business hotel chain).
I am a people person and practise emotional intelligence in building personal connection at all levels. My approach tends towards translating complex ideas into actionable outcomes. Applying resilient leadership skills in leading the team, I enjoy working with the team to overcome challenges and co-create solutions.".
Certificate in Family Business Management – 15 credits Jönköping International Business School. Class of 2020.
Contact: mail