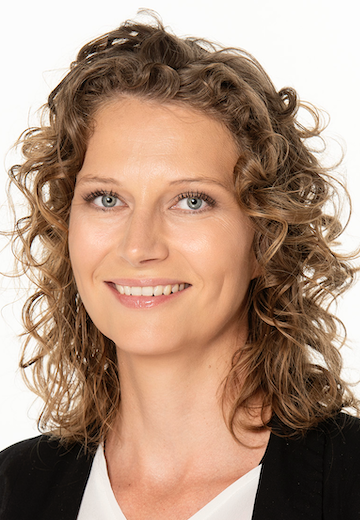 Project Management / Business Development
Experienced Business Advisor and Coach for International Trade & Business Development, with focus on international expansion, investment promotion and market entry strategy in Western Europe, Sub-Saharan Africa and across the Middle East. Native German, Management & Strategy Consultant, Mother & Entrepreneur.
Certificate in Family Business Management – 15 credits
Jönköping International Business School. Class of 2020.
Contact: mail