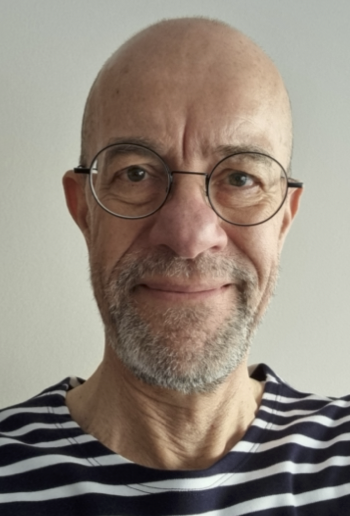 Owner

I help companies and people to actively adopt constant change as a mindset.
As a co-founder and member of advisory boards in various family businesses, I facilitate translating this change mindset into concrete strategies and actions, more specifically in succession planning.
I work internationally, in 5 languages (D, F, GB, L, NL).
Certificate in Family Business Management – 15 credits Jönköping International Business School. Class of 2021.

You can contact Olivier Treinen here.