Grow and develop together with us
Running and managing technology-intensive companies requires time and commitment, and sometimes it can be difficult to keep up. When you partner with Jönköping University's School of Engineering (JTH), you gain power and expertise that will help you grow your business. We can help you with both long-term strategies and occasional challenges.
How can your business be developed? In the interest of inspiring more collaborative partnerships, we have designed several specific propositions. Please click here to read about the propositions.
Read our Annual Report for External Relations

Pdf, 1.7 MB, opens in new window..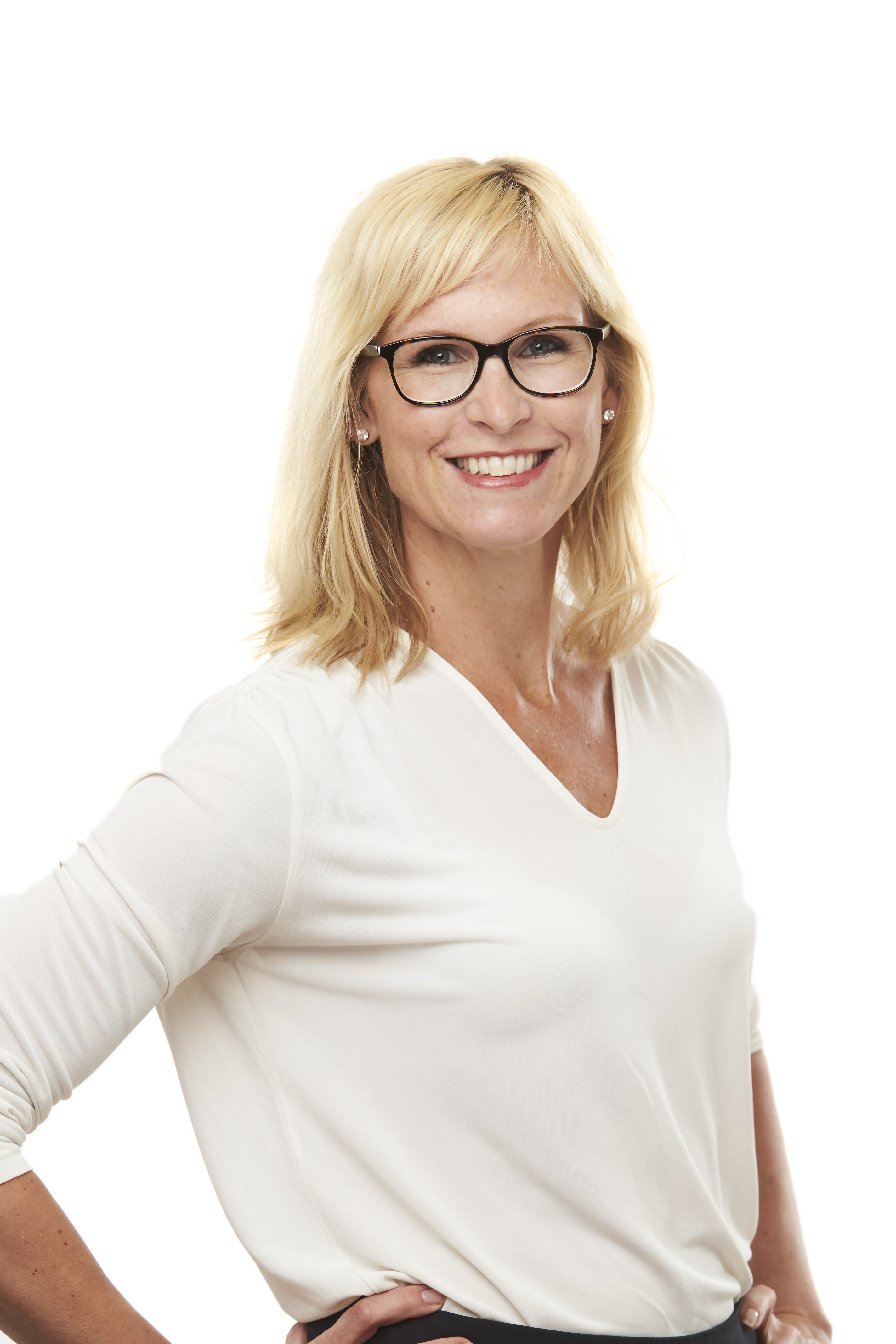 Contact person for the School of Engineering

If you would like to learn more about the collaborations opportunities we offer to businesses, you are welcome to contact
Linda Bergqvist, External Relations Manager,
School of Engineering.
Why we have partnered with the School of Engineering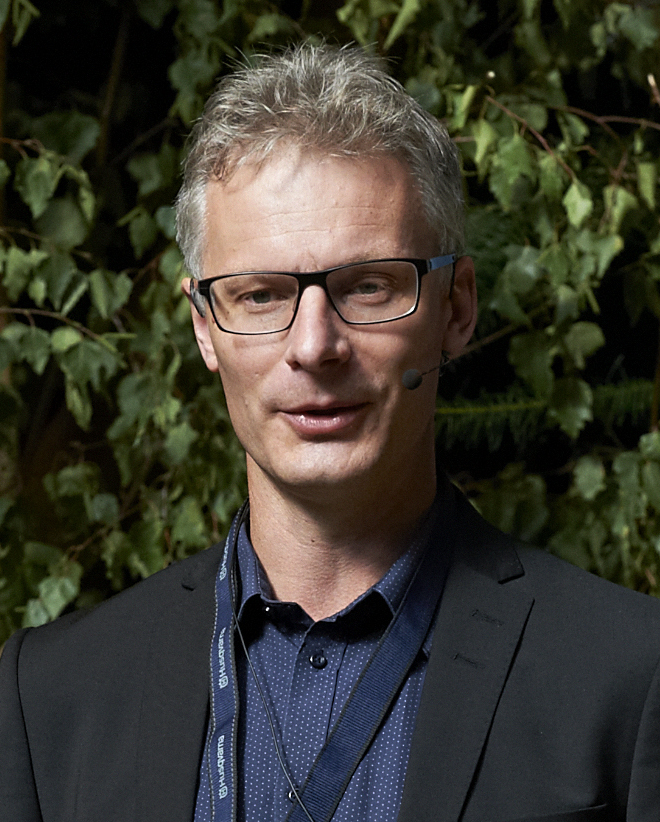 "It's important that the region be continuously developed and that the competence of its workforce increase over time. That's why it is important for us to partner with JTH and to contribute to ensuring that the Jönköping region continues to become a more and more attractive place to study, work, and live. We see our collaboration with JTH as an important step in achieving this goal, and in maintaining the Husqvarna Group's global competitiveness."
Andreas Rangert
VP Product Management & Development, Husqvarna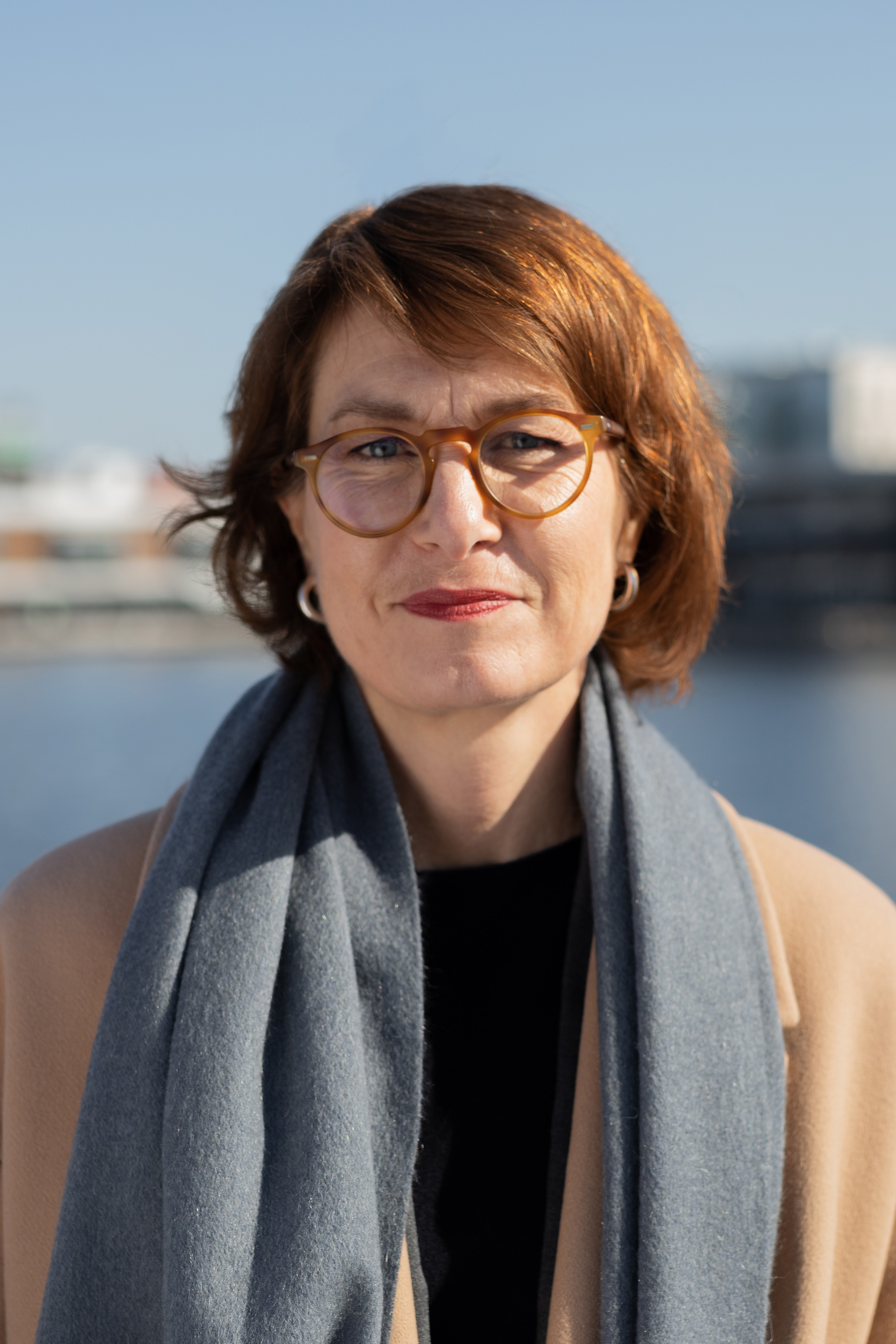 "JTH is an obvious partner for HK, for a continued good collaboration between academia and business, where JTH is a very important player in securing companies' development and supply of skills. JTH is good at the broad contacts with the business community, to both be seen in and work for the entire region's business community."


Helena Zar Vallin
VD, Handelskammaren Jönköpings län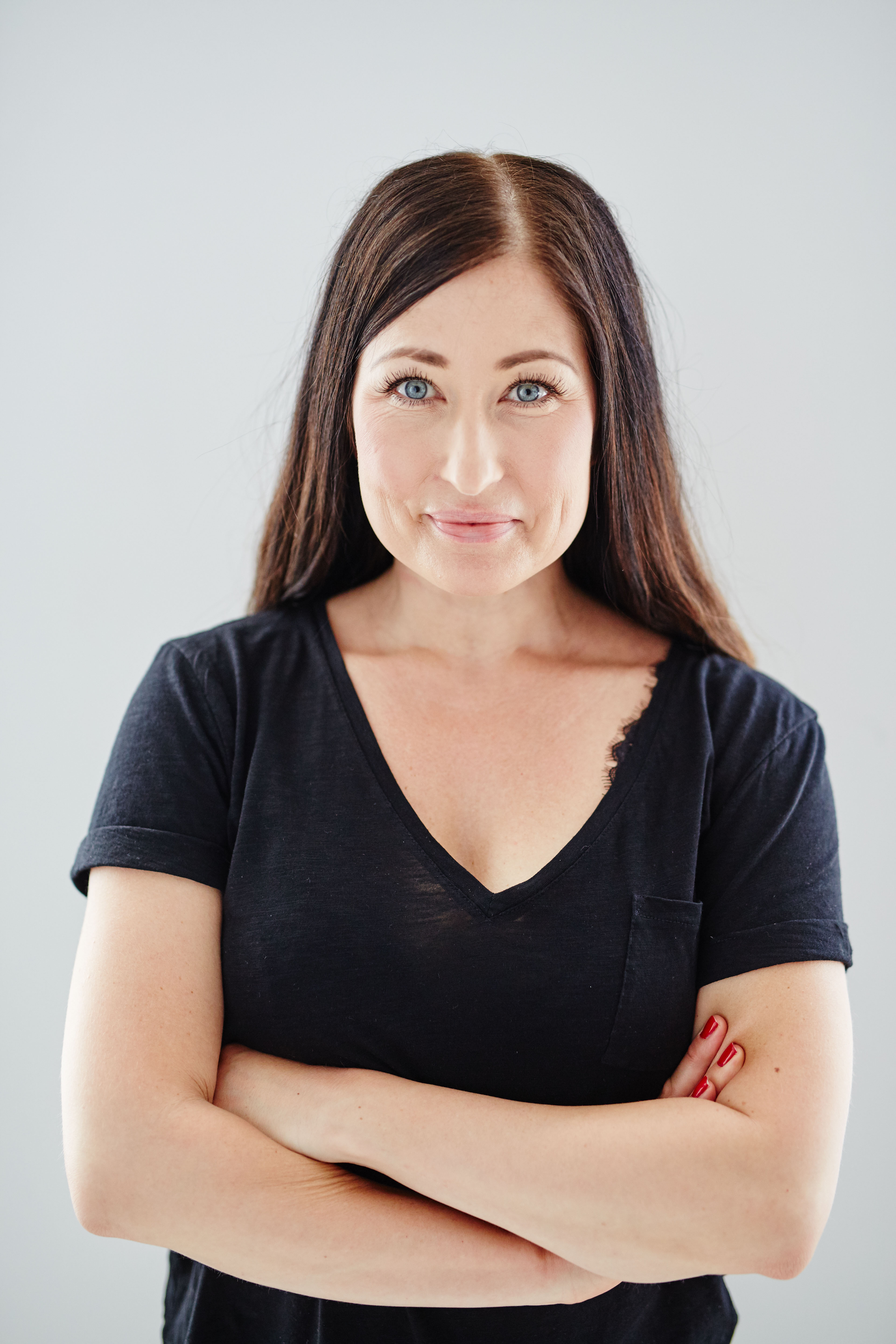 "Through a close collaboration with the School of Engineering, we want to build a strong ecosystem for business. Together we work to create more entrepreneurial students, more growth companies with high competence and attractiveness and that the results from research are beneficial to business. We co-create an attractive and equal business - together we secure the future of the regional business ".
Linda Pålsson
Business developer & responsible community, Science Park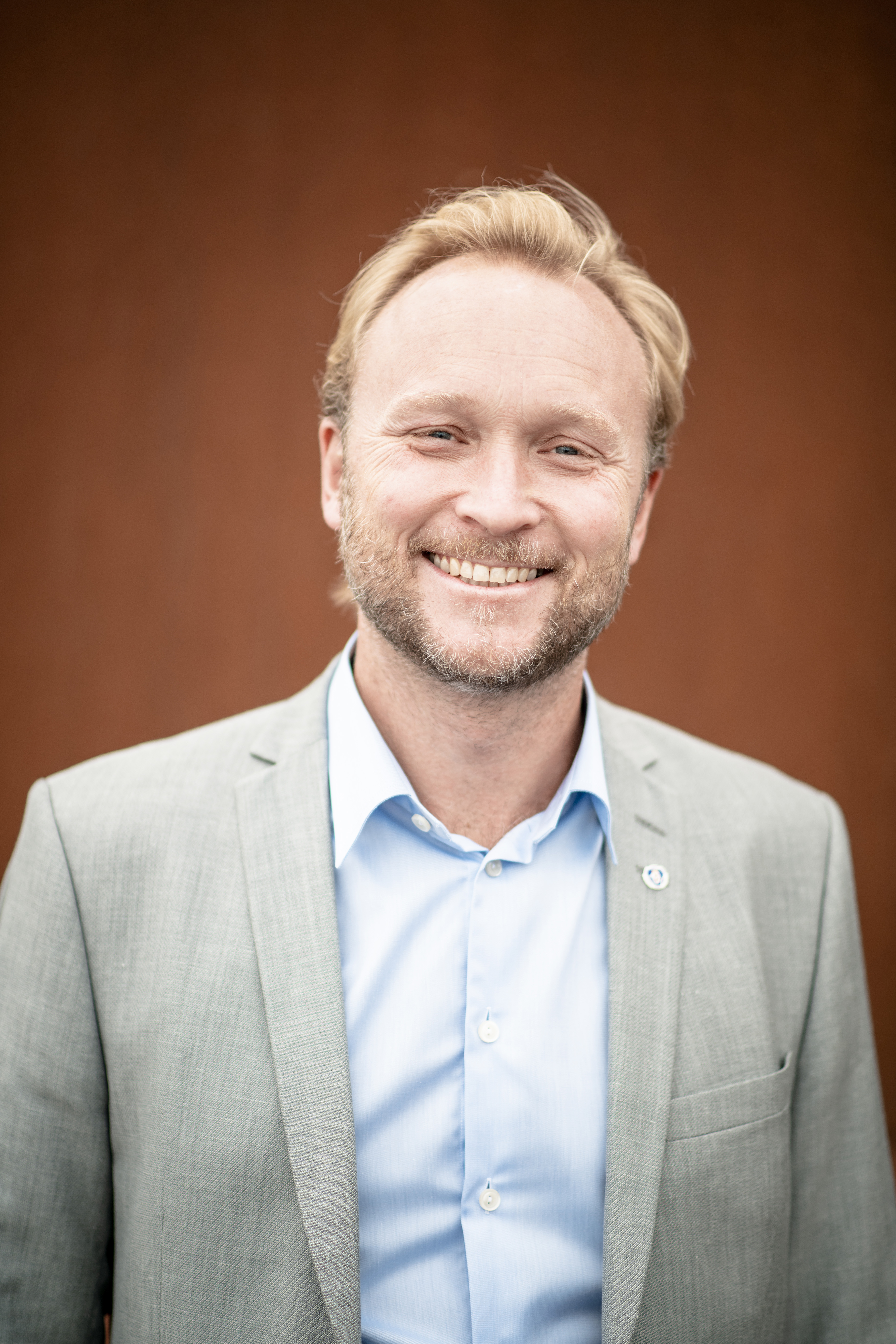 "We are proud to be a strategic partner. It gives us the opportunity to actively profile our company towards motivated students who aim for future opportunities in the global automotive industry"
Roger Blezell
Site Manager
Scania Oskarshamn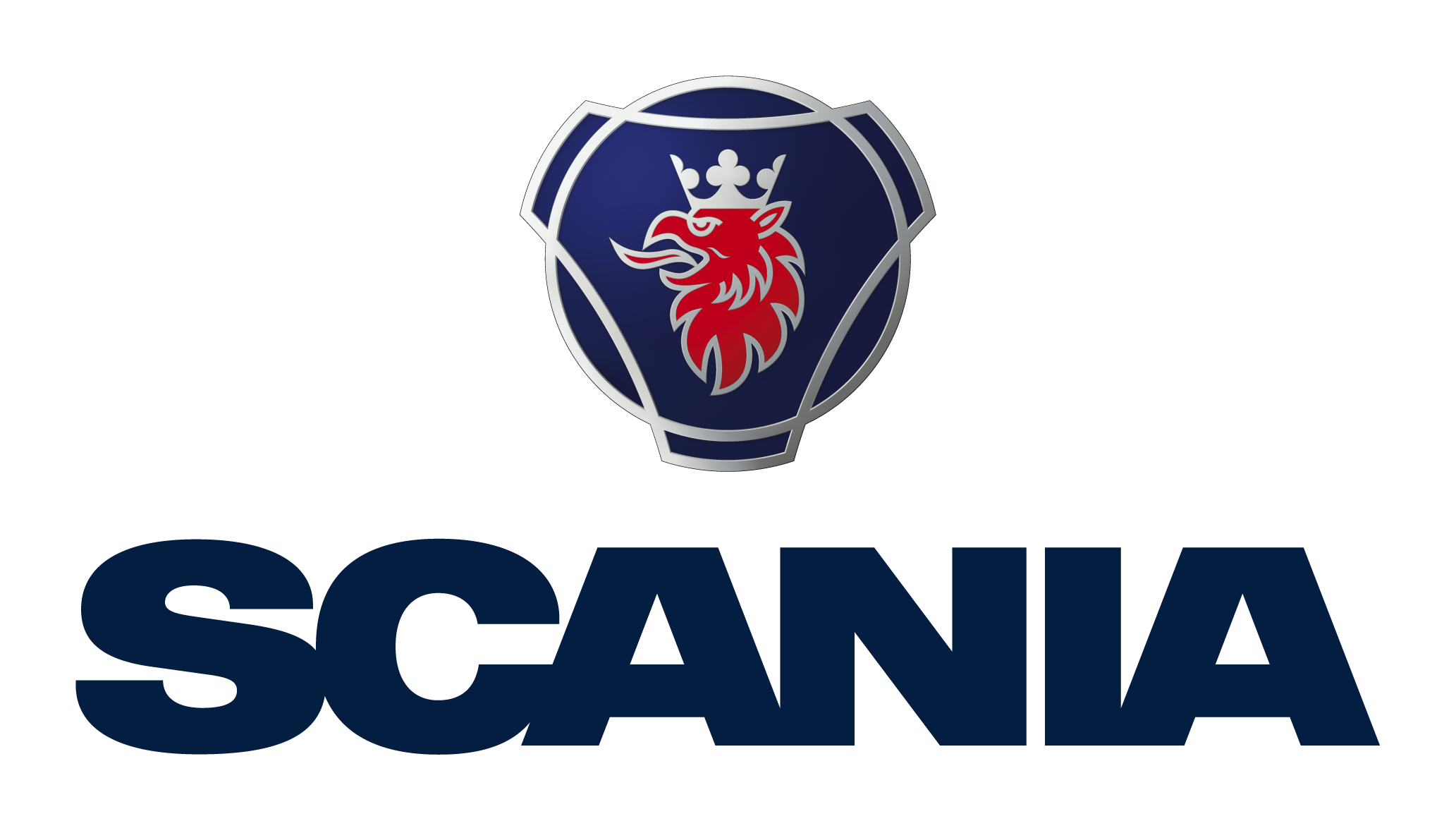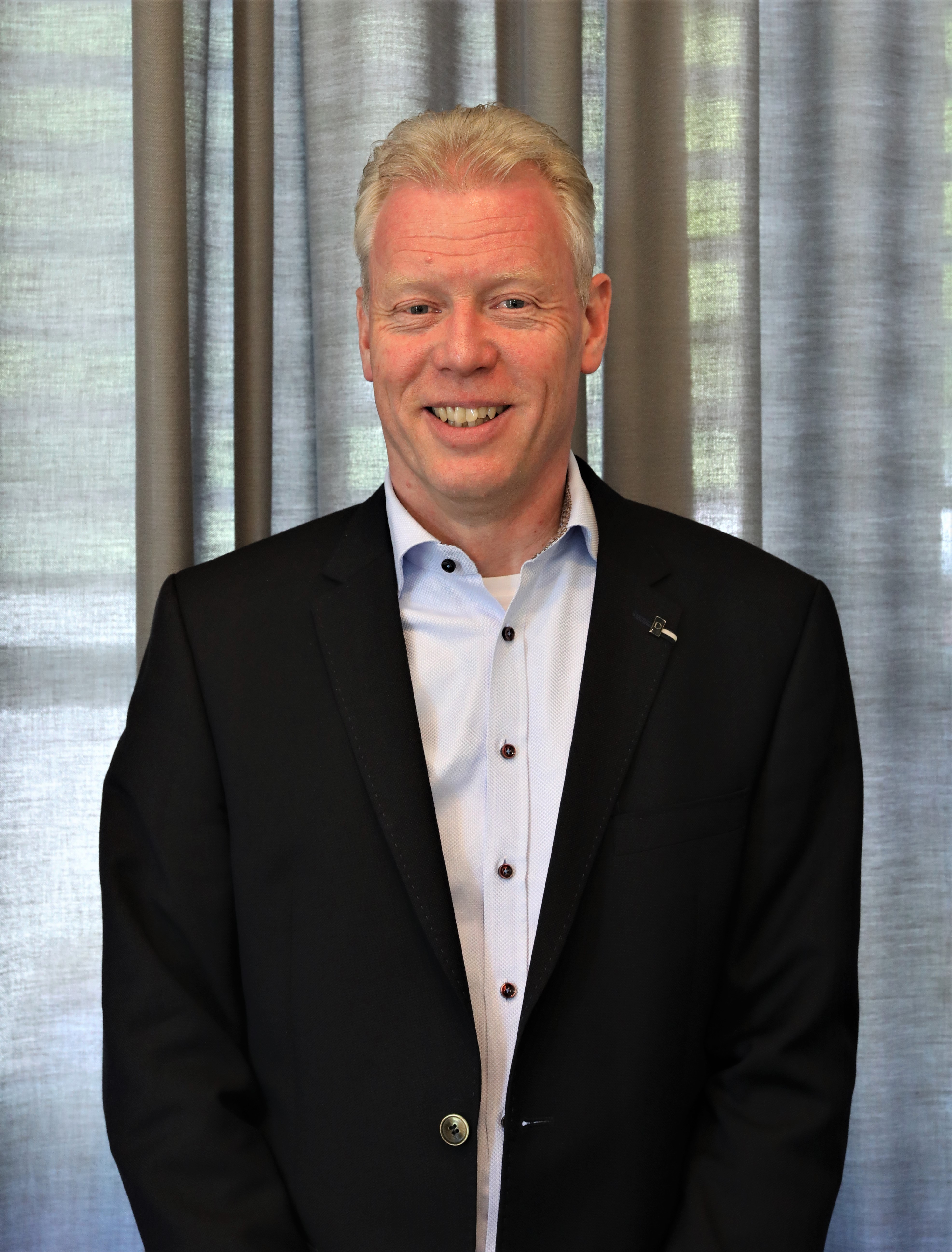 "Our collaboration with the university is important for building knowledge and entrepreneurship in the region. For Saab AB, it is important to develop our employees' skills and deliver products and services that are at the forefront of technology. Together with the university, we work towards the same goal - to build knowledge in the region to develop both the university and the companies."
Stefan Wärn
Director, Head of Live Training
Training and Simulation
Business Area Dynamics, SAAB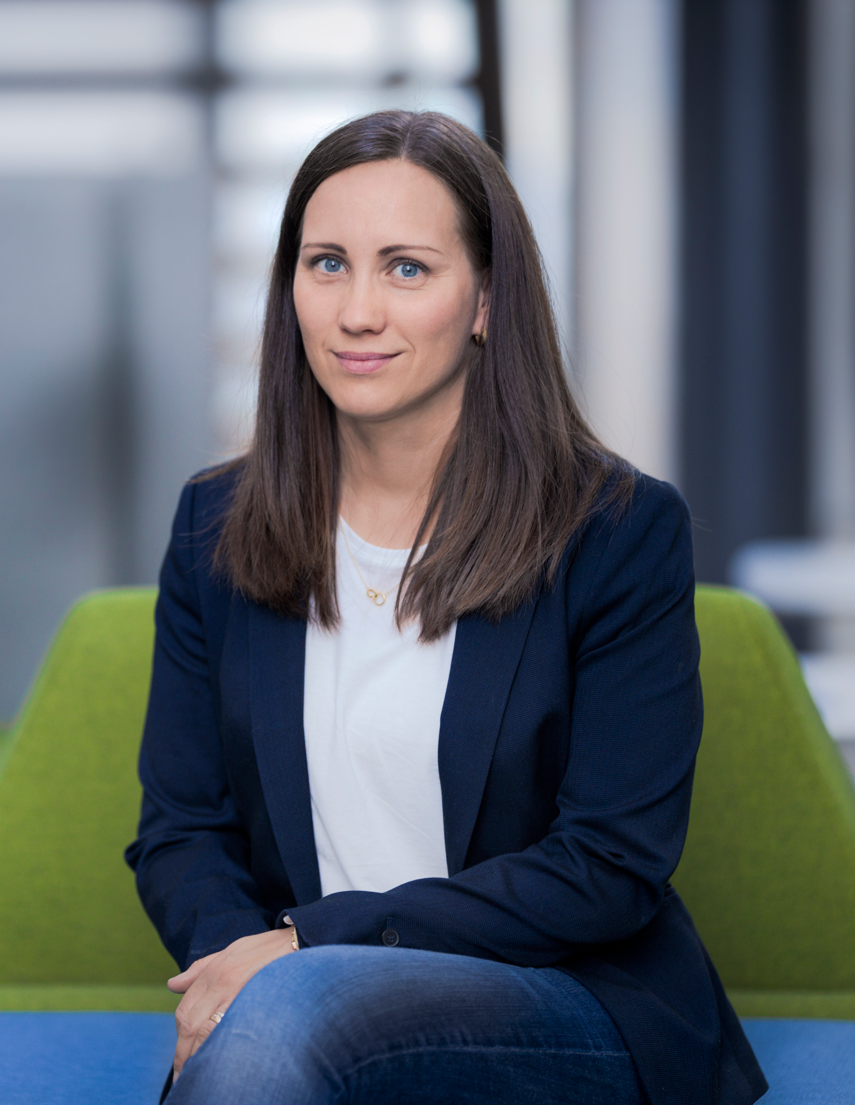 "Working together with JU and JTH is natural for us with existing collaborations in mind, it concerns both IPC for students, but also different types of research collaborations in, for example, AI and digital transformation and other important industry-related contexts within SPARK. It gives us an opportunity to clarify our profile and strengthen cooperation with our customers, in order to jointly develop the local competence profile in the region."


Pernilla Wetter
Consultant Manager, Combitech AB, Jönköping


"Our mission is to develop one of the best logistics locations in the Nordic region. Our contact with JTH is a great advantage in achieving this goal. Both in our joint research undertakings and through various student projects, together we can highlight relevant logistics issues and increase the level of expertise in this area."
Caisa Björndal
Business Developer LogPoint South Sweden



"We must always be at the forefront when it comes to developing and designing smart and high-quality products that make it easier for users to live an active life. The collaboration with JTH gives us access to a large source of engineering knowledge and a lot of energy in the students' commitment. It is also a way for us to be able to make valuable contacts for future employment."


Karl-Johan Magnusson
SVP Product Development
Thule Group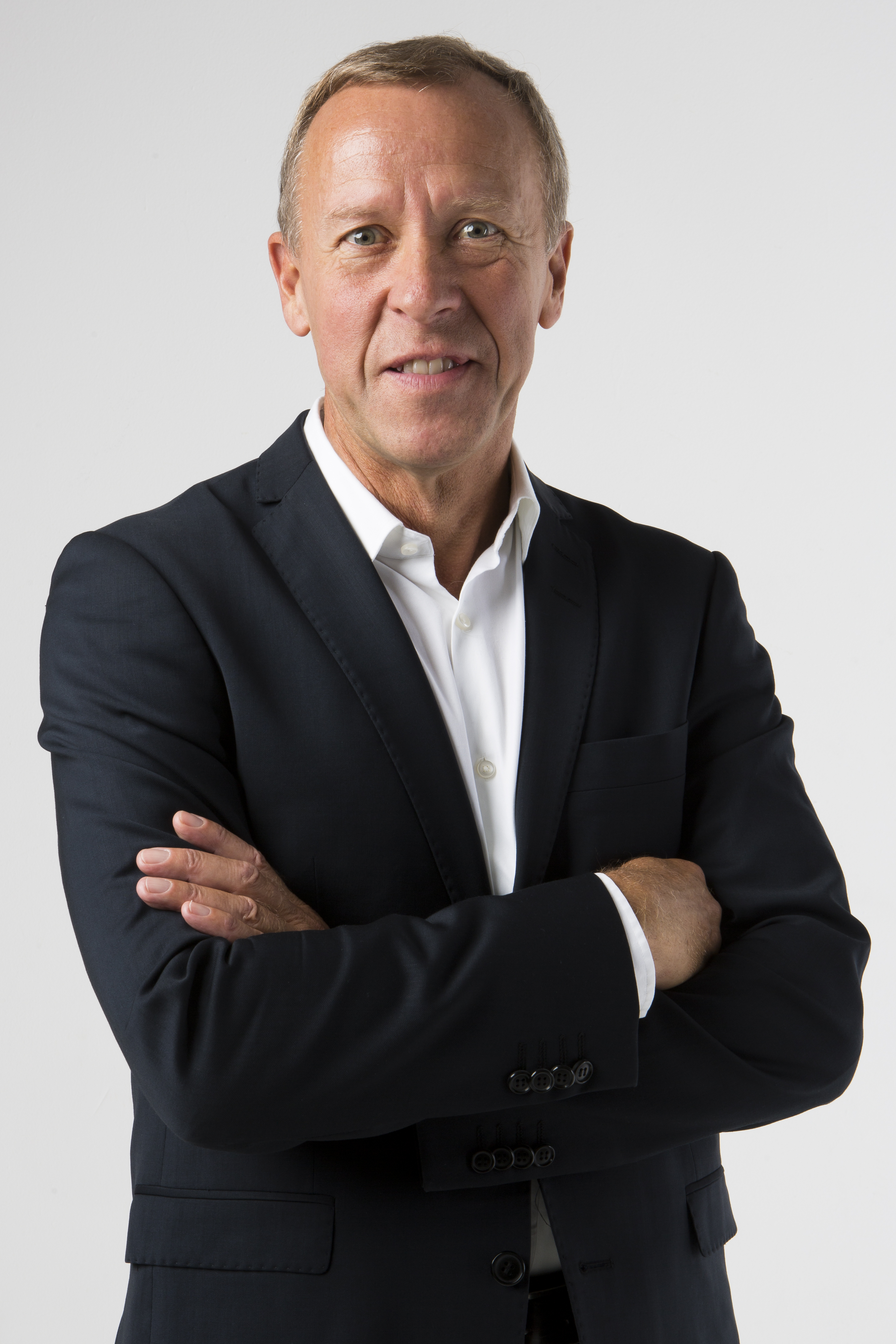 "Fagerhult aims to position itself as a knowledge-leader in the lighting industry, and we will achieve this objective through a close collaboration with international colleges and universities. Our research and education partnership with JTH spans many years and remain strong."
Henrik Clausen
Director of Fagerhult Lightning Academy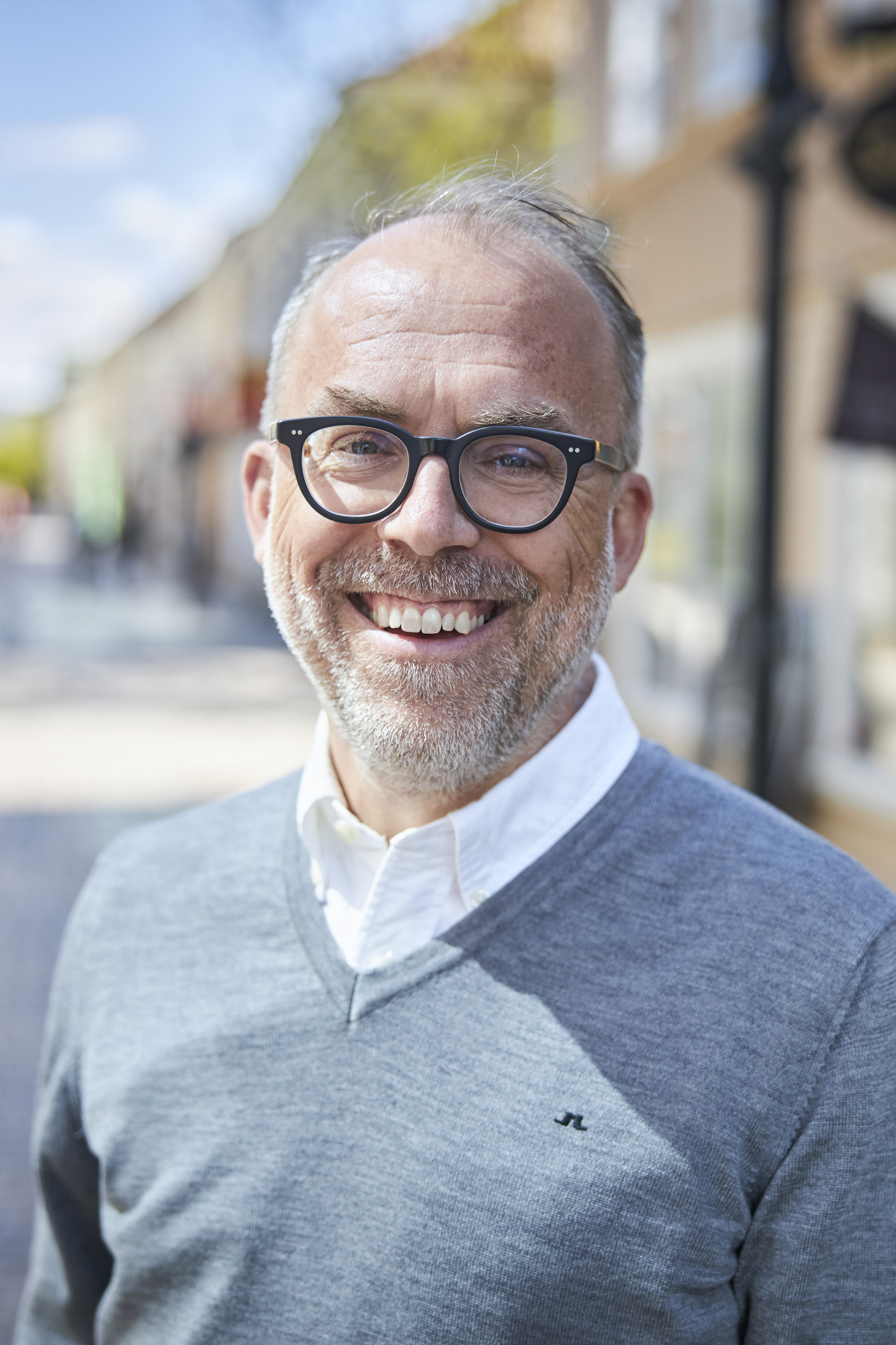 "School of Engineering is one of the municipality's most important businesses. Here, the employees, leaders and entrepreneurs of the future are trained. The School of Engineering has a natural connection to the local business community and the collaboration between researchers, students and companies is extensive and works well."


Sven Rydell
Head of Trade and Industry, Jönköpings Kommun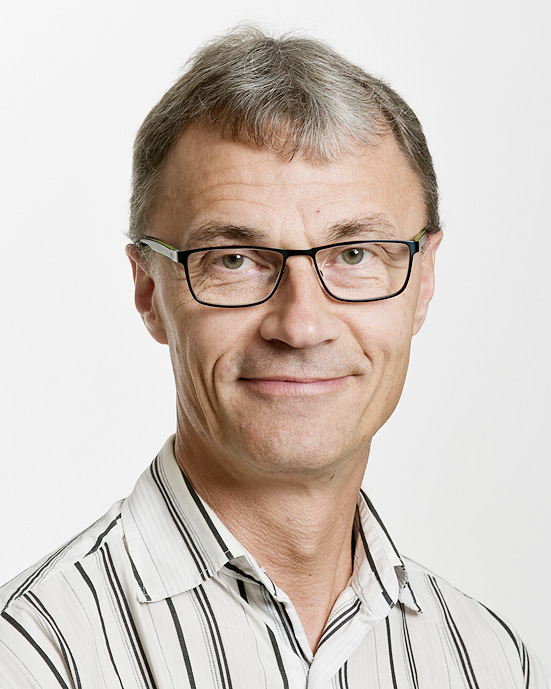 "The university is of great importance for the county's development, e.g. by offering high-quality education and significance for the business community in several profile areas. As one of the financiers, the Region was involved and made possible what later became SPARK. Seeing the development this has led to with extensive collaboration between business and academia gives hope for the future."


Mikael Gustafsson
Sakkunnig Näringsliv, Region Jönköpings län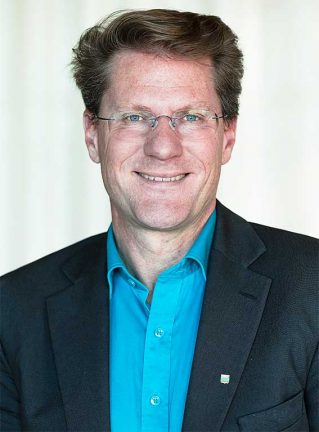 "Our region has many smaller companies with a great need for competent staff. The two-year university education 3D-Technology, which the School of Engineering has relocated to Campus Värnamo, is an important part in meeting companies' needs for education at the right level. Now the companies are also equipped for research. The SPARK environment offers a way into the world of research where even smaller companies can easily get closer to the academy. We are very much looking forward to a continued and in-depth collaboration with Jönköping University."
Lars-Uno Åkesson
Kompetensakademiansvarig, Campus Värnamo