Collaborate with us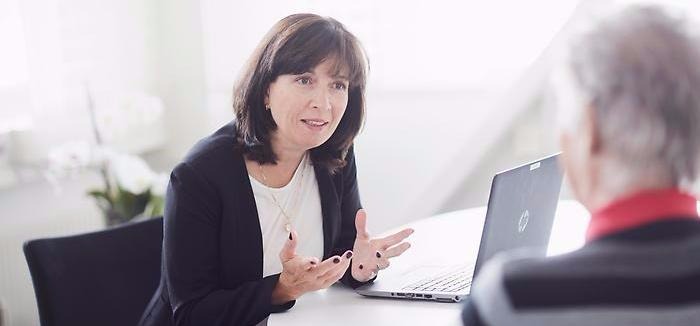 The School of Engineering has an extensive collaboration with the surrounding society – regionally as well as nationally and internationally. Thereby, a strong and attractive academic environment is built and the School of Engineering is taking part in the renewal and development of the society.
Collaboration with students
We believe that connection to reality is a critical component for the quality of our engineering programmes. Therefore, we have created what we call IPC (Industrial Placement Course). This is an internship course of 5-7 weeks which all our engineering students are taking. NFK gives companies and other organizations a unique possibility to connect with our students already during their study time. 
Advertise to our students

Do you have offers on jobs, summer jobs, trainee programmes, internships, final theses or student projects? Then you can advertise to our students here.
The final thesis is another opportunity to get to know students and to find future employees. During a whole semester you have access to a student who can help you solving problems and contribute with new perspectives.
The yearly fair Karriärum HI WORK is a perfect occasion to meet and network with our students.
Continuous updating of employees' skills is a prerequisite for strengthening and maintaining a company's competitiveness. We offer customized courses within industrial product realization. The courses span a wide area – from project management and purchasing to foundry technology.
To further education and research in an international environment the School of Engineering has created several international campuses. This way we can guarantee our students an opportunity to make their internships or final theses in collaboration with a company outside Sweden. This is also beneficial for Swedish companies that operate globally and are in need of workers, competence, development and research.
Our international campuses are located in Southeast Asia, Brazil and South Africa. You can read more about them here.
Other collaboration forms
By holding guest lectures, you get the opportunity to meet our students and contribute with knowledge and experiences from your business. Another way of creating contact with our students is to invite them to your company and present your business.
If you want to know more about the collaboration opportunities that we offer, please contact Linda Bergqvist, Business manager at the School of the School of Engineering.