School of Health and Welfare alumni network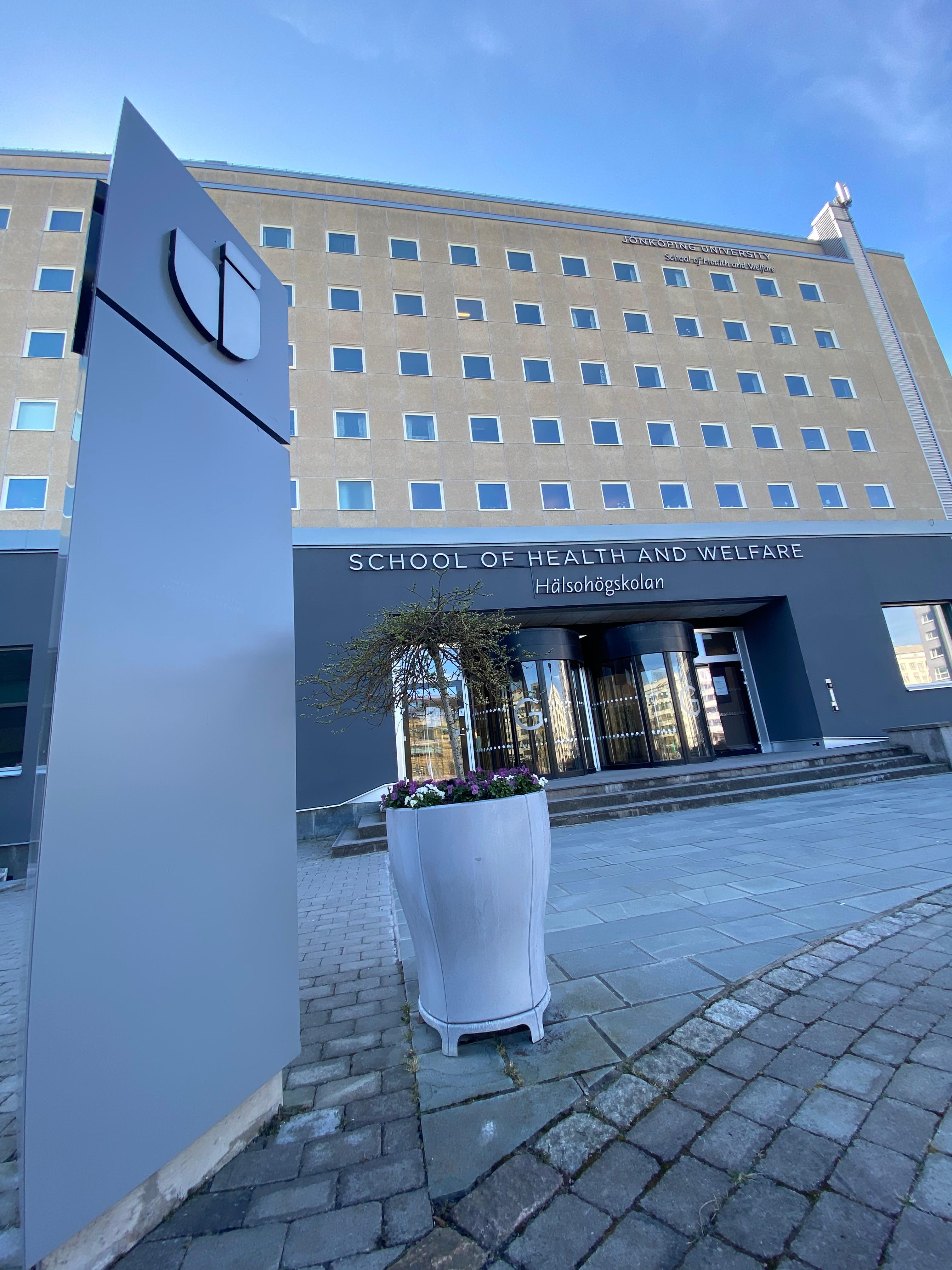 Through our new alumni network we keep in touch with our former students. Your knowledge and experiences from your time at the School of Health and Welfare and occupational life helps us inspire current students and develop the programmes. Our ambition is also to invite you to different events and activities within your field.
You join the alumni network by registering via the form below. Then you are registered and recieve a login and password to Jönköping University's alumni platform Your Membership.
Do you have questions about the alumni network at the School of Health and Welfare? Please contact Educational Director Agneta Stenebrand.
Do you have specic questions about interships or want to come back to campus as a guest lecturer? Please contact the respective programme director at the School of Health and Welfare.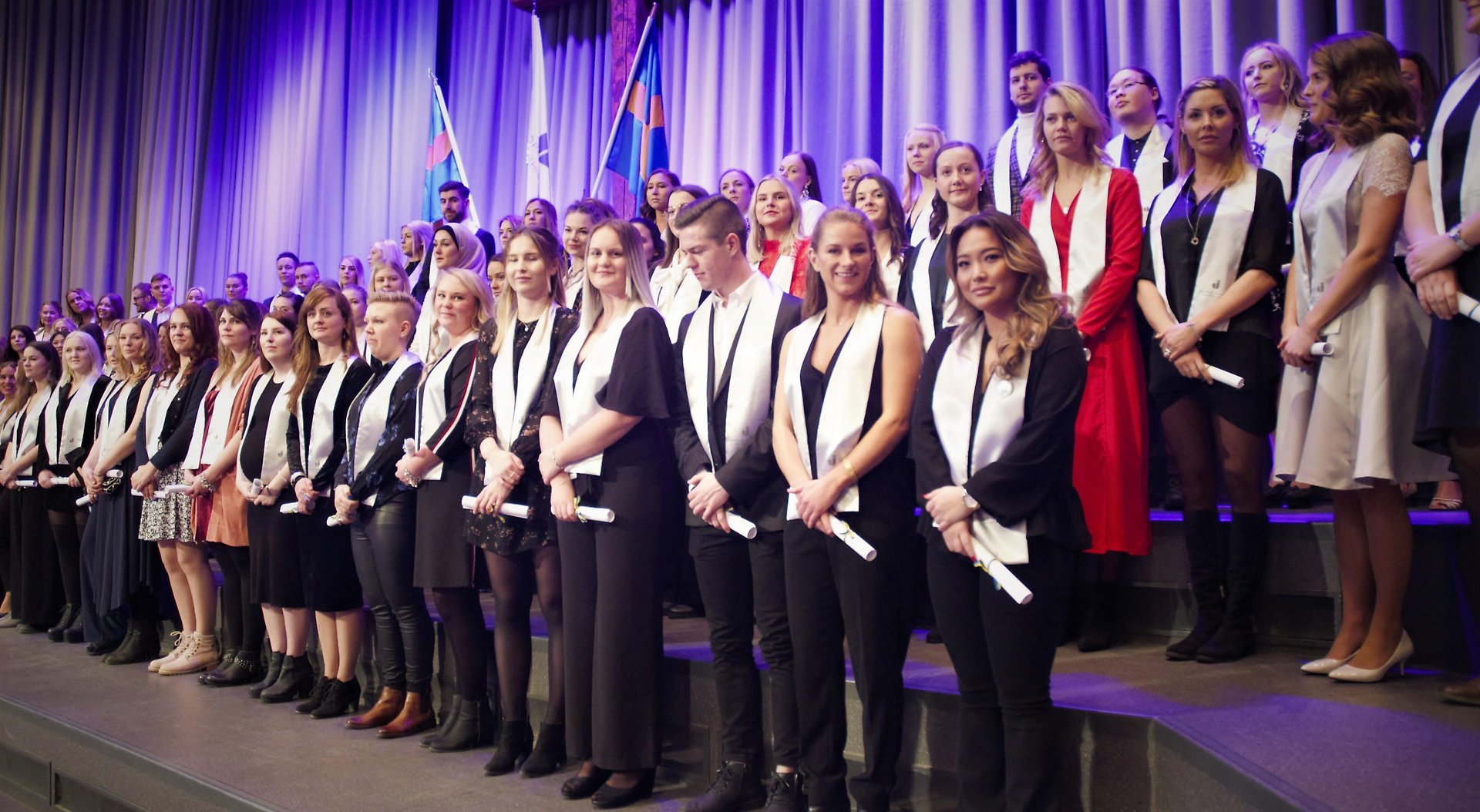 Applying for degree or cource certificate
You apply for your degree or course certificate on our website via this link. Before you apply we recommend you to read about degree and course certificates and the application process.  ansöker om examensbevis på vår hemsida genom att gå via den här länken

. Innan du ansöker rekommenderar vi att du läser på om examensbevis

och om examensansökan.