Marita Falkmer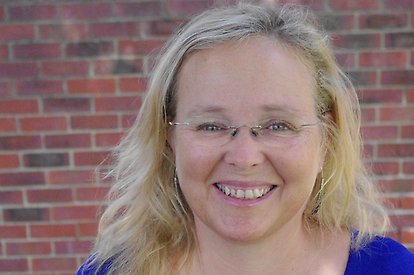 Research
Marita Falkmer presented her dissertation "From Eye to Us - prerequisites for and levels of participation in the mainstream school of persons with Autism Spectrum Conditions" in January 2013. The doctoral project was conducted within the research group CHILD and supported by the Municipality of Norrköping, Sven Jerrings Fond, Stiftelsen Sunnerdahls Handikappfond, Claes Groschinskys Minnesfond and Allmänna Arvsfonden.
Biography
Marita Falkmer has a background in special education focusing on children and adolescents on the autism spectrum. She has long experience of working with these students and school staff in various school forms. Her research focuses on the areas of transitioning from school, employment and every day functioning related to autism. She advocates for research to be strength based and inclusive. Marita Falkmer will continue to be part of the CHILD research network, even though she has a position at Curtin University in Perth, Australia.
Link to presentation of Marita Falkmer at Curtin University.