PER - Preschool Education Research
Preschool education research is part of the research conducted within the research environment. We collaborate with preschools and other actors regionally, nationally and internationally.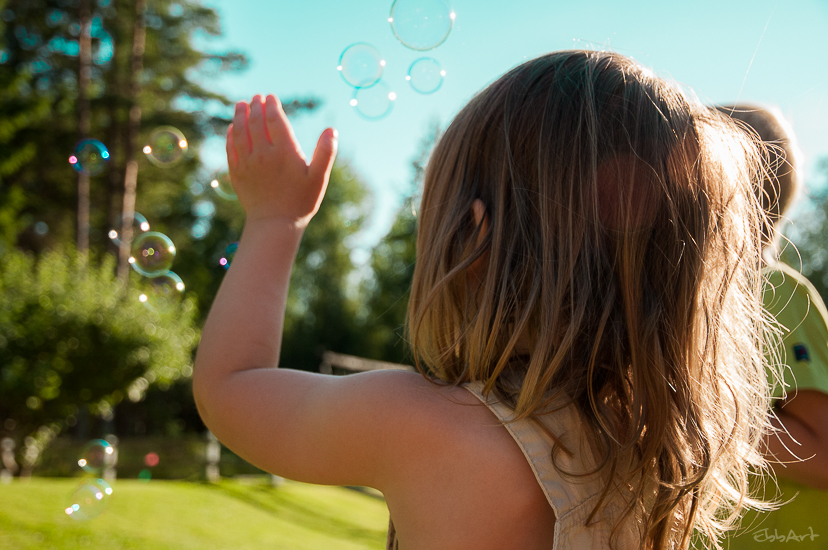 By being part of the pre-school pedagogical-didactic conversation, we contribute to the development of society, partners and the pre-school through both research and education.
Work carried out within the platform has a common focus on conditions and prerequisites for educational quality and sustainable development. We see these areas as mutually dependent on each other, where a holistic perspective on learning and care is central. The research projects are based on dimensions of the preschool such as society, the profession, the children and education.