Sidan uppdaterad 2015-09-09
Minor Field Studies (MFS)
The MFS programme offers students the opportunity to engage in global issues during their studies, in order to develop intercultural competence and broaden their knowledge within their field of study with an international perspective. In addition students develop an international network that can lead to further collaboration in low - or middle- income countries.
Minor Field Studies (MFS) is a scholarship programme for Swedish Bachelor and Masters students at Swedish universities and university colleges with an international interest. Within the MFS framework, the receiver of the MFS scholarship should collect data in a developing country for at least eight weeks for her or his Bachelor or Masters thesis. The focus of the study should be on issues related to the global development process and aspects of the thesis area that are relevant for the economic, social, political, cultural, or knowledge development of the developing country.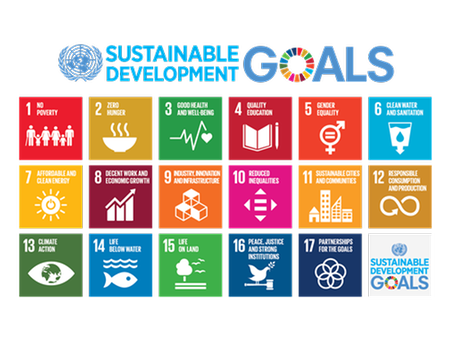 The scholarship is 27,000 SEK and is funded by Sida

(The Swedish International Development Cooperation Agency). The scholarship will allow you, for a minimum of 8 weeks, to carry out a small field study in a low- and middle income country, which will then be the basis for your thesis. The list of eligible MFS countries is available here.

According to MFS rules you can write the thesis on your own or together with a classmate. We recommend to double check this with the director of your study programme as each programme can have specific rules for how many persons can write a thesis together.
More information about the future applications, eligibility, MFS meetings and workshops and much more can be found in the left column.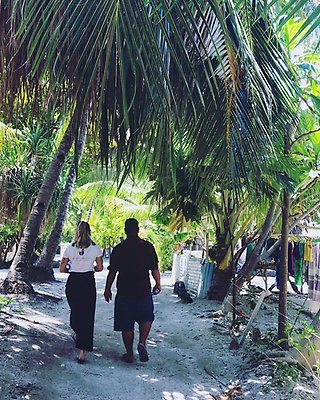 Contact at JU:
News
Covid-19 information
Application is currently open and we welome new applications! However, due to the situation with Covid-19, your application can only be conditionally approved. A conditional grant means that the scholarship can firstly be paid out after that the following conditions are met:
The Ministry for Foreign Affairs (UD) raises its dissuasion from travel to the country (and region) you intend to go to. Check the current information at ud.se
The country that is the subject of the field study can receive incoming travellers.
Confirmation from the contact person in the field that the project is achievable at the local level.
15 November: students writing their thesis in spring 2022 and autumn 2022.
Information meetings to all JU students during spring 2021
(No registration needed, just join us!)
General meetings Spring 2021
7 September 12.00 - 13.00, Online

MFS application workshops (for students working on their current applications)
MFS Workshop 1
20 September 12.00 - 13.00, Online
MFS - Application information
MFS Workshop 2
27 September 12.00 - 13.00, Online
MFS - Success withyour application
Contact at JU: