Sidan uppdaterad 2020-06-26
In this session you find information about the next application round and the way your application will be assessed.
In order to apply you must submit the application form

Word, 86.6 kB, öppnas i nytt fönster. and include the following: 
• Project plan

Word, 79.2 kB, öppnas i nytt fönster. (incl. budget description) - use the template (!)
• Invitation letter from the host institution
• Transcript of records (available at Service Center)
• Curriculum vitae (CV)
• Copy of passport
• Residence permit (if applicable)
• Eventually other recommendations related to previous international experiences, global issues and developing countries.
All application documents must be in English.
If you are writing your thesis in a pair, submit the application as one. We recommend students to scan all documents into one big document. It means that the application will be just one but will include documents for two persons. Project plan and Invitation letter will be the same for both persons and copy of passport, CV, Transcript of records and ev. recommendations will be individual for each person.
Submit your application through e-mail at: mfs@ju.se
The next call for applicants opens in early September with the deadline 15th November, 2021. The possibility to apply for MFS scholarship is available to students heading to write their thesis during Spring and Autumn 2022.
ASSESSMENT CRITERIA:
1. Academic relevance of the field study
2. The relevance of the field study for the host country / host organization
3. Feasibility of the project
4. Ethical feasibility
5. The project's connection to the Global Goals
6. Personal suitability and maturity to complete the field study
7. Ability to produce the thesis in English or the official language of the host country
8. The field study's arrangements with special regard to safety aspects
9. Reasonableness of the applicant's budget
The results will be announced within 3 weeks after the application deadline.
For essential application information read through "Application Guidelines" page carefully (see left menu).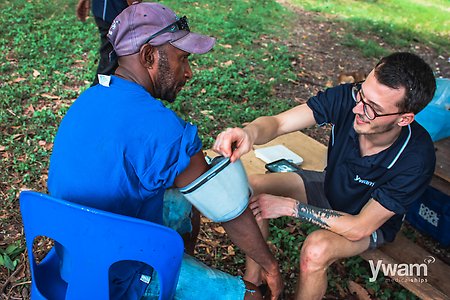 Contact at JU:
Deadlines 2021
15 November: students writing their thesis in Spring 2022 and Autumn 2022