Business Administration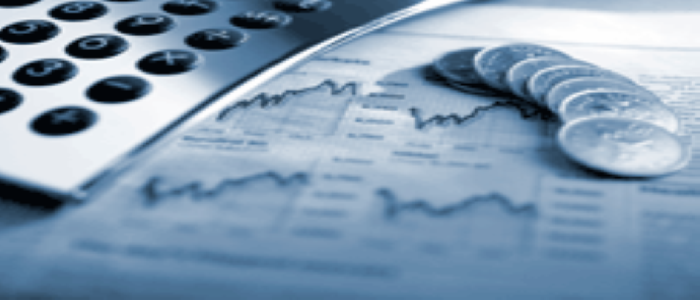 Welcome to our international research group in business administraton at Jönköping International Business School (JIBS)
Our research in business administration is conducted by an international group of faculty with diverse research backgrounds. The research covers a broad range of topics and addresses current real-world problems and societal challenges. We often pursue interdisciplinary perspectives and have a vast network of contacts among local, national and international networks, including researchers and practitioners.
The research constitutes the backbone for teaching at all levels, including our PhD program in business administration.
Many of our researchers are affiliated with the research centres at JIBS, including CEnSE, MMTC, and CeFEO.