Communication, Culture and Diversity (CCD)
The multi-disciplinary and international network-based research environment CCD, Communication, Culture and Diversity, established in 1997 at Örebro University, focuses on issues of learning and communication in institutional educational settings and places of work.
The world today, marked by mobility and migration, has created new conditions for human-beings and for research. These make it necessary to (re)consider the conditions for communication or languaging, as well as for learning and identity production.
New media categories are steadily developed through technological innovations. Media products for information, entertainment and education are accumulating and creating today's dense media landscapes. These changing features are a challenge to learning and communication in educational settings and places of work and communicative practices. Patterns of interaction are in a state of transformation in order to understand how to choose technology, media and genres for different situations, and how to link these, CCD has made this a priority.
The research within CCD strives to critically understand the premises for communication and participation in analogue/real-digital/virtual contexts in educational and professional settings. Current CCD research address the following:
Language policies for communication in language learning, as well as in historically diversified, multilingual and pluricultural settings.
Community affiliation, inclusion and exclusion, related to marginalized groups.
Pedagogical tools research for meaning-making, reading and writing, in media-dense local-global contexts.

This knowledge production has the potential to provide insights into the nature of social practices and of inclusion and exclusion.
Three research schools within CCD

CCD is involved in three national research schools. Find our more about the research schools by cliking on the links below.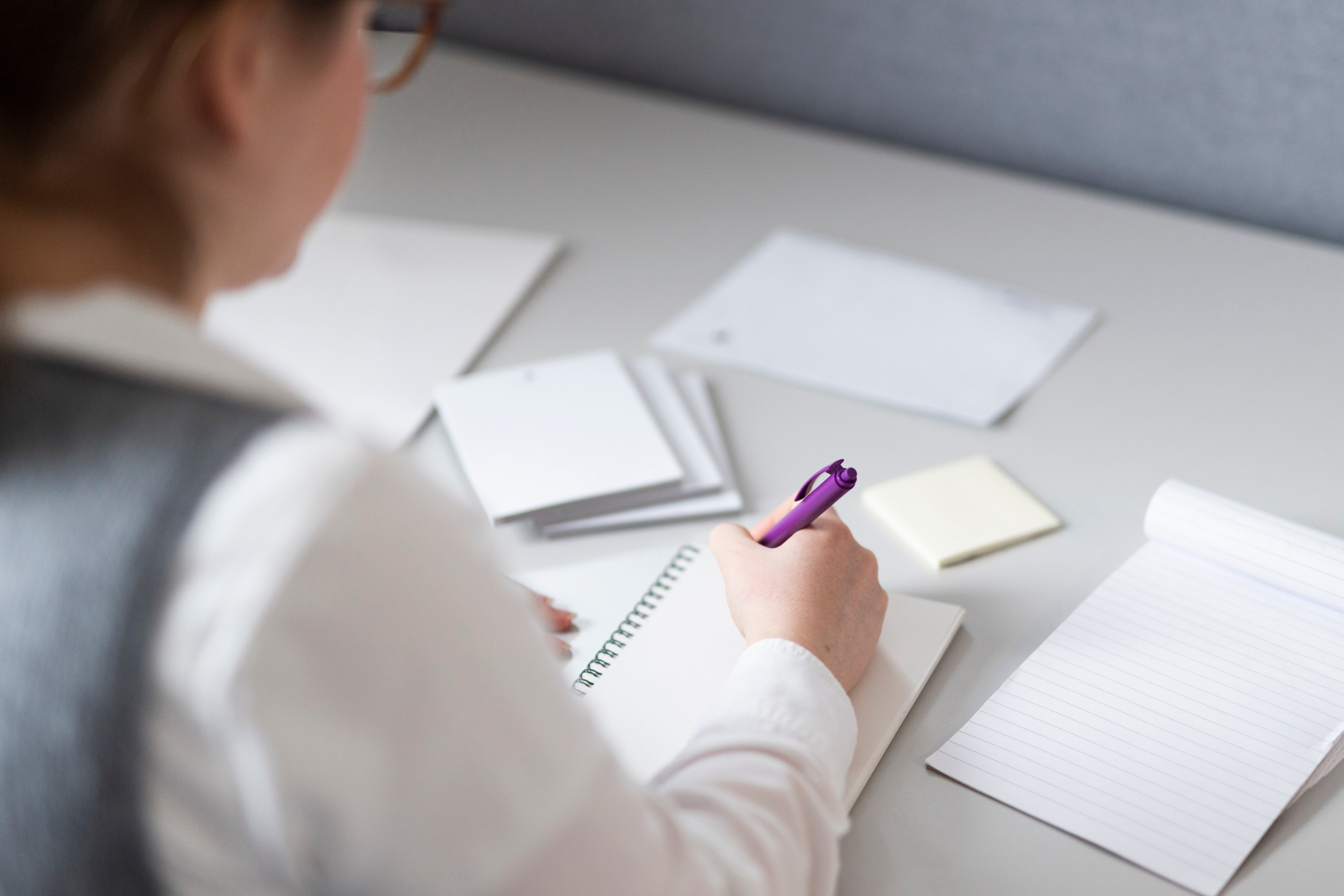 Praktiknära utbildningsforskning