Winners Alumni of the Year 2022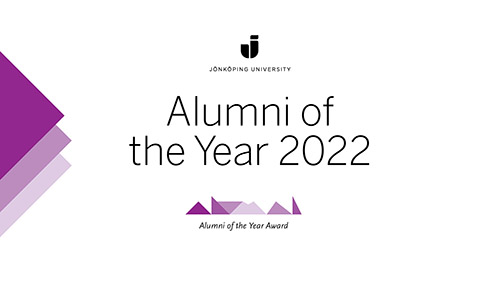 School of Health and Welfare - Eva-Karin Hultgren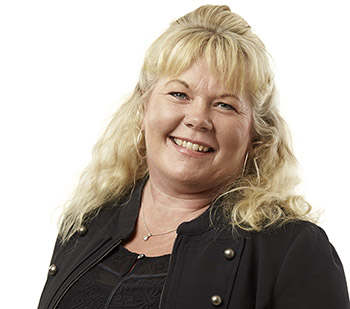 Award Rationale:

Eva-Karin actively participates in developing and quality-assuring the teaching that is linked to business-based education. Her personality, responsible attitude, knowledge and commitment are important and critical factors in the reason why there is such a good collaboration between The School of Health and Welfare and Region Jönköping County. Eva-Karin has great commitment and is always positive, energetic, reliable and solution-focused.
School of Education and Communication – Lovisa Lidåker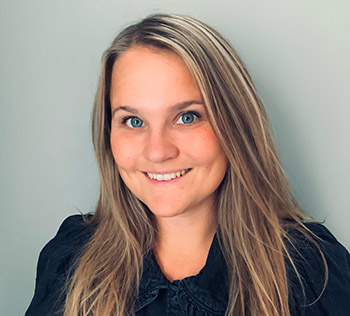 Award Rationale:
Lovisa Lidåker graduated from the Personnel Program (currently Human Resources) at The School of Education and Communication in 2018. She is an inspiration and role model for others and, with her professional and genuine approach, instills in other students a confidence for their future.
In a very committed and entrepreneurial way she makes visible how the educational foundation has created added value that also translates into practical action. From a graduate of the programme, she has advanced to CEO and co-owner of Sweden's oldest Swedish 'pinstol' chair factory.
In addition, she runs an HR consulting company based on the watchwords: creative, cordial and professional, which also clearly characterizes Lovisa's own actions and leadership.
Jönköping International Business School - Charlotte Amnebjer Nordqvist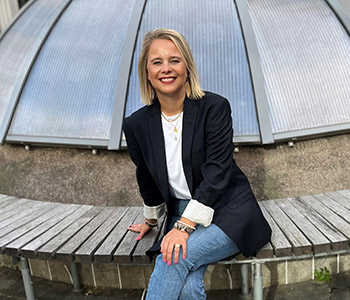 Award Rationale:
Charlotte is an ambassador for equality, diversity and inclusion. She has manifested her passion to develop people and organizations through a number of different activities and engagements in her professional journey. Charlotte is a true inspiration of what is possible - that the path to successful entrepreneurship includes founding a business on your passion and core values.
School of Engineering – Lina Horndahl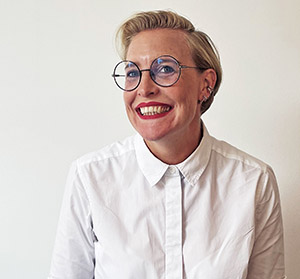 Award Rationale:
As one of the first alumna from the Architectural Engineering program at JTH, Lina has been active in the construction industry since 2005 and is now a well-known person in Jönköping. In the middle of the pandemic, she and a colleague chose to break away and start their own architectural office with a strong sustainability profile. Lina is a fantastic ambassador and spreads a commitment around her that makes it both easy and fun to get involved, a perfect industry representative!
Jönköping University Enterprise - Sueun Jeon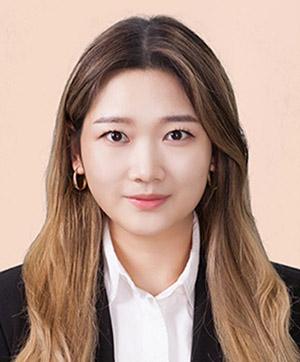 Award Rationale:
Sueun Jeon moved from South Korea to Sweden studying first on the Pathway programme followed Bachelor and Master degree programmes at JIBS and Gothenburg University. Whilst studying at Jönköping University she devoted herself fully to her studies and was actively engaged in student life and JUSA. She makes good use of her positive can-do attitude, excellent communication and leadership qualities on regular visits to Campus Gränna where she shares her Swedish student experience, inspiring and encouraging new cohorts of Pathway students.