Accommodation and Arrival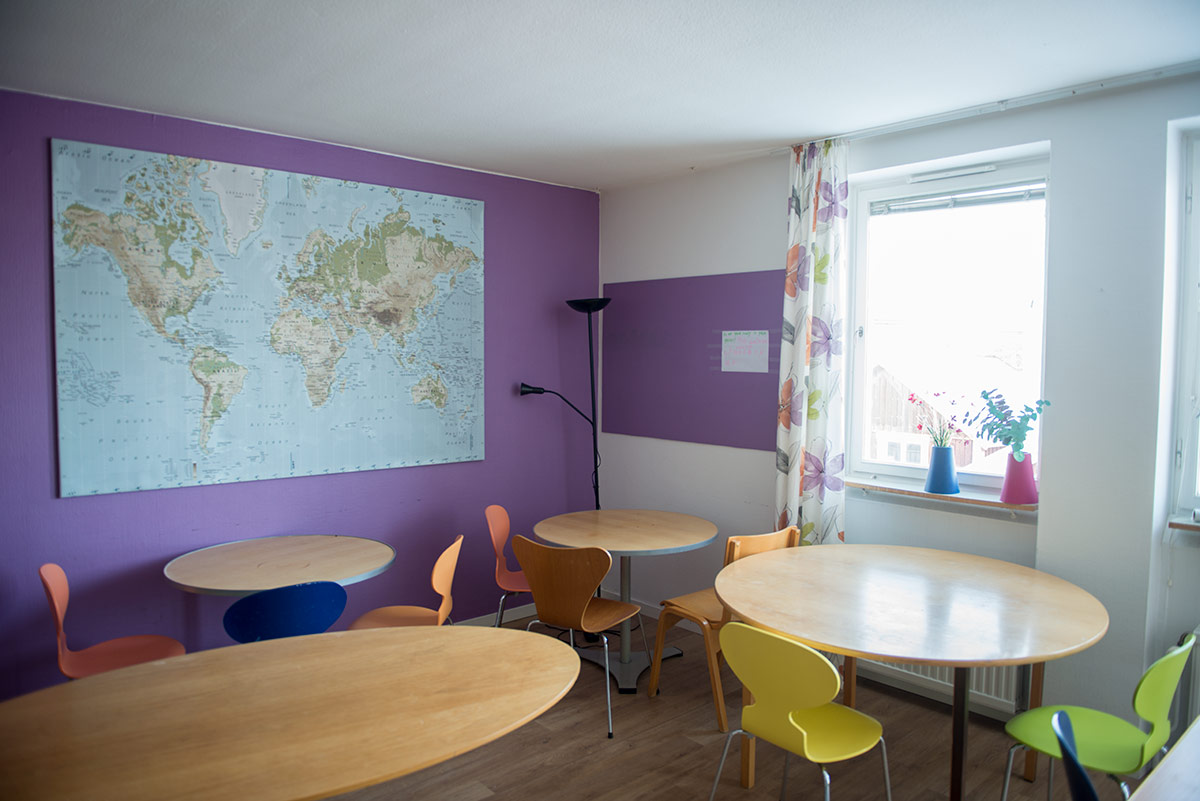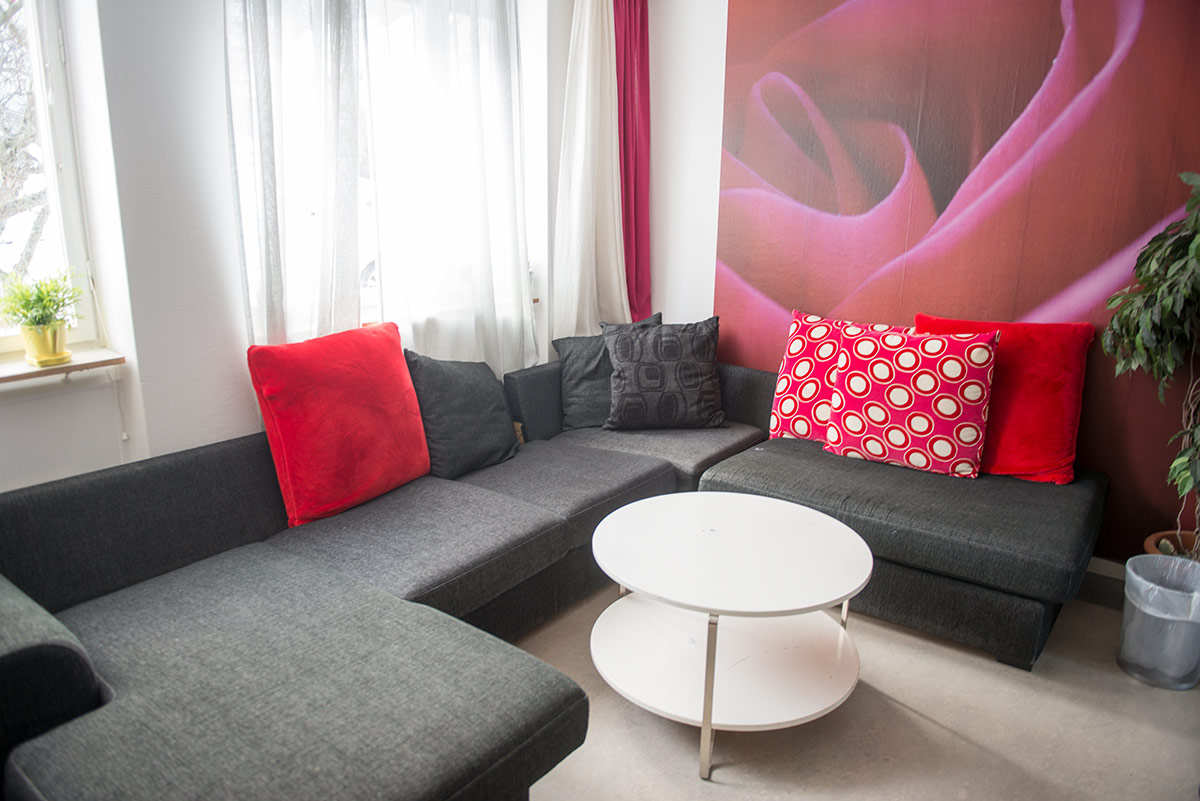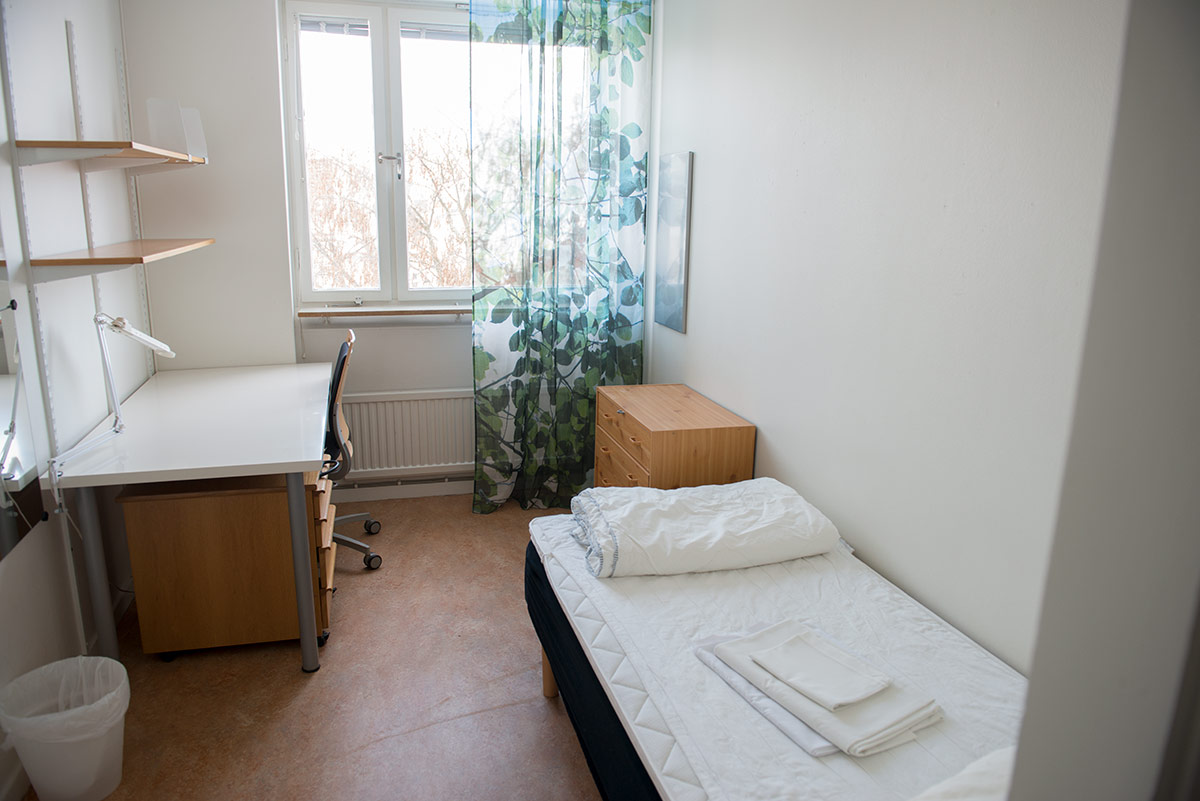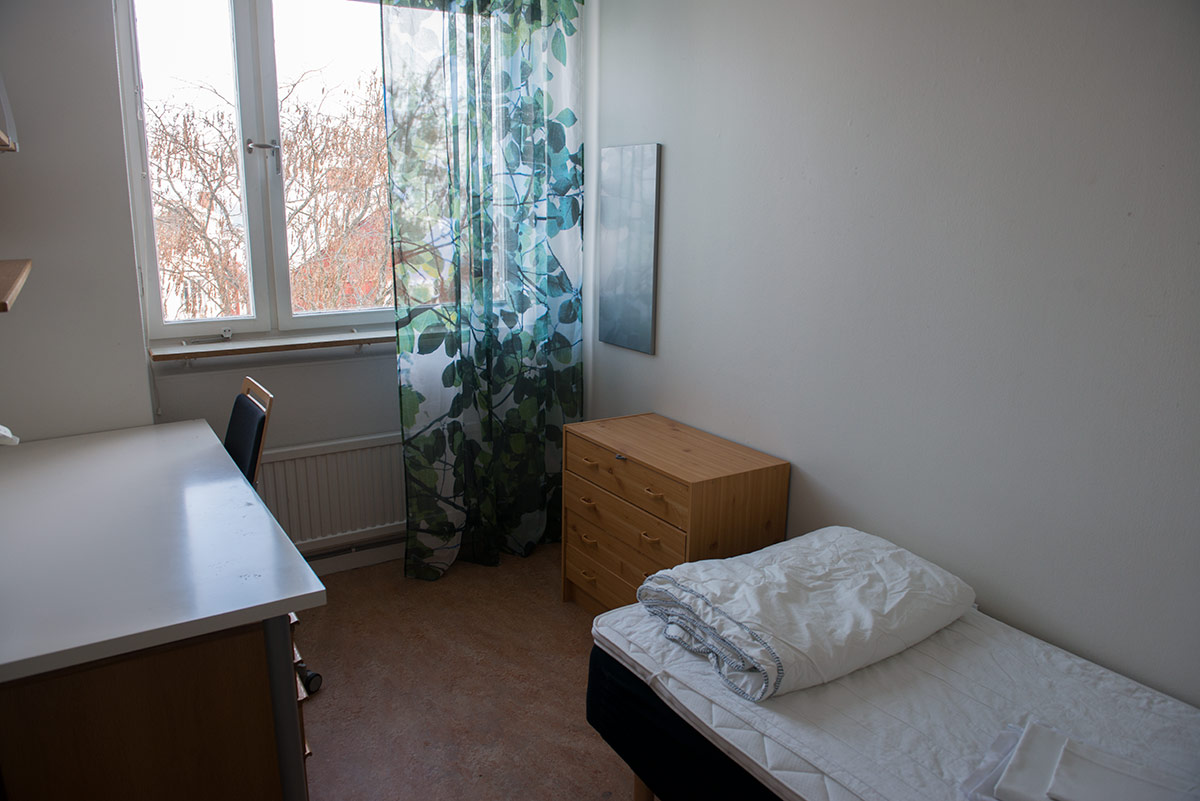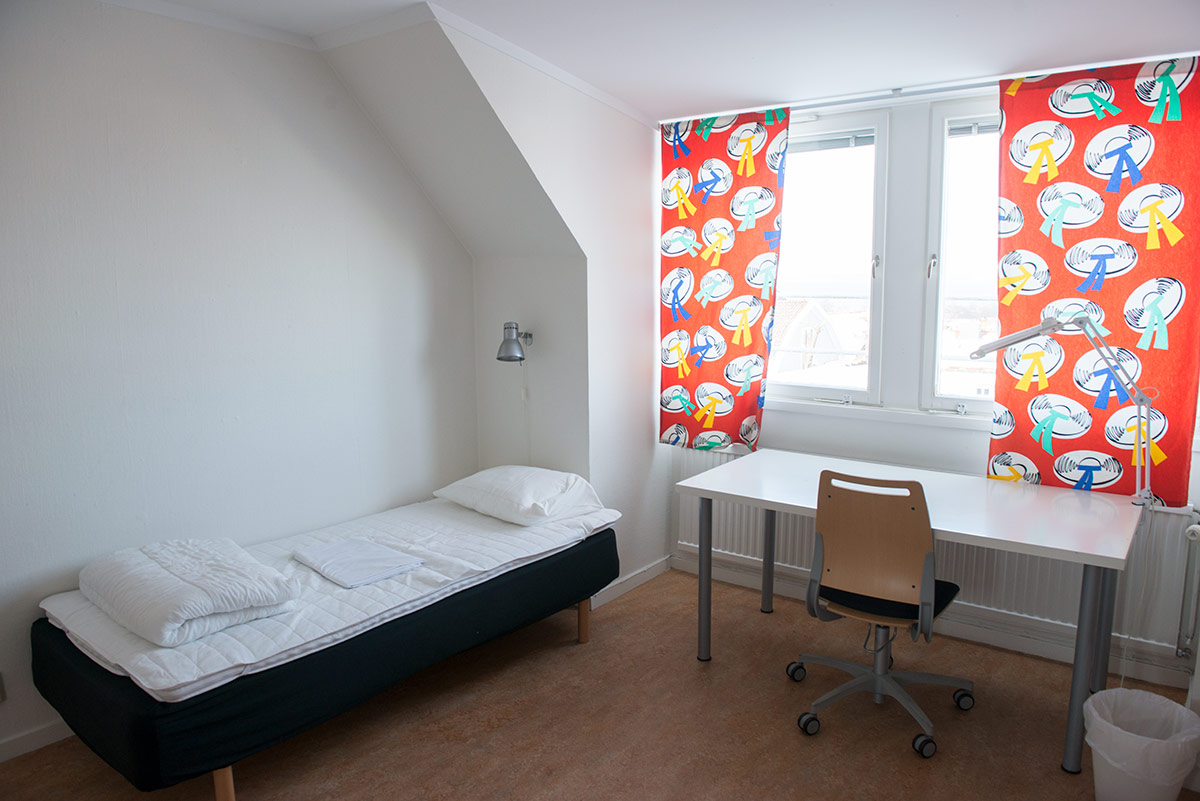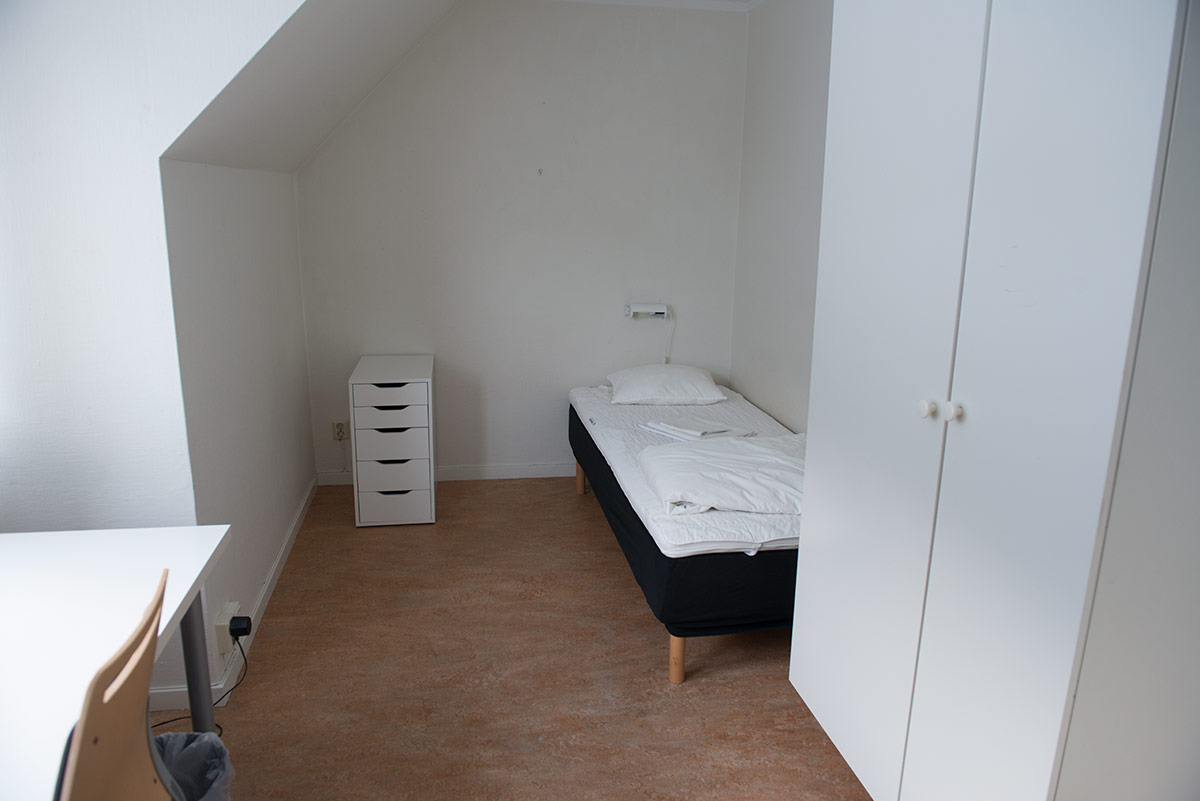 Accommodation
The student residences are situated on Campus Gränna within a short walk from the lecture and dinner halls. The accommodation option included in the fees is a furnished room for one person. The kitchens, bathrooms, and communal areas are shared with other students living in the same house.
Please note that the accommodation on campus is for students only, family members cannot stay in the same house.
The cost of the programme includes a half-board meal plan. Lunch and dinner is served in the restaurant on Campus. Breakfast and late meals can be prepared in the student residences. The kitchens in the residences are equipped with standard kitchen utensils. Meals off-campus are generally not included in the fees.
The accommodation can be accessed from the start of the pick-up service, it is not possible to move in at an earlier date.
Pick-up Service
Jönköping University offers a pick-up service to international students. The pick-up service will be available once you have arrived in Jönköping. To make use of this service, it is necessary that you apply for accommodation correctly through Jönköping University and that you confirm your arrival date before.
Students starting Pathway Program Autumn 2020 need to confirm before July 20, 2020.

If you arrive after the last pick-up time which is 10 p.m. you need to find a housing for the night and contact accommodation@ju.se set up an appointment for the next day. Read more about hostels and hotels

.
The pick-up service Autumn semester 2020 operates:
Saturday August 22, 3 p.m. - 10 p.m.
Sunday August 23, 3 p.m. - 10 p.m.
The pick-up service Pathway Summer 2020 operates:
Saturday July 11, 3 p.m. - 10 p.m.
Sunday July 12, 3 p.m. - 10 p.m.
The pick-up service has three meeting points:
Jönköping Airport
Jönköping Railway/Bus station (Resecentrum)
University Campus (only for students starting Pathway Semester or Year)

Content updated 2020-03-19
Content updated 2018-04-13