JU Live
JU Live includes a line-up of speakers from Jönköping University and local companies. They will be sharing their expertise on a range of fascinating topics and answering questions such as: what is 'edutainment', why are mothers with young children in Sweden choosing to become entrepreneurs, how has the invention of metal casting impacted our everyday lives, and how does having a physical disability affect a person's brain activity?
JU Live livestream - starts at 1.30 pm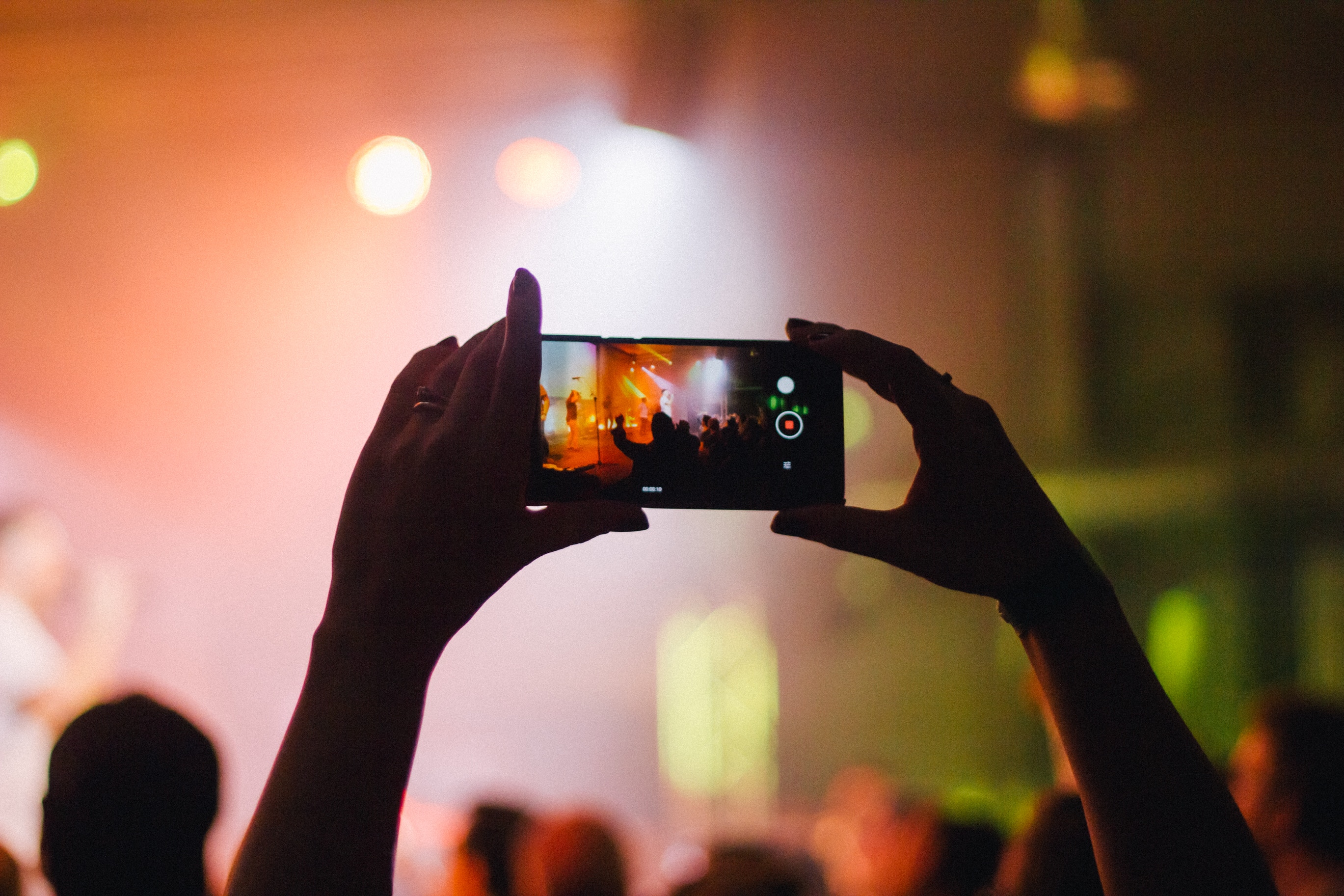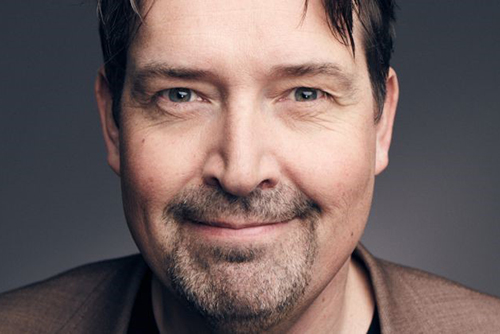 JU Live takes place on Thursday 10th October between 14.00 - 17.00 in the JU Aula at the School of Education and Communication. The event will be hosted by comedian Johan Wester (from Hipp Hipp and På Spåret).
Fika will be served in the networking area outside the JU Aula.  
Register your place at this event by Tuesday 1st of October
Welcome to JU Live, 14.00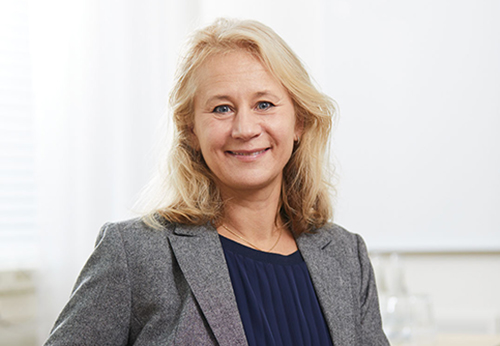 A bicycling county governor with a passionate commitment. A county council and 13 municipalities who took a chance. A brave business community who never hesitated. When Jönköping Foundation University was founded in 1994, we rewrote Swedish education history together. Agneta Marell, President of Jönköping University, warmly welcomes you to JU Live.
Entertainment as education (Swedish)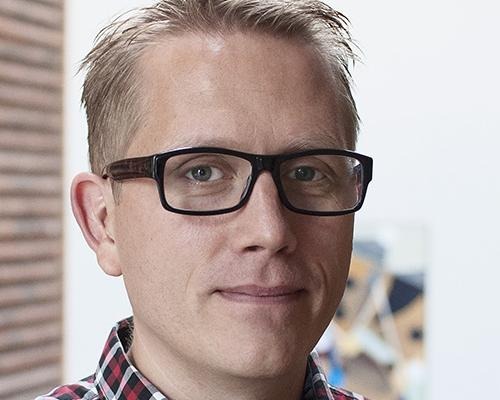 Tobias Samuelsson, Professor of Social Sciences from the School of Education and Communication, will be giving examples of how 'edutainment' is a strong trend in today's society.  
"What do gunpowder-scented western environments, train robberies, genuine bison oxen and gold washing have to do with education? Institutions that have traditionally been associated with pleasure and fun, such as theme parks and amusment parks, are increasingly focusing on offering a combination of education and entertainment. Children, families and school classes visit these places to have fun, but also to learn things. At JU Live, we'll be looking at what these visitors encounter, what they bring to the experience and what they learn."

From babies to business start-ups – the rise of entrepreneurship among Swedish mothers (English)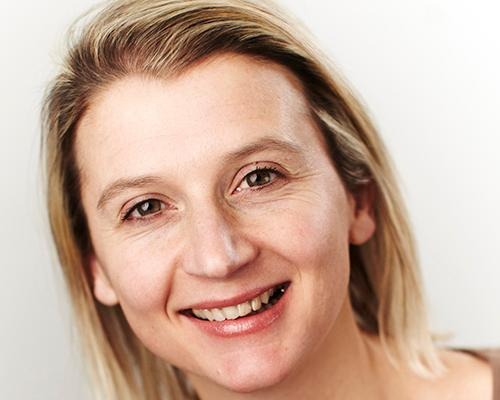 Lucia Naldi, professor of Business Administration, and Magdalena Markowska, Assistant Professor in Business Administration, from Jönköping International Business School will be shedding some light on a counterintuitive phenomenon in Sweden—that is, the increasing number of business start-ups by mothers of young children.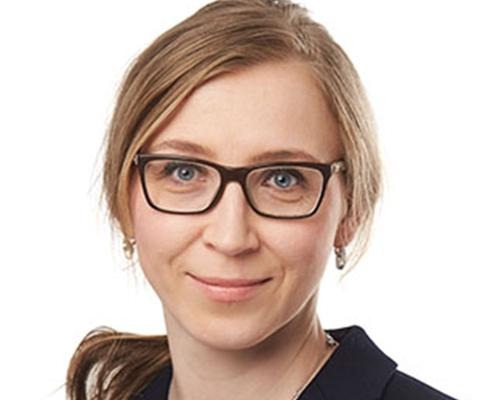 "Why in a country such as Sweden, where parental benefits are connected to wage employment, do some mothers of young children opt to become an entrepreneur? Our research offers a fascinating insight into the factors that influence business start-up by mothers in Sweden, and how women make sense of the choices they make and the consequences that follow."

You're living your best life, thanks to metal castings... (Swedish)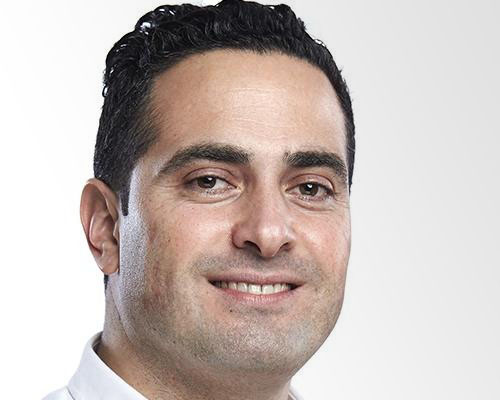 Salem Seifeddine, Professor of Materials and Manufacturing from the School of Engineering will be showing us how casting has made more of an impact on our daily lives than we realise.
"Imagine what life would have been like if cast materials and manufacturing processes did not exist. Many of us like to bake and create amazing flavours. Casting is not so dissimilar... we 'bake' cylinder heads and other castings in order to produce amazing products that improve the quality of our lives and provide enjoyment. So at JU Live, we'll get acquainted with the art of enjoying life with a focus on casting."


Why thinking too much can make you fall (Swedish)
Nerrolyn Ramstrand, Associate Professor of Prosthetics and Orthotics and Saffran Möller, PhD,
from the School of Health and Welfare will be showing us the cutting-edge technology that can scan the activity in your brain whilst you are moving.
"What do you think about when you walk down the street? Which restaurant has the tastiest lunch? Did I remember to turn off the coffee machine this morning? Our bet is that you aren't thinking about the position of your body or which muscles to use to keep your balance whilst you take the next step. People with physical disabilities allocate far more thinking capacity to peforming activities that able-bodied people take for granted. By using new imaging technology, we'll show you how advanced prosthetic devices are helping people with amputations reduce the strain on the brain that comes with impairment."

Robotic journalists – how will the readers react?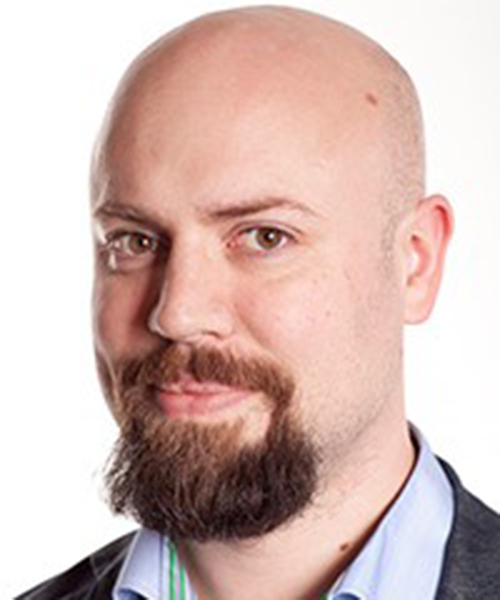 The use of robots has established itself in all industries and the results affect our lives in different ways. Hall Media, together with Jönköping University's School of Engineering and Jönköping International Business School, have jointly studied the opportunities and challenges of letting artificial intelligence (AI) take over some of the editorial work.
But how are the robots doing? Does having a robot journalist on the team work? What ethical dilemmas do the modern editorial staff face as a result of using AI and how do their readers react to receiving news that hasn't been written by a human hand?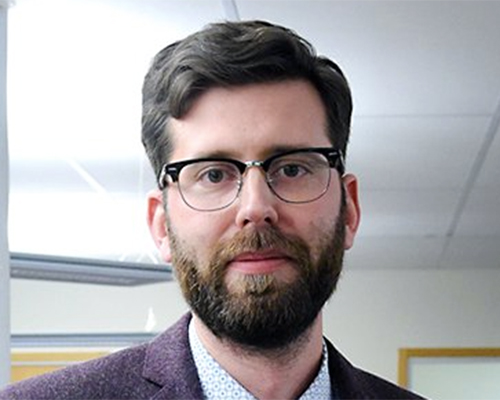 George Grönwald, editorial director of Hall Media's digitalisation, and Tuwe Löfström, university lecturer at the School of Engineering, will tell us about this staggering journey their organisations have taken together, and the many lessons and discoveries that have cropped up along the way.
Thinking globally – how should JU develop its international profile?
To round off JU Live we'll be having a lively panel discussion about Jönköping University's international profile, and how to grow and develop this in the coming years.
Jönköping University attracts students, staff and faculty from all over the world. We can be proud of our student mobility, the way we prepare our students for global careers, of our international campuses and the way our international profile provides key resources, networks and knowledge for the region.
But how do we need to adapt and develop our international profile to keep globally relevant over the next 25 years?
Our panel of representatives from Jönköping University, members of the local business community and public sector organisations will be sharing their thoughts and ideas on this important and interesting topic.
Welcome to JU Live! Remember to sign-up!