Jönköping University celebrates 25 years! 
In 1991, the elected government of the time stated their ambition to create higher education institutions that were more fully autonomous. Along with Chalmers University of Technology, Jönköping University was given the opportunity to become a state university, and with strong support from local industry together with regional organisations, Jönköping University was founded on 1 July 1994.
The Foundation was organised with three schools — the School of Education and Communication, the School of Engineering and Jönköping International Business School as well as University Services. These existed as companies, owned by Jönköping University Foundation. In 2002 the School of Health and Welfare became the university's fourth school.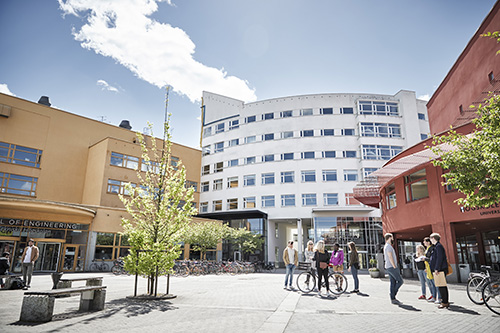 Our joint history...

In October, Jönköping University celebrated its 25th anniversary with six days of fun and informative events. 


JU Live
Come and listen to a great line up of speakers including JU researchers, local business leaders and entrepreneurs who will give you an entertaining and accessible insight into all kinds of fascinating topics and world-leading research.
There will be live presentations and demonstrations, films and live-video links, and much much more during this day-long live event. The vibe will be fun, informal and inclusive.
JU Live is a free event that takes place on Thursday 10th October from 14:00 onwards in the JU auditorium. You have to register.
See you there!

Public lectures
The 25th anniversary celebrations will kick off with a lecture about the history of JU's four schools. This will take place on Thursday 10th october at 10.30 in the University Library.
The following day, you'll have the chance to listen to the new professors and distinguished honorary doctors give their lecture the day before they are inaugurated at the Academic Ceremony. This lecture programme contains a line up of world-class academics from the USA, England and Sweden. The inaugural lectures take place on Friday 11th October, from 8.00 in the JU-aulan. 
All lectures are free and open to the public.
Academic Ceremony
The Academic Ceremony is a ceremonial event that celebrates the inauguration of full professors and honorary doctors, as well as the conferment of PhDs. 

The Academic Ceremony will take place on Saturday 12th October, at 16.00 in Spira concert hall. For invited guests only.
Scholarship to Per Risberg's memory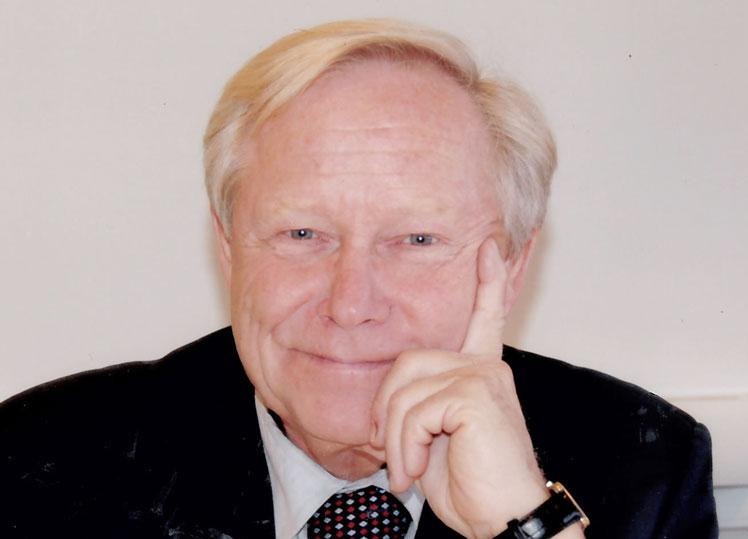 The Per Risberg Memorial Fund, in collaboration with Jönköping Chamber of Commerce and Jönköping, is awarding an annual scholarship. The award will be given out for the first time at the Jönköping University Academic Ceremony on 12 October 2019.
JU 25 Exhibition
Come to the University Library to see an exhibition about the past 25 years of Jönköping University. There'll be some fascinating material from the archives on show! 
The exhibition will be open in the library's book hall from the 7th to the 12th October. 
Voices from JU
In this series of interviews, those who have been part of Jönköping University's journey give us an insight into how the university has developed and why it plays such an important role in the region and beyond.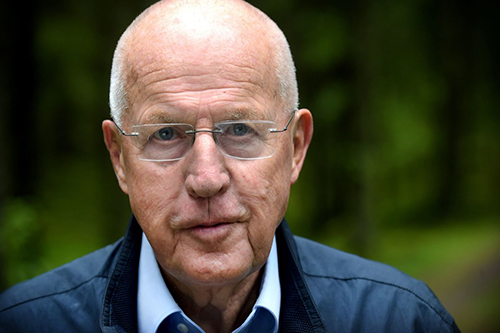 Former Governor of Jönköping County

"In the end, both industry, the municipality and the county council joined the journey"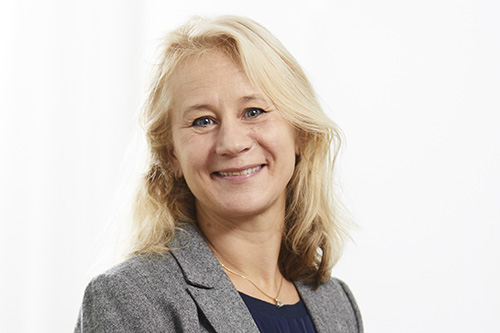 President of Jönköping University
"We should dare to use the insights and expertise of our students, faculty and staff to be alert and resolute..."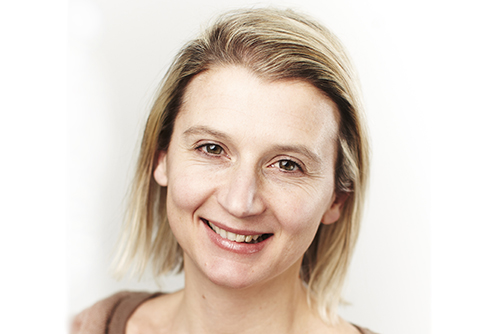 Senior Advisor on Internationalisation
"JU's approach to internationalisation is entrepreneurial and multi-faceted."