The History of JU's four schools
Jönköping University is made up of four schools, each with their own fascinating story. On Thursday 10th October at 10.30 am, you can come to the University Library and find out more the history of the schools.   
Four speakers from JU will give us an insight into when their school was established and how it has grown and changed over the years. The speakers from each school are: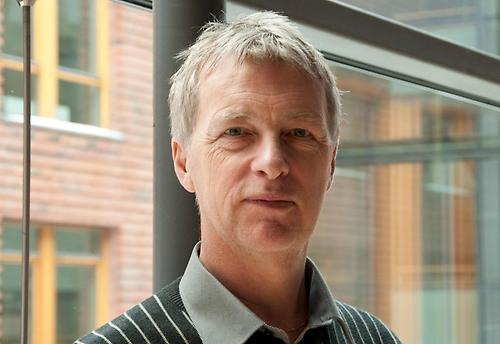 Stefan Engberg
University lecturer at School of Education and Communication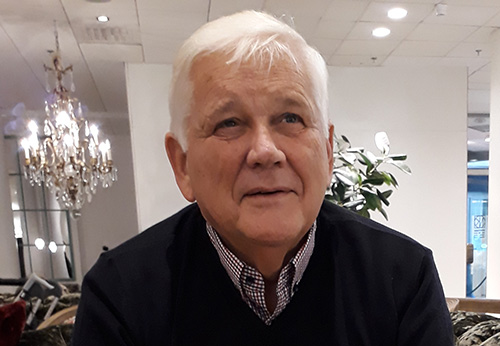 Jörgen Birgersson
Formerly CEO and now consultant for the School of Engineering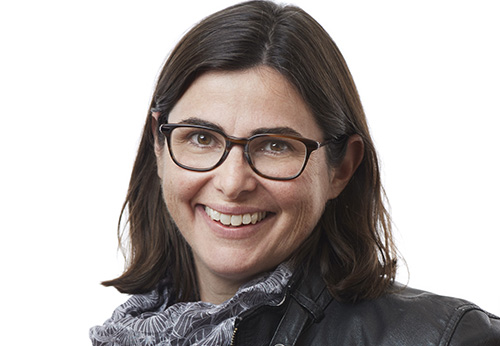 Nerrolyn Ramstrand
Associate Professor and Deputy Associate Dean of Research at School of Health and Welfare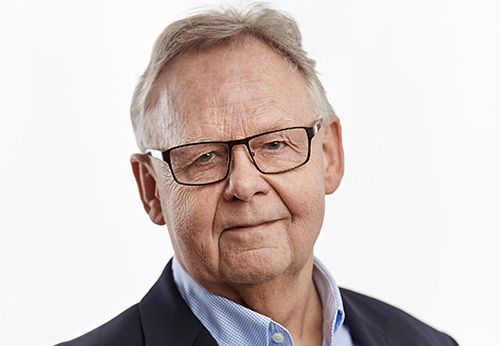 Leif Melin
Professor Emeritus at Jönköping International Business School
Each speaker will talk for 20 minutes each. The presentations will then be followed by a panel discussion led by a moderator.