Keep the faith – free after 30 years
On Wednesday March 8th, Annika Östberg will visit Culture on Campus and share her story about 30 years of imprisonment in the US.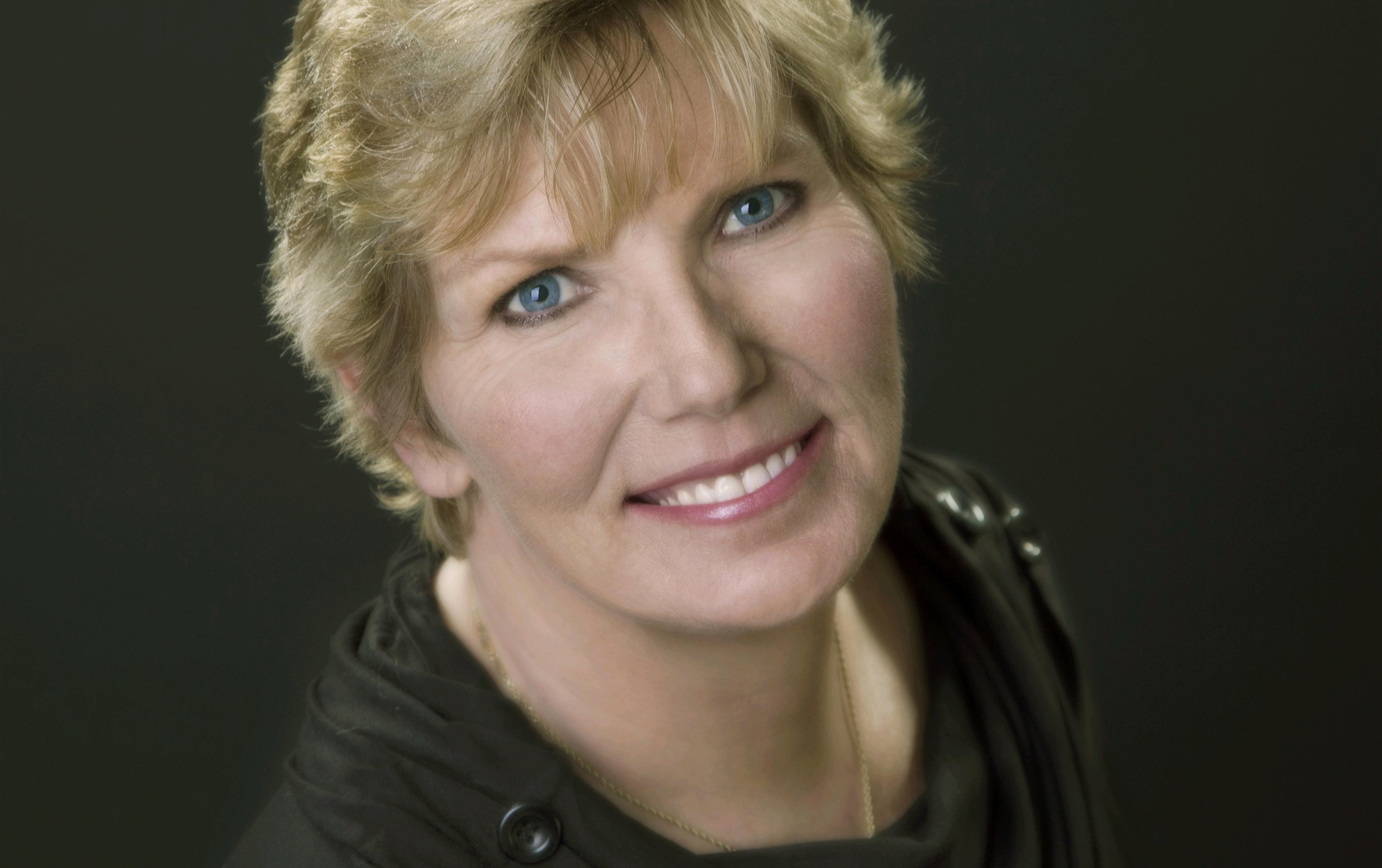 Annika Östberg has been in US prison for nearly 30 years, convicted of murder. On Culture on Campus she will share her story about growing up in Sweden, moving to the United States and how she eventually was convicted of murder after her then-boyfriend shot and killed two people, including a policeman.
She will talk about the harsh environment and the hierarchies among the prisoners, and also the friendships that grew among her and her female fellow prisoners.
Welcome to the University Library at 12 am and hear Annika's story.