Content updated 2022-03-21
Exchange students coming to JU
Welcome to JU!
You will be sharing your experiences with many other exchange students that have also chosen to study at Jönköping University! Please read all the information on these pages thoroughly so you dont miss important information and deadlines.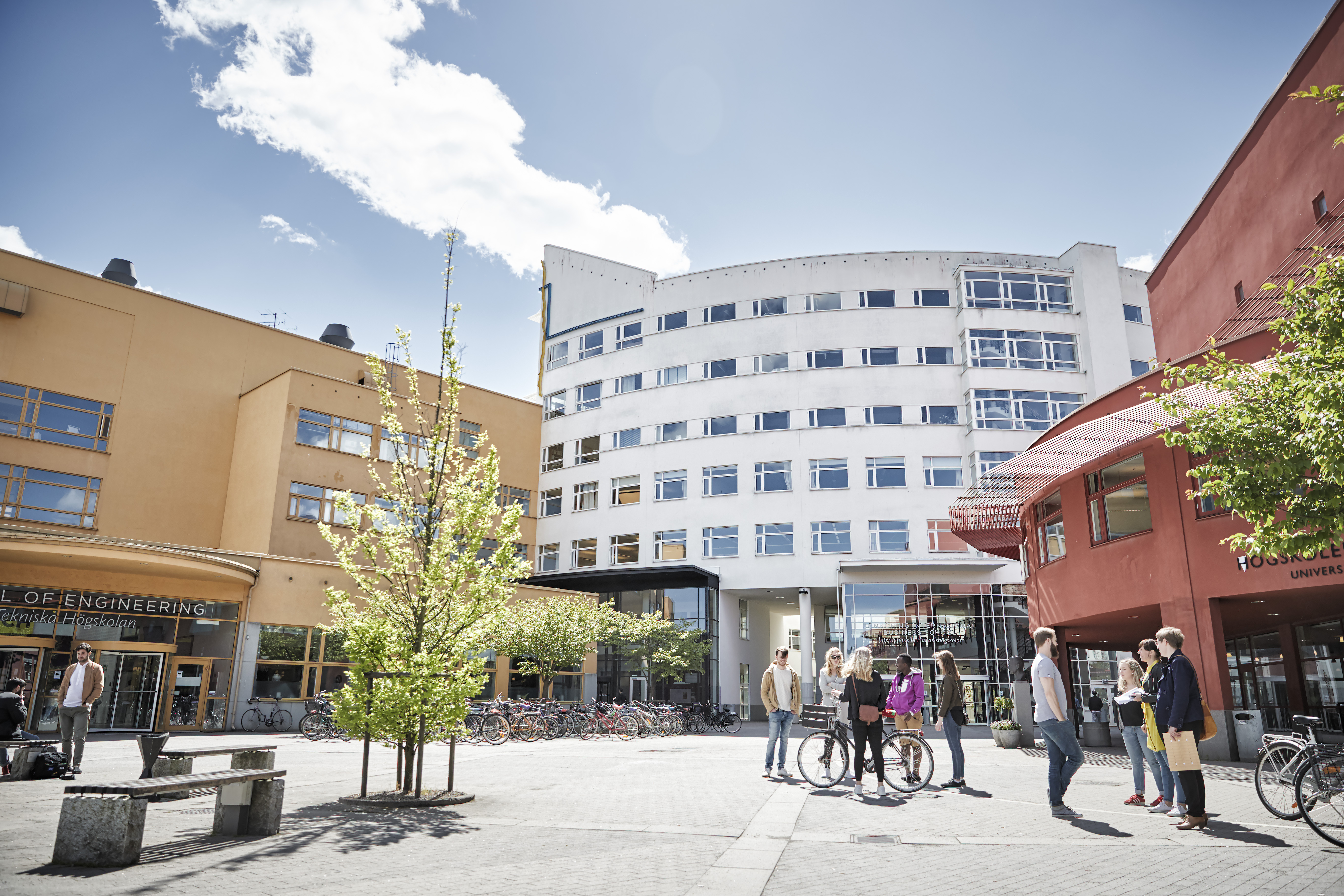 To be accepted as an exchange student you need to first be officially nominated by your home university. If you are unsure if you have been nominated, please contact your home university. More information can be found here.
If you have already been nominated by your home university and you are ready to apply, you can read through the information below to know how to proceed:
Once your nomination has been accepted, you will receive an e-mail with a link to our online application in Mobility-Online. We recommend you to complete your application as soon as possible to avoid any delays with applying for a visa / resdience permit (if applicable). You can see the student application deadlines to the right of this webpage. By the deadline, you should have completed the online application and uploaded all necessary documents.


Don't forget to apply for accommodation and register your arrival in time! More information can found at "Accommodation and Pick-up service". **Please note that the International Office is not responsible for accommodation queries, please direct it to the accommodation team**


It is important to arrive in Jönköping in time for the introduction week and course start. Check the information below before buying tickets to travel.
Get ready for an exciting international experience at Jönköping University, Sweden!
Exchange Application Deadlines:

Autumn semester:
15 April for students applying to the School of Health and Welfare)
1 May for the School of Engineering, School of Education and Communication and Jönköping International Business School

Spring semester:
15 October for all schools

*The deadlines for the accommodation application can be found on the 'Accommodation and Pick-up service'

Opens in new window. tab on the left. Further information can be found on the 'Accommodation and Arrival

Opens in new window.' page on the JU web*
Pre-Arrival meeting online!
Please join us for a pre-arrival meeting via Zoom - date / time to be confirmed
Contact us via the links below or visit us during the drop in online or at Service Center
Weekly Drop-in
Drop-in online: Mondays and Thursdays, 11.30-12.30
At Service Center : Wednesdays, 11:30 - 12:30
* Drop-in will be closed on 7 Dec due to a department meeting
Outgoing Students: Choose "Outgoing Exchange"
Incoming Students: Choose "Incoming Exchange"