Lighting Design students illuminate campus
The Lighting Design programme at the School of Engineering invites everyone who is curious about lighting design to their Open House on 19 November between 18.30-20.30.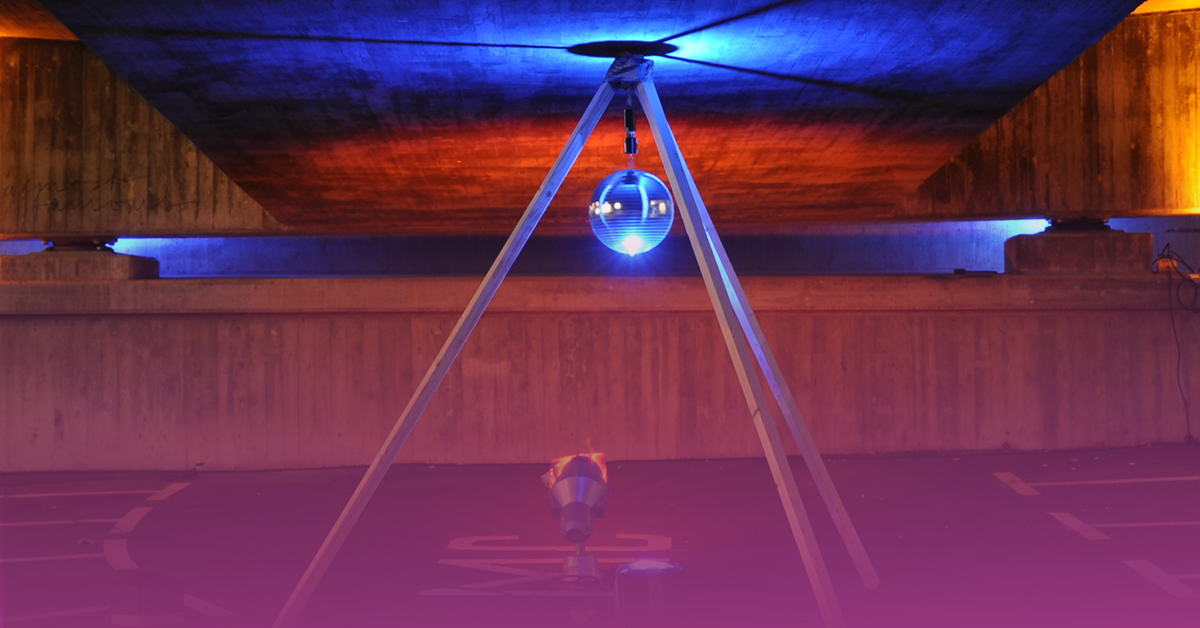 On 19th November, students on the Lighting Design programme will be taking part in the competition "Ready, Steady, Light" in which they will compete to ligth up different outdoor environments on campus.
Come and see the light installations and vote for your favourite!
This is the perfect opportunity for anyone who is interested in lighting design to find out more about the programme.
The light-lab is open during the entire evening and you are welcome to test out the latest lighting technology. Staff and other people in the business will be on site to answer any questions regarding light and illumination.

A warm welcome to this lit-up evening!
The gates open for the public at 18.30 and the School of Engineering will provide snacks and drinks.
18:30-19:30 - Installation and design by the students.
19:30-20:00 – Finished results, assessment of the lighting installations.
20:00 – Voting closes.
20:15-20:30 – The winners of the competition are announced and prizes distributed.