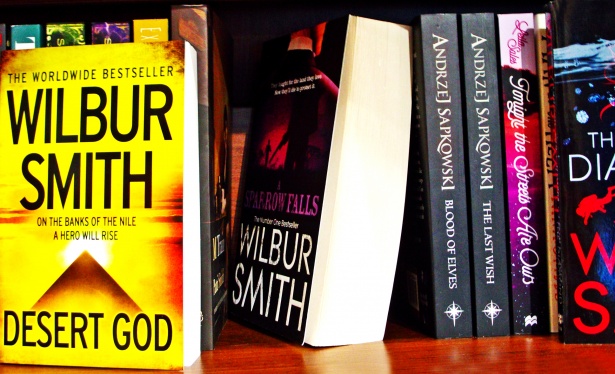 Outside Chaplaincy's office, we have filled our white box with novels and detective stories also this year. Right now you can find authors such as Agneta Pleijel, Viveca Lärn, Maria Sveland, Elisabeth George and others. We fill up the box as soon as possible.
Anyone who wants to Swish a gift to the Swedish Church's international work (or any other help organization) are welcome to do so.
You'll find us in the corridor behind "Café Rio", in the Student House. The box is standing in front of midsummer. 
Welcome!