Save the dates! Soon time to celebrate JU 25 years…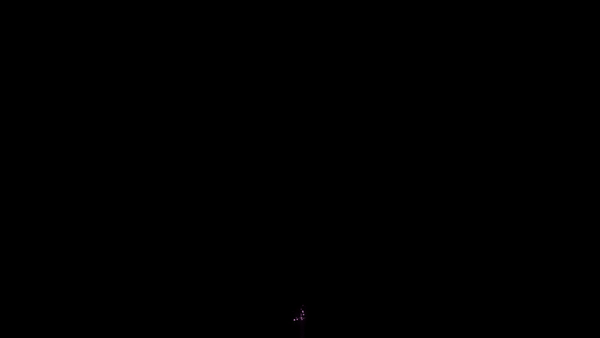 October 10 – Open lectures and AW
Open lectures
Four speakers from JU, one from each school, will give us an insight into when their school was established and how it has grown and changed over the years. University Library, at. 10.30
JU Live
Our own version of Ted Talks - exciting lectures with JU researchers, local business leaders and entrepreneurs who will give you an entertaining and accessible insight into all kinds of fascinating topics and world-leading research. JU-aulan, at. 14:00
October 11 – Installation lectures
Our new professors and honorary doctors, according to academic tradition, will hold installation lectures. There will be lectures with a number of world-class researchers from the USA, England and Sweden. JU-aulan, at. 08:00
October 12 – Academic Ceremony
On Saturday, October 12, at 16.00 in the Spira Concert Hall, the professors, honorary doctors and doctoral students are being celebrated at JU. The ceremony is only open to invited guests.
October 7-12 – Exhibition on JU's history at the University Library
Feel free to visit the exhibition at the library. contains exciting material from the archives.