Aktiestinsen Thesis Award 2020
The winners of the Aktiestinsen Thesis Award 2020 have been announced. Niklas Koch and Sören Pongratz won the first prize of 8000 SEK for their thesis entitled "User Entrepreneurship in the eSports Industry."
This year JIBS students were invited to enter their bachelor's or master's thesis for the Akitestinsen Thesis Award. The award was set up to foster entrepreneurship and its related elements as part of everyday practice and is based on a donation from the Lennart "Aktiestinsen" Israelsson's Foundation, with a first prize of 8000 SEK and two runner-up prizes of 6000 SEK each.
The members of the Aktiestinsen's Foundation Board awarded the following students and their theses:
First prize: 8000sek
Niklas Koch and Sören Pongratz
User Entrepreneurship in the eSports Industry.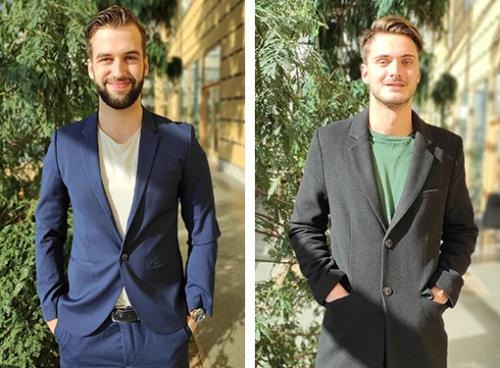 Runners-up: 6000sek
Fanny Johansson, Linus Högbäck and Austra Kase 
Choosing a Business Partner, Best Friend and a Spouse: An Exploratory Study of the Evaluation of New Venture Teams by Nordic Venture Capitalists.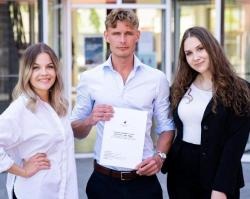 Runners-up: 6000sek
Elin Antus Flyckt and Linnéa Asklöf
Challenging the Stereotypical Roles of Mentorship.