Join the JU Digital Student Ambassador Team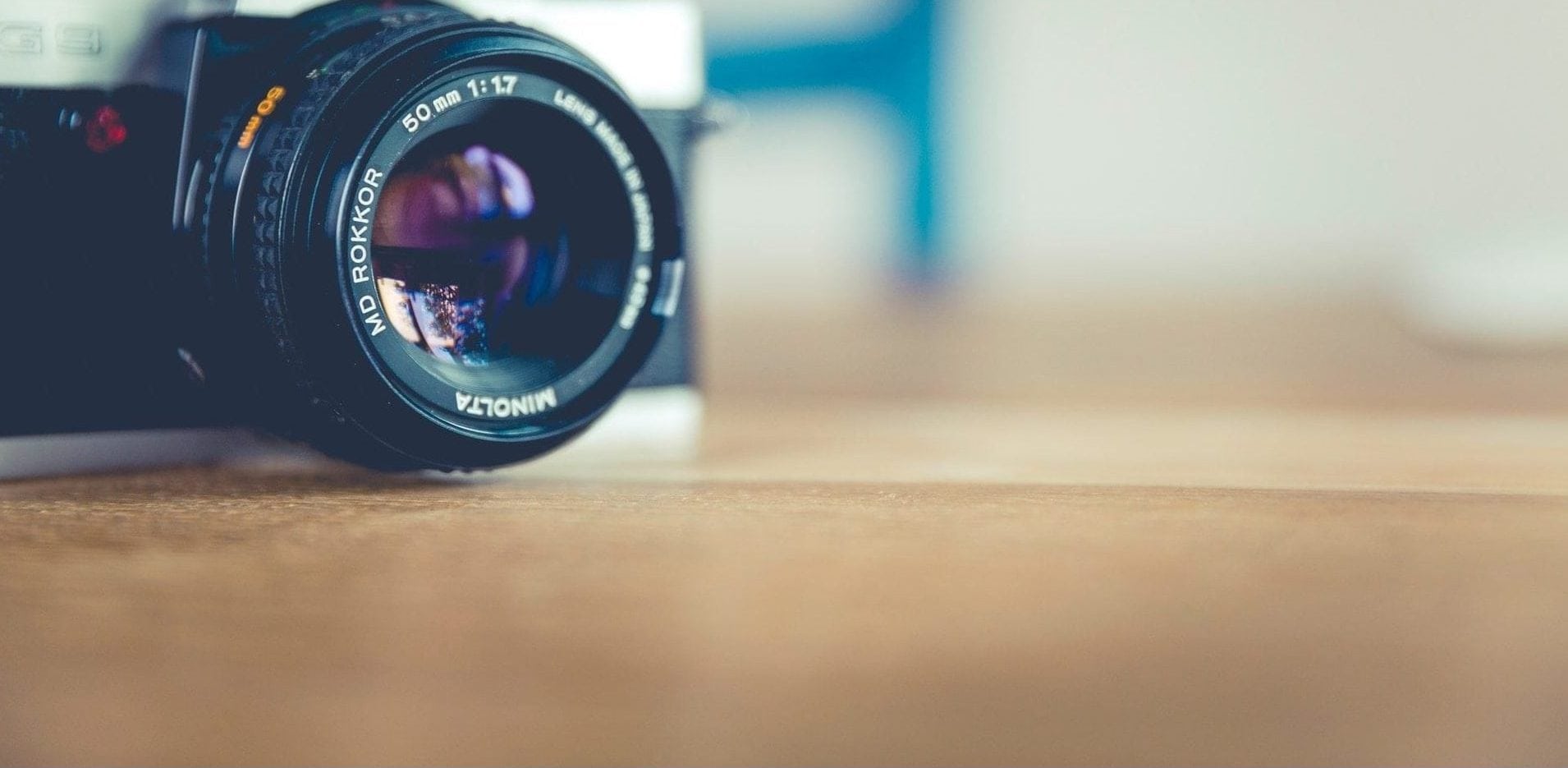 JU's Digital Ambassadors will work individually or in groups to create videos focused mostly on life and studies in Jönköping and at JU, with guidance from the International Office.
Why you should join:
Boost your personal and professional development and gain valuable experience for your CV
Salary with a compensation rate at 125 SEK/hour
JU Digital Student Ambassador Certificate
Digital Student Ambassador team building activities
JU branded clothing and merchandise
What makes you an ideal candidate?
You have a genuine passion for social media and storytelling
You enjoy studying at JU and living Jönköping, Sweden and would like to share your personal journey
Skills in video production and comfortable in all stages of the production and being both on screen and behind the scenes
You work well on a team of international, creative and proactive people
Reliable and keep schedules and deadlines
You are an international JU programme student or Pathway student (not in your final year of studies)
Want to work approx. 15 hours/month
How to apply:
Step 1:
Prepare the following attachments:
Create two videos and upload them to JU Play and share the link on https://play.ju.se/home
A video about yourself (max. two minutes)
A video about campus life (max. one minute)
Links to your social media that you would like to share with us.
Step 2:
Apply and fill in the following form. All links to video and social media can be added in the application form.
Apply now!
The application period runs from 11 November to 30 November.
For questions regarding the application please contact study@ju.se.
Welcome to apply!