Computer Science - not only about coding

What is it like to work at companies like Apple and Microsoft and why is a career in the tech industry a safe choice for the future? Come and listen to an open lecture with Manuela Rink, who works at Apple in Germany, 23 November, 17.30-18.30. Don't forget to register by 19 November.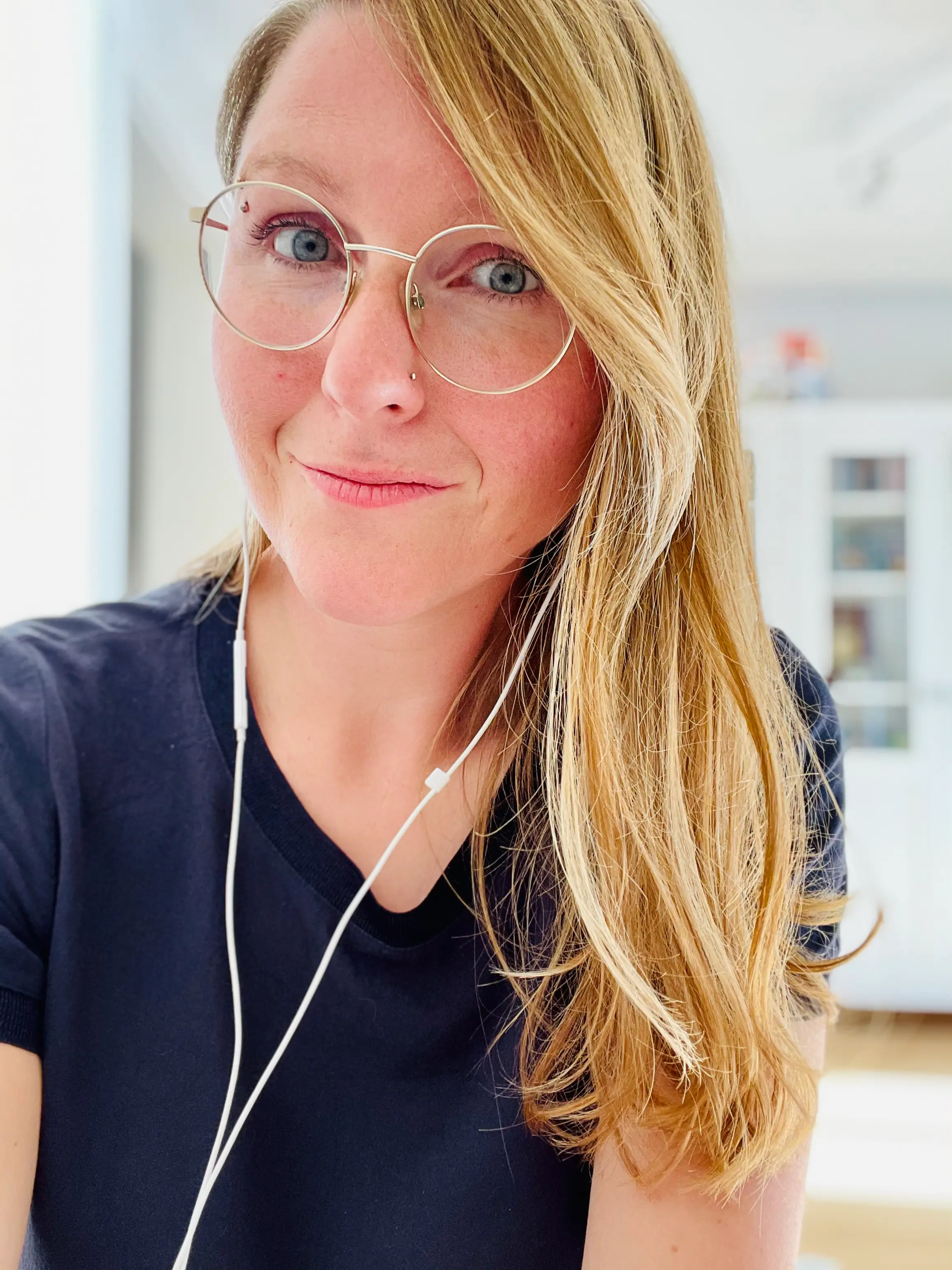 During this free and open lecture, Manuela Rink will talk about the benefits of choosing a career in tech, and why more female engineers are needed. The lecture is primarily for women interested in technology, but everyone is welcome to participate.
The lecture is free of charge and will be held on 23 November at 17:30-18:30 in Gjuterisalen (E1405) at the School of Engineering, Jönköping University. Food will be provided for those who sign up.
Find out more about the lecture and register here no later than 19 November