Students to compete in 24-hour innovation race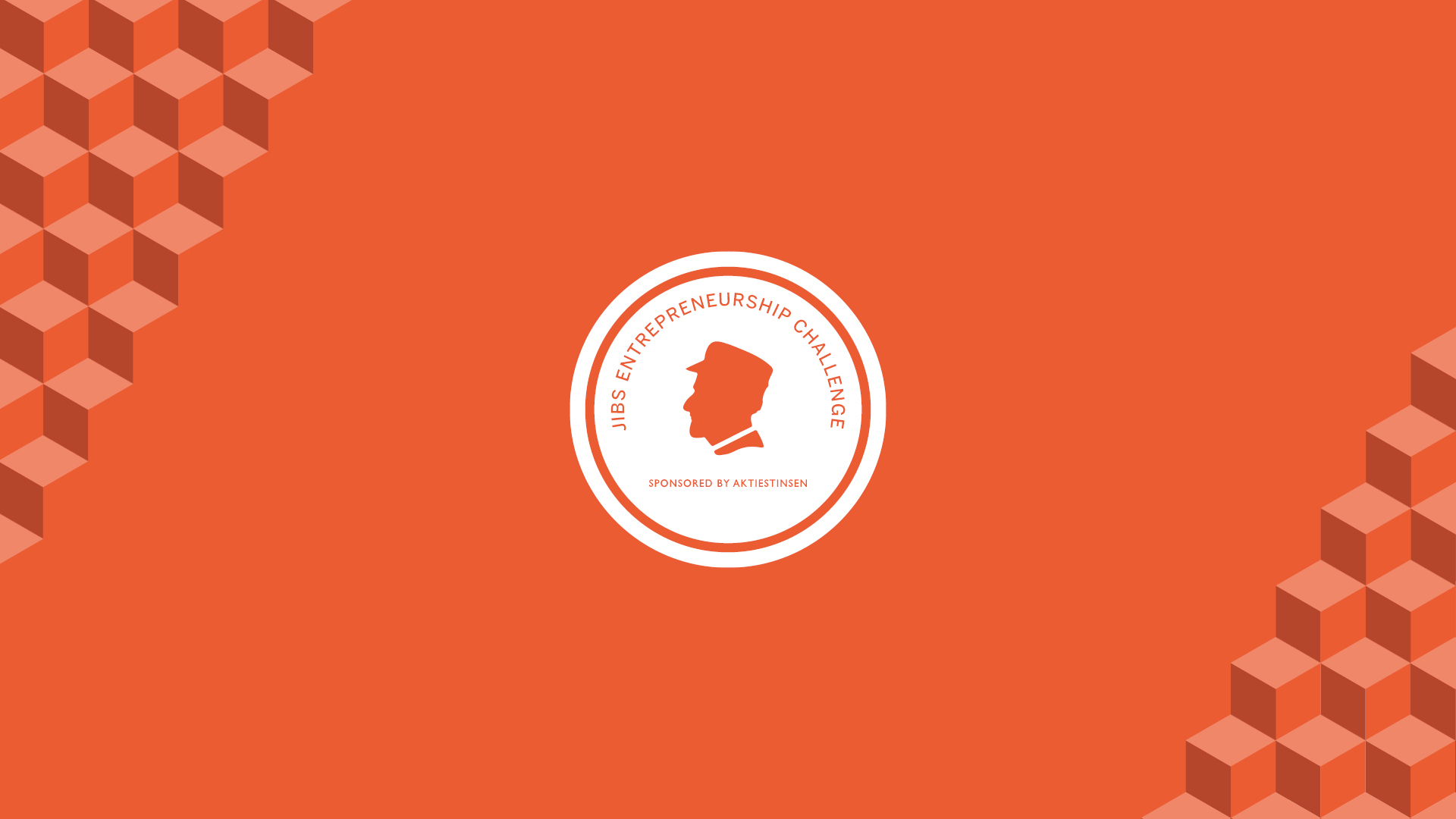 On April 4-6, students from Jönköping University will compete in the JIBS Entrepreneurship Challenge, a 24-hour innovation race for a prize pool of 130,000 SEK. After two years of competing just digitally, the students will be able to take part in a physical pitch again this year

The challenge aims to stimulate creativity, entrepreneurship, interdisciplinary thinking, and foster team building and collaboration between students from Jönköping International Business School (JIBS) the School of Engineering (JTH).
Every year, a company is invited to present a real-life business problem or 'case' that they need help solve. Teams made up of four students will then have 24 hours to come up with a creative and inspiring solution and prepare a pitch to sell their idea. After 24 hours, on the 6 April, the teams will present their solutions to a jury of representatives from the case company, business leaders and school representatives who will award the best solutions with a prize sum of SEK 60.000. In addition, prizes are also awarded for best Runners-up and for Best Pitch.
"The JIBS Entrepreneurship Challenge presents a unique opportunity for students to challenge themselves. They get the chance to translate the knowledge they acquired during their studies and, together with the team, solve a challenge for a real company. It is a challenge that requires problem-solving and collaborative skills. The competition is a fantastic experience for those who participate," says Sven Rydell, Head of Trade and Industry at Jönköping Municipality and one of the jurors for this year's challenge.
The competition is given by JIBS and Stiftelsen Aktiestinsen in collaboration with JIBS student association's Entrepreneurship Academy.
More information can be found here, or you can email the Entrepreneurship Academy.