Interested in an internship or working in the European Union?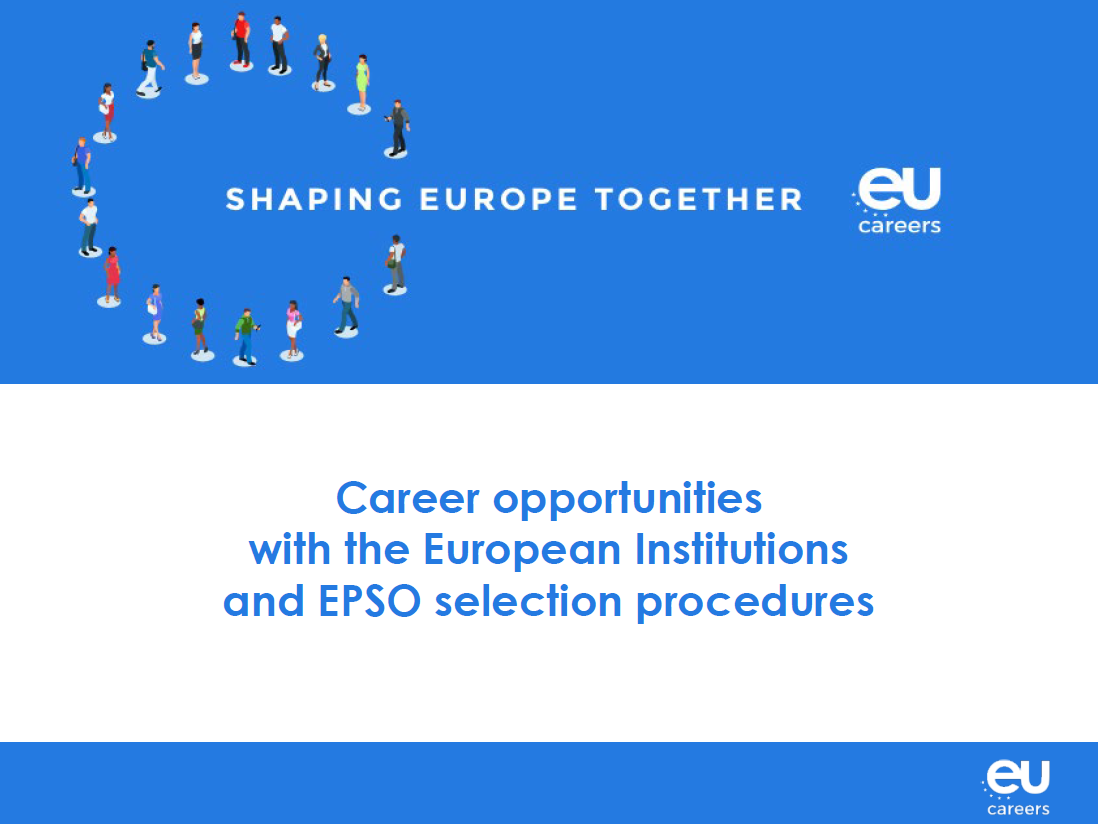 Are you interested in an international career, or doing an exciting internship abroad in an political organization?
During this lecture, Asia Riazantceva, from UHR, will give you all the inside tips and practical information about working and doing Internships in the European Union. What competencies are they looking for? How is it to work in such a big political organization? Micaela Carhed, currently doing an Internship in the European Union within the Trade-sector will also share her experiences during this session.
When? Tuesday April 12th 12-1 pm on Zoom